Estimated read time: 2-3 minutes
This archived news story is available only for your personal, non-commercial use. Information in the story may be outdated or superseded by additional information. Reading or replaying the story in its archived form does not constitute a republication of the story.
SALT LAKE CITY -- The Department of Veterans Affairs aspires to end homelessness among vets in the next five years. That's an ambitious goal, but professionals and volunteers in Salt Lake worked on solutions.
Homelessness among vets is a chronic problem, nationally and here in Utah. But, the number is declining nationally, and that gives hope that ongoing efforts by the VA make a difference.
More than 200 homeless vets showed up at the George E. Wahlen Medical Center in Salt Lake city for the annual Stand Down. It's a chance for men and women who served their country to find out more about the benefits they earned and get a duffel filled with sleeping bags, warm socks, boots and food.
Homeless veteran Ken Coleman ended up on the streets after more than two decades of battling drug addiction and post-traumatic stress disorder or PTSD. He says, "[It's] an existence where there is total hopelessness, total despair."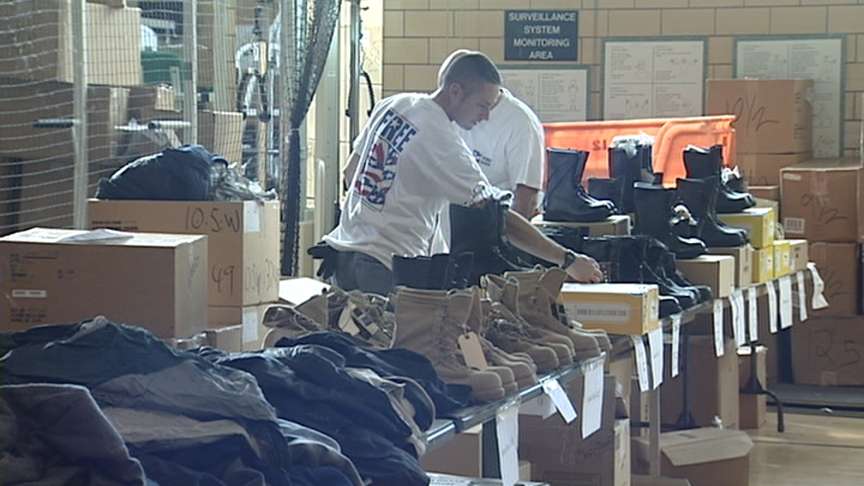 With four months of sobriety behind him, he's optimistic VA resources will help him find a path off the streets. He says, "Getting some kind of housing, so that I'm not doing what I've been doing and just laying my head wherever I can each day as it comes."
On any given night, the VA estimates 1,000 vets in Utah have no home. But, nationwide the number is down from 150,000 homeless vets to 131,000. Beds in transitional housing are critical.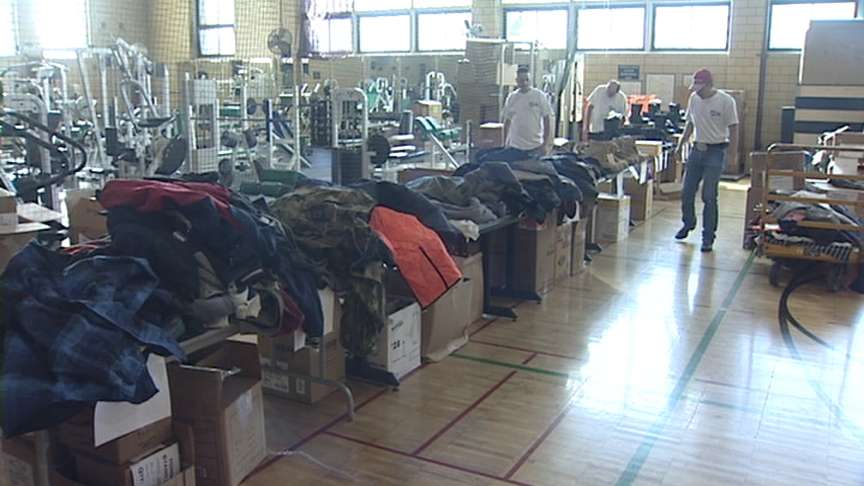 Al Hernandez, Supervisor for the VA Homeless Program, says, "Within this community ,right now, we have close to 200, and I just got back from D.C. yesterday, and the word is they're going to continue to provide more funding to create these kinds of beds."
As for the goal of no more homeless vets in five years, Hernandez says, "I think it's very doable. Within the shelter system, we have a little over a hundred veterans. We also want to identify veterans who are not in the shelter, but we can definitely do that."
Ken Coleman believes that, as long as the vets take responsibility for what they can do.
He says, "As long as I stay clean and sober, everything else will fall into place."
Ten percent of the veterans who showed up Friday had never accessed their benefits before.
For more information, contact the VA Homeless Outreach hotline at 801-582-1656 ext. 6319.
E-mail: jboal@ksl.com
×
Most recent Utah stories