This archived news story is available only for your personal, non-commercial use. Information in the story may be outdated or superseded by additional information. Reading or replaying the story in its archived form does not constitute a republication of the story.
Ed Yeates Reporting The sting of death from a fearsome scorpion could soon become the sting of life. Researchers at Utah's Huntsman Cancer Institute are looking for the first of five patients to test a unique therapy for the treatment of cancer.
Hard to believe the deadly venom in scorpions, in part or in combination with something else, just might destroy a brain tumor.
In an unusual clinical trial, Dr. Randy Jensen and his colleagues will inject an experimental compound made from scorpion venom directly into a patient's brain tumor. Why a scorpion?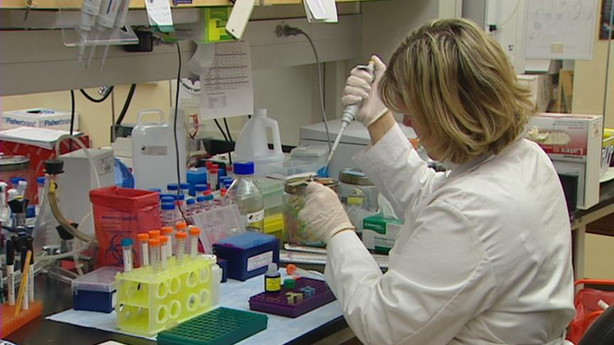 Randy Jensen, M.D., Ph.D, Huntsman Cancer Institute: "It favors cancer cells and is really not taken up by normal cells."
These first experiments will test the scorpion compound only as a vehicle to transport a radioactive toxin to the cancer. But Huntsman researchers will test the scorpion's recipe in mice to see if that single ingredient alone might also kill tumor cells.
Randy Jensen, M.D., Ph.D, Huntsman Cancer Institute: "Try to envision the day you would only use the scorpion toxin itself for a treatment."
It's been a winning and losing proposition in testing other toxins. Nationally, Diphtheria toxin trials were abandoned as of yesterday. And another bacterial toxin has been dropped as well.
But yet, someone, like Jerod Swan comes along. Huntsman researchers tried yet another novel drug on him in 2002. On a microscopic level, it grabbed a hold of only his brain tumor cells, then went off like dynamite, destroying them. Five years later, he's still doing well, with NO signs cancer.
So if this latest and newest approach in using scorpion venom works, consider them a foe no more, but a friend.
×