Estimated read time: 2-3 minutes
This archived news story is available only for your personal, non-commercial use. Information in the story may be outdated or superseded by additional information. Reading or replaying the story in its archived form does not constitute a republication of the story.
SALT LAKE CITY -- Police are looking for a man who robbed a gift basket store in Salt Lake City.
With Halloween around the corner, the clerk thought it was a joke when a man walked in to the store wearing a mask. Then he did something that made her fear the worst.
"When he pulled out the phone cords, I thought that my life might be in danger, I really did," said Wendy Worthen.
The man walked in through the back door of the Gift Basket Affairs, at 170 E. 800 South, around 2:30 p.m. Wednesday. Worthen was on the phone and the man, who was holding a knife, told her to hang it up.
She said he ripped the phone cords out of the wall and demanded the money in the cash register.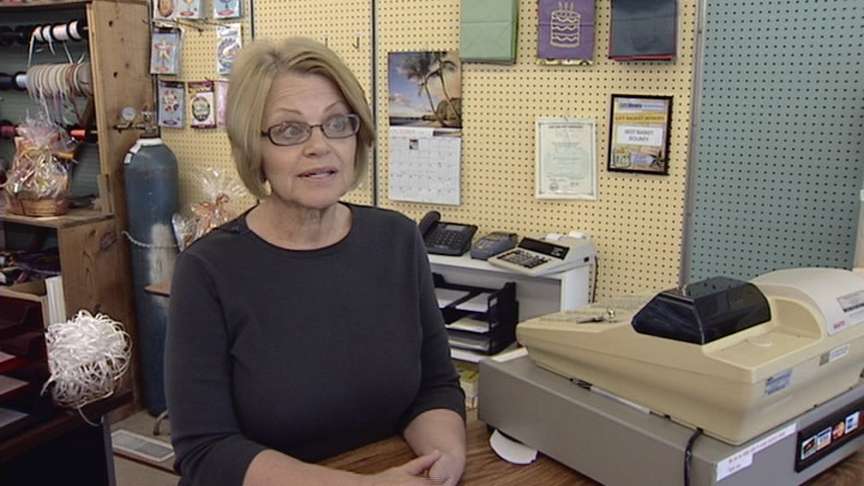 Worthen said when she opened the register, the man grabbed the money and threw the drawer on the floor.
"We've been very, very lucky and just don't have that kind of thing happening. I think it's the times, desperation. I don't know. I don't know. But it's unfair to the people that are the victims of the fear," Worthen said.
The robber asked her where he could find more money in the store. That's when Worthen ran out the back door for help. She ran to a next-door business run by the store's owner, locked the door and dialed 911.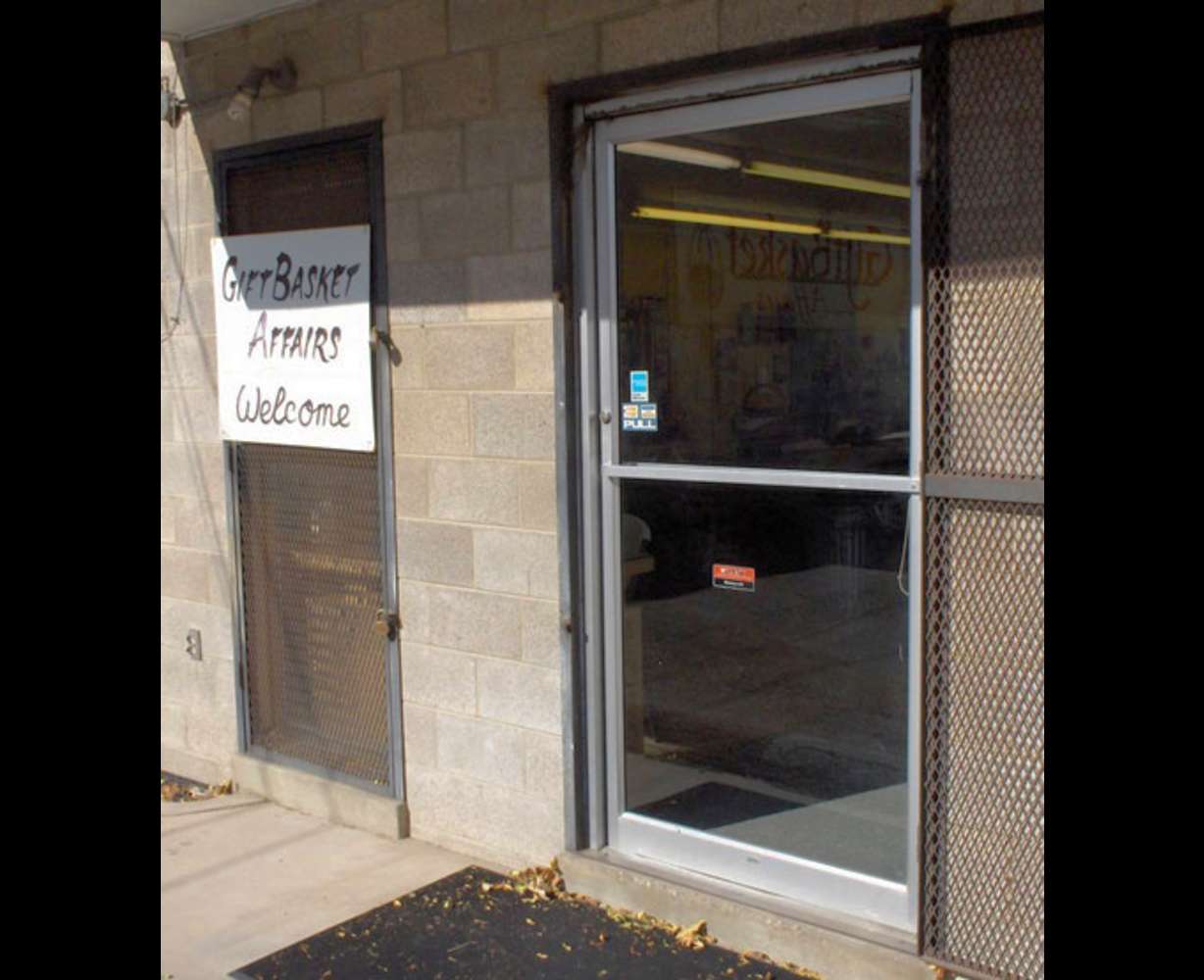 She said, "I probably ran faster than I have since I was a teenager."
The suspect ran out the back door as well. He got away with very little.
"We can't figure out why they would hit a small family shop like this," she said. "Desperation, I guess, but it just doesn't make sense to us."
Police are still looking for the robber.
The store now has motion sensor detectors on the doors. It's the first time in 25 years in business the gift shop has been robbed.
------
Story compiled with contributions from Sandra Yi and Marc Giauque.
×
Most recent Utah stories