Estimated read time: 2-3 minutes
This archived news story is available only for your personal, non-commercial use. Information in the story may be outdated or superseded by additional information. Reading or replaying the story in its archived form does not constitute a republication of the story.
SALT LAKE CITY -- If you do come down with the swine flu, it's going to be hard on your health--and possibly your wallet. Catching the virus could cost you in doctor visits, lost wages and possibly medication.
The antiviral medication Tamiflu, could run from $25 to $75 per dose, depending on your insurance coverage. If you are covered, you might also need a pre-authorization before you get it.
In order for Tamiflu to work, it has to be administered within 48 hours of your first symptoms. So, if that pre-authorization comes late and you can't afford to pay up front, you're out of luck.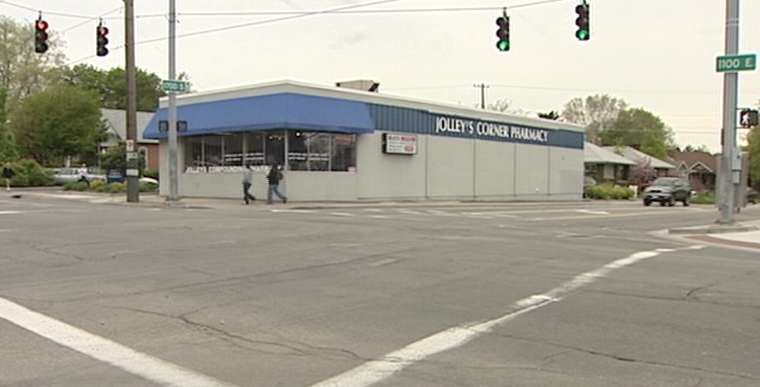 "We have had some where we've had to call up the insurance company and try to get it to go through," says pharmacist Rebecca Holt. "The ones we did call on, they weren't able to get it through fast enough."
Holt works at Jolley's Compounding Pharmacy in Salt Lake, which is one of the few local pharmacies with Tamiflu inventory. Some pharmacies will compound the medication into children's liquid, which there's a shortage of.
Pharmacists at Jolley's say they've had customers leave without their medication because of holdups with insurance companies.
Related:
"You'd think they'd be willing to let these prescriptions go through faster, but you just never know with the insurances," Holt says.
Deseret Mutual insurance, or DMBA, has a pre-authorization policy for Tamiflu. But the company says it's easy to obtain.
"If they leave the physician's office and call with this diagnosis, we can have that authorization in the system before they arrive at the pharmacy," says DMBA representative Jake Murdock.
After-hours or weekends, you'll have to pay, then they will reimburse during business hours.
DMBA says most companies pre-authorize to safeguard against people who want to store it for future use.
"If everyone was running out to stockpile, then patients who may need the medication couldn't get it," Murdock explains.
Many insurance companies have changed their Tamiflu policy because of H1N1. We called and sampled several insurance carriers Monday and discovered many differences between coverage plans, so you should check with your provider to see what process it has should you get sick.
E-mail: ngonzales@ksl.com
×
Related links
Most recent Utah stories