Estimated read time: 2-3 minutes
This archived news story is available only for your personal, non-commercial use. Information in the story may be outdated or superseded by additional information. Reading or replaying the story in its archived form does not constitute a republication of the story.
CENTERVILLE -- Police released the identity of the fired Walmart worker who threatened to kill a manager and then returned to the store with a gun at his hip.
Joshua Cerka, 21, was booked into the Davis County Jail on Wednesday on a charge of possession of a dangerous weapon with intent to commit an assault. He has since been released on bail.
Tensions first sparked on Sept. 30, when police said Cerka was fired and escorted from the Walmart at 221 W. Parish Lane. He came back to cash his payroll check and told two workers he was going to kill the manager and shoot him in the face.
On Sunday and Monday, investigators said Cerka called the store, asking if the manager was there. Police said he finally returned Wednesday, wearing a .45-caliber Ruger pistol in a holster on his hip.
Lt. Paul Child of the Centerville Police Department said, "[He] walked through the store. He did find the manager. When the manager saw him, the manager took off hurriedly and then called for police."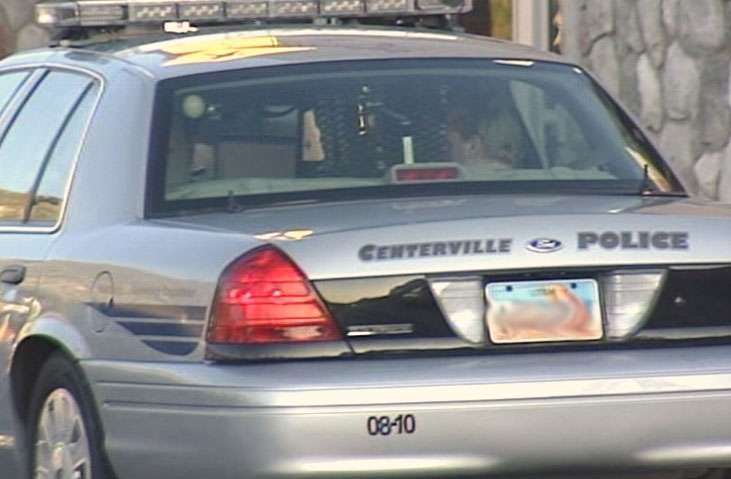 The officers who responded to the store were aware of Cerka's threats.
"So they approached it as a very dangerous situation," Child said.
Investigators said they didn't definitively know Cerka's reasons for coming back to the store. He had changed his appearance by bleaching his hair.
"It sure appeared to us that he was taking action that was consistent with his threat of shooting the employee in the face," said Child.
Child said Cerka had a concealed weapons permit, which had it not been for the threats, would have allowed him to wear the gun visibly.
"Losing your job is a pretty tough thing to go through," Child said. "People sometimes react in ways they really should not react."
The Davis County Attorney's Office is screening the case for formal charges.
------
Story compiled with contributions from Andrew Adams and Anne Forester.
×
Related stories
Most recent Utah stories