Estimated read time: 2-3 minutes
This archived news story is available only for your personal, non-commercial use. Information in the story may be outdated or superseded by additional information. Reading or replaying the story in its archived form does not constitute a republication of the story.
LAYTON -- A little girl who was trapped in her car seat under water after a car accident last month has been released from Primary Children's Medical Center. Three-year-old Amara Young returned home Wednesday.
"She's actually almost back to normal, basically, is what you could say," said Amara's mother, Sabrina Snow. "She did have quite a bit of liquid in her lungs, so she got pneumonia. She still has a little touch of it, but it's still going away."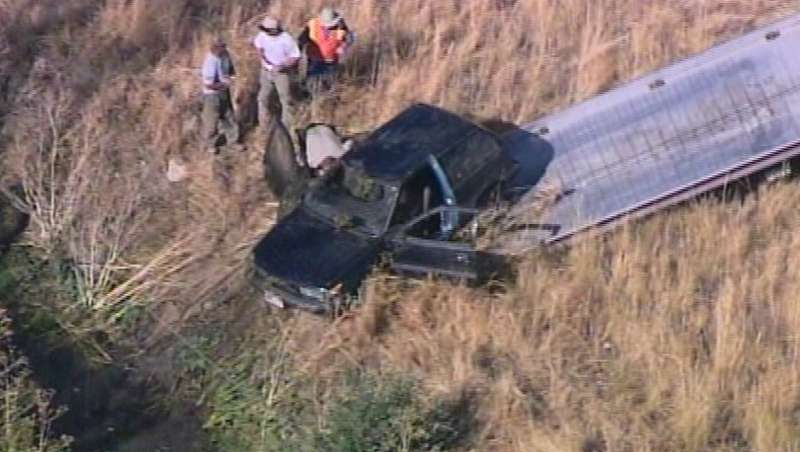 Amara was trapped under water in her car seat after the car she was in rolled into a ditch off Interstate 15 in Box Elder County on Sept. 22.
Her aunt, who lives in Box Elder County, was driving Amara home to Layton when the crash happened. Fortunately, 19-year-old Todd Kanno saw the accident, stopped, got Amara out of the water and performed CPR.
"I grabbed her and pulled her out of the car and close to me. She was limp, like there was nothing there," Kanno said.
He was able to get her breathing again before she was flown to Primary Children's Medical Center in Salt Lake City.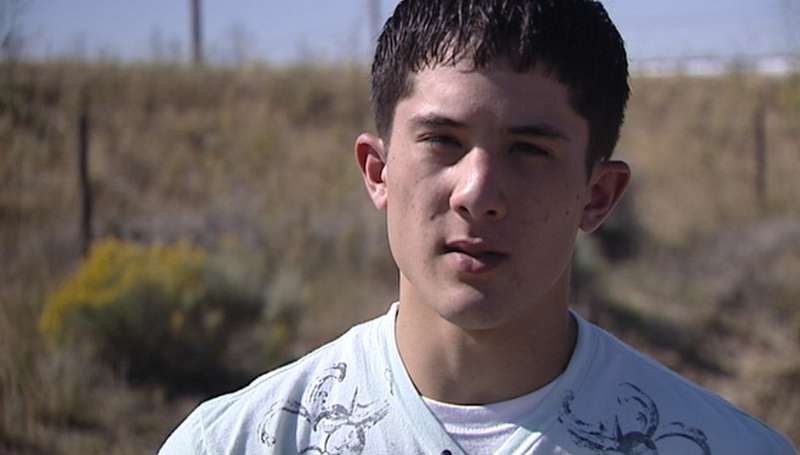 "I was at home. I got a phone call [saying] she's not breathing. I quit breathing myself," Snow said.
She rushed to the hospital to see her daughter.
"She was hooked up to so much, and there was so many people around her, that I really, honestly, didn't think she was going to make it," Snow said.
But Amara has progressed so much in the past two weeks, doctors released her Wednesday afternoon. Snow says without Kanno's help, the whole situation could have been much worse.
"I'm so grateful, so beyond words," Snow said.
She says her daughter still has a little trouble walking and will have to go to physical therapy for a while, but doctors think she'll be OK.
E-mail: acabrero@ksl.com
×
Related stories
Most recent Utah stories