Estimated read time: 1-2 minutes
This archived news story is available only for your personal, non-commercial use. Information in the story may be outdated or superseded by additional information. Reading or replaying the story in its archived form does not constitute a republication of the story.
TAYLORSVILLE -- An armed robber targeted a Savers store in Taylorsville Wednesday night. Police say it's possible the same man may be responsible for robberies at several Salt Lake businesses as well.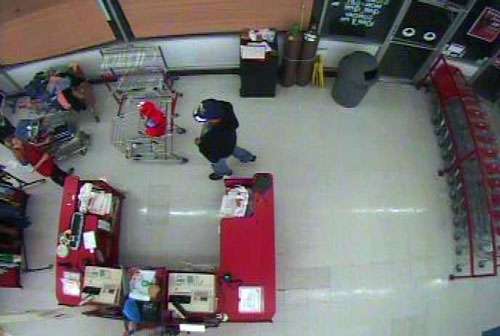 The suspect description from the various robberies in both cities is very similar, but Taylorsville detectives say it's too early in the investigation to know for sure if it's the same man.
In the Taylorsville robbery Wednesday night, the man walked into the Savers at 4145 S. Redwood Rd. around 8:30. He approached the clerk and lifted up his shirt, revealing a black handgun tucked into this waistband.
He then demanded money from the clerk. As she opened the cash register, the suspect reached over her and started taking $10, $20 and $50 bills. The suspect stole approximately $300.
Detectives say after he got what he wanted he turned to leave, and threatened the clerk that if she followed him, he would shoot her.
Detective Shannon Bennett of the Taylorsville Police Department said, "It's a pretty serious crime, very aggressive, very dangerous situation for the teller to be in. It definitely traumatized her and Savers."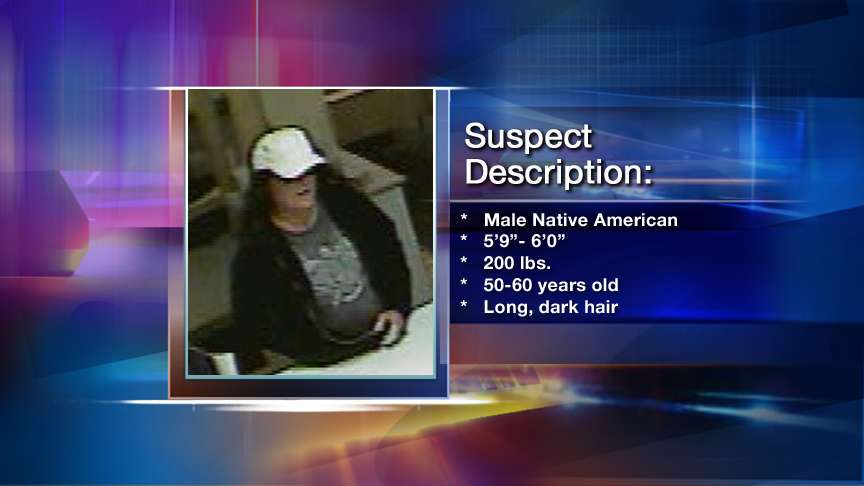 The clerk's description of the man is similar to a description Salt Lake City police gave for an armed robber that hit two businesses last week.
Surveillance pictures released by the department show the man robbing a Tesoro gas station at 2280 South Highland Drive. The same man robbed a Sconecutter at 2040 S. State Street less than 20 minutes later.
Taylorsville detectives say they will work with Salt Lake City police to determine if the suspect in all three cases is the same man.
Taylorsville detectives say the man who robbed the Savers appears to be desperate and very dangerous.
E-mail: spark@ksl.com
×
Related stories
Most recent Utah stories