Estimated read time: 2-3 minutes
This archived news story is available only for your personal, non-commercial use. Information in the story may be outdated or superseded by additional information. Reading or replaying the story in its archived form does not constitute a republication of the story.
SALT LAKE CITY -- There is a little relief for some of Utah's arts organizations; 14 of them are receiving some federal stimulus money.
You can almost hear a collective sigh of relief from groups that had to lay off employees or cut salaries and budgets in this difficult economy. They all saw a decrease in either donations, outside funding or tickets sales. This, they say, will help.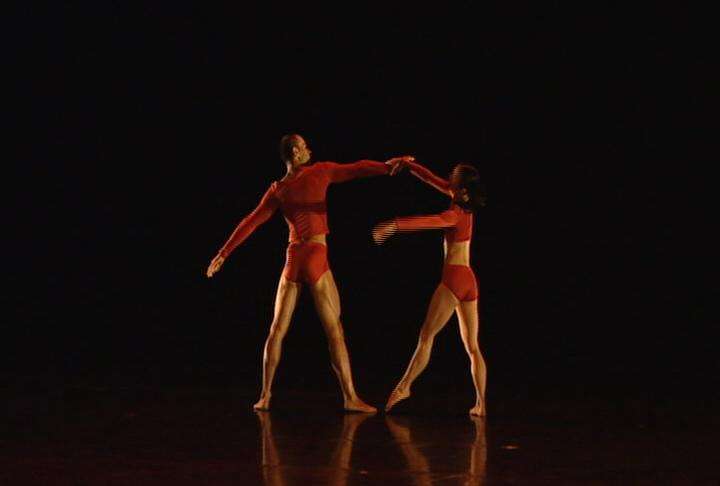 Repertory Dance Theatre will soon be celebrating more than a season opener. After across-the-board cuts, the company is receiving $15,000 of federal stimulus money to help supplement salaries for nine dancers.
Founder and artistic director Linda Smith said, "We just cheered because that meant that, as I say, the heart and soul of the company, we just guarantee, we want to keep those dancers dancing."
Another of Utah's world-class modern dance companies, Ririe Woodbury, will get $25,000 for an assistant touring manager.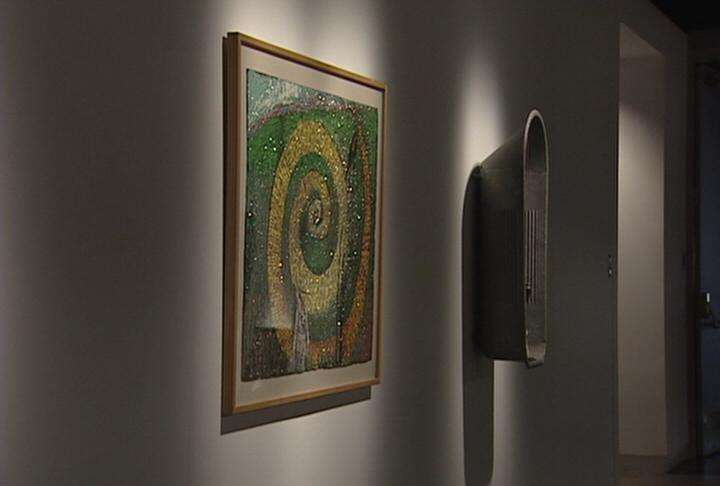 Associate managing director Jenna Woodbury said, "Touring can bring up to a third of our income, which is pretty substantial. I mean, it fluctuates like everything else, but it's a pretty important part to keeping the company going."
The Salt Lake Art Center has expanded its educational programs and now has the money to pay a director.
Communications director Marlow Hoffman said, "The programs that we provide serve over 5,000 people each year, and we're doing more and more programs that are free and are accessible to the community but without that full- time position."
The money hasn't come just to arts organizations in the Salt Lake City area. The Utah Shakespearean Festival cut performance weeks and staff positions this past year. Jyl Shuler, interim development director, sent a statement that reads in part, "These funds will help the festival to re-instate two key positions, one in the technical area and one in guest services. Both positions were reduced last year from full-time to seasonal status."
Other arts organizations receiving money include:
Alliance for the Varied Arts in Logan
Moab Music Festival
Elizabeth Stewart Treehouse Children's Museum in Ogden
and the Timpanogos Storytelling Festival in Orem.
The timing, they say, is also important as fall is when most of the arts organizations kick off their seasons.
E-mail: cmikita@ksl.com
×
Most recent Utah stories