Estimated read time: 2-3 minutes
This archived news story is available only for your personal, non-commercial use. Information in the story may be outdated or superseded by additional information. Reading or replaying the story in its archived form does not constitute a republication of the story.
SALT LAKE CITY -- With the start of the fall semester at the University of Utah, traffic has spiked on all of the main roads to and from the school. While the traffic may be nerve-wracking to daily commuters, the data shows it's not as bad as you might think.
There's plenty of construction on campus snarling traffic once you get there, but city and state traffic numbers show fewer cars are headed to the university than five years and 10 years ago. That's hard to believe if you get caught in a traffic jam on Foothill Boulevard.
Amanda Evans commutes to campus from Park City every day and says that stretch on Foothill can be agonizing and take 15 to 20 minutes. She says it used to take half that time.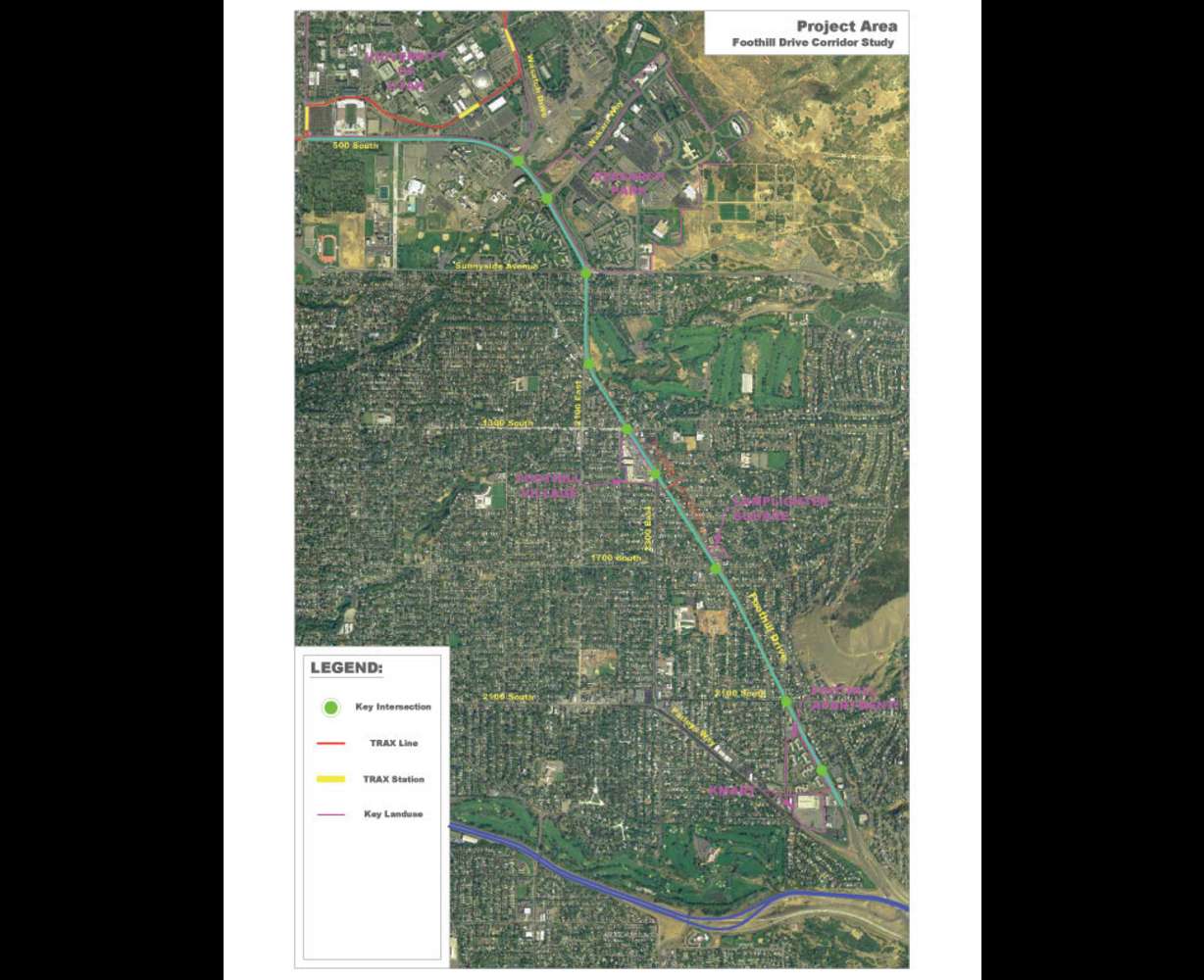 "Yeah, actually, I would say it's worse this year than in other years," says Evans.
Many students dread Foothill traffic. Blake Giove says, "It takes quite awhile actually, but the worst part of it is the accidents that occasionally occur on Foothill."
Those can certainly waste a lot of time. But UDOT numbers tell a different story. With the exception of a few intersections, traffic has remained the same or decreased on Foothill from Interstate 80 to the university. It's the same on city maintained streets that feed the U.
Timothy Harpst, Salt Lake City transportation director, says, "We have seen traffic drop anywhere from 2,000 to 5,000 vehicles a day on the streets going up to the university because so many of the people that are students, or working at the U, avail themselves to light rail."
According to the Utah Transit Authority, one-third of all university traffic rides mass transit, either TRAX or bus. Many students say parking is a bigger issue than traffic.
"It's easier to find a parking spot down in Salt Lake City where you know you can park, and then just jump on the TRAX train," says student Kody Farnsworth.
You'll also notice the city is wrapping up changes to university artery 1300 East, where traffic volume has also decreased. The new surface is complete, and it now runs a consistent three lanes from 600 South to 2100 South, with a speed limit reduced from 35 to 30 mph. You'll also see new pedestrian activated crossing lights.
The city transportation director says TRAX made a difference when it first went to the university and an even greater impact when it was extended to the university's medical center.
One of the things to look for in the future is greater use of buses in HOV lanes on Foothill.
E-mail: jboal@ksl.com
×
Related links
Most recent Utah stories