Estimated read time: 2-3 minutes
This archived news story is available only for your personal, non-commercial use. Information in the story may be outdated or superseded by additional information. Reading or replaying the story in its archived form does not constitute a republication of the story.
WEST JORDAN -- The man who admitted to scalding his 1-year-old son, Malachi Marsalis, in hot water will spend zero to five years in prison.
The judge said he wants Eric Jones to spend all five years in prison.
Marsali's mother, Genoria Marsali, said, "I'm just glad it's all over now, and I can just shout, 'Hallelujah, hallelujah, hallelujah' because it's all over."
The victim's family applauded, thanked the judge and said it was justice.
The victim, Malachi Marsalis, is now 4 years old. He showed us the scars from the third-degree burns he received in 2006.
His father, Eric Jones, was baby-sitting. The boy's mother says when she returned, Jones acted like nothing was wrong. When he left, she discovered what had happened.
She said, "All I had to do is lift his pants, and when I did, his skin was just falling off."
Jones said the boy was in the hot water for just a split second. He told the judge it was an accident and he never intended to hurt the boy. He said he wanted probation to atone for his mistakes and be in his son's life.
The judge said he believed it was an accident, but said he had a problem with Jones not calling for help after it happened.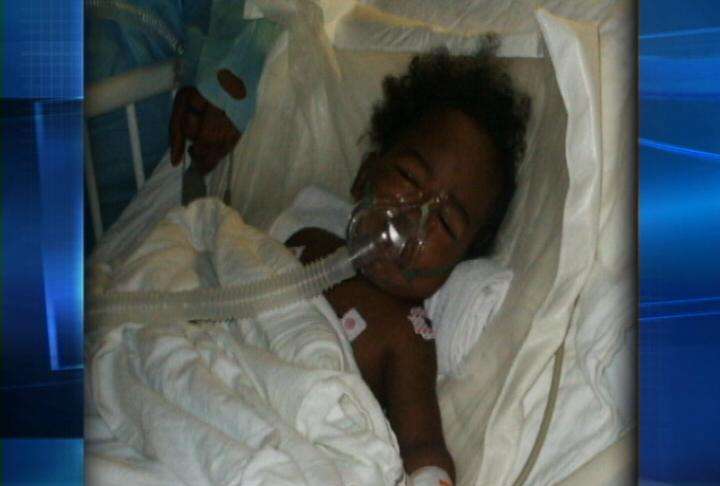 In court, family tearfully told the judge about the agony and pain they've gone through for the past three years. They urged the judge to give Jones prison time, so he could think about what he had done.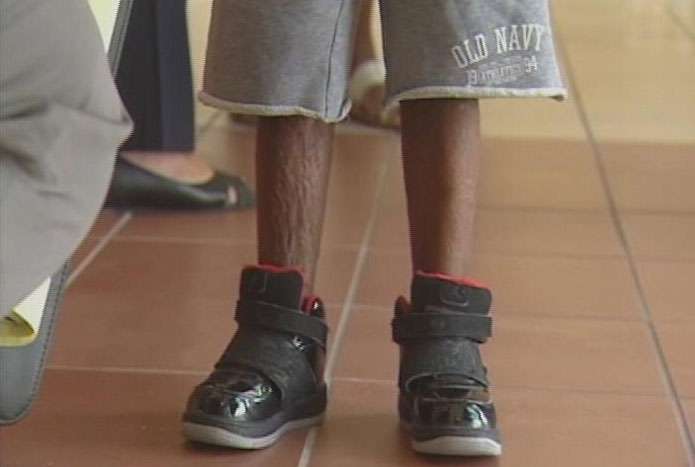 "He had no remorse. He didn't care. He wanted to argue, like if he pled guilty, then he should man up to it like the judge said. And he's a coward because the men man up to what they do," said Bridgette Matthews, Malachi's sister.
The boy's family has been waiting three years for this day. Jones was charged in November of 2006. The case was delayed when Jones went on the lam in November of 2007. He was arrested several months later in Hawaii and brought back to Utah to face the charges.
Malachi has undergone several surgeries and will likely need more in the future.
E-mail: syi@ksl.com
×
Related stories
Most recent Utah stories