Estimated read time: 2-3 minutes
This archived news story is available only for your personal, non-commercial use. Information in the story may be outdated or superseded by additional information. Reading or replaying the story in its archived form does not constitute a republication of the story.
DRAPER -- Animal shelters right now are more packed than usual. In fact, the shelters are full of dogs and cats that got scared and ran away. Just after July Fourth is the busiest times for animal shelters because dogs just don't like all those fireworks. Pioneer Day is also a busy time for them.
Every year, at almost every shelter, it's the same story. Capt. Shon Hardy, with the Salt Lake County Animal Services, says, "There's a large increase of animals this time of year."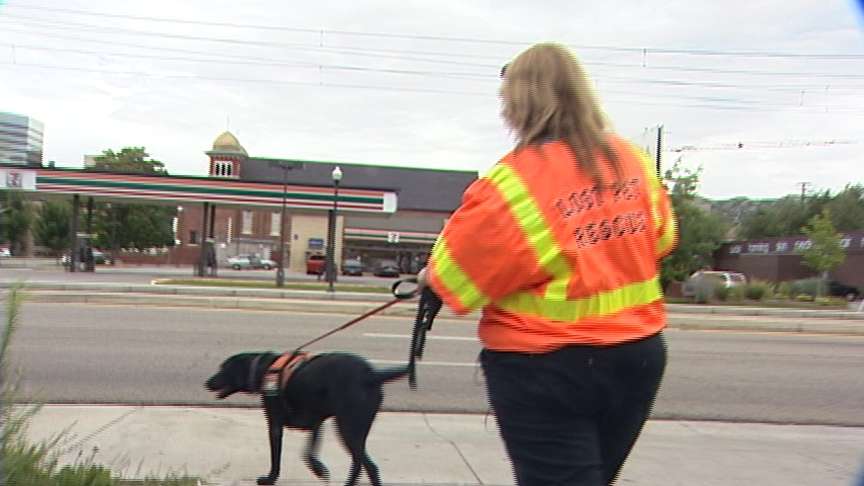 He says July Fourth fireworks have a way of sending dogs running. "We have a lot of animals that don't normally run loose getting afraid, running loose and ultimately end up at our shelter," Hardy says.
Many owners find their dogs at the Salt Lake County Animal Shelter, but the bulletin board is full of animals still missing.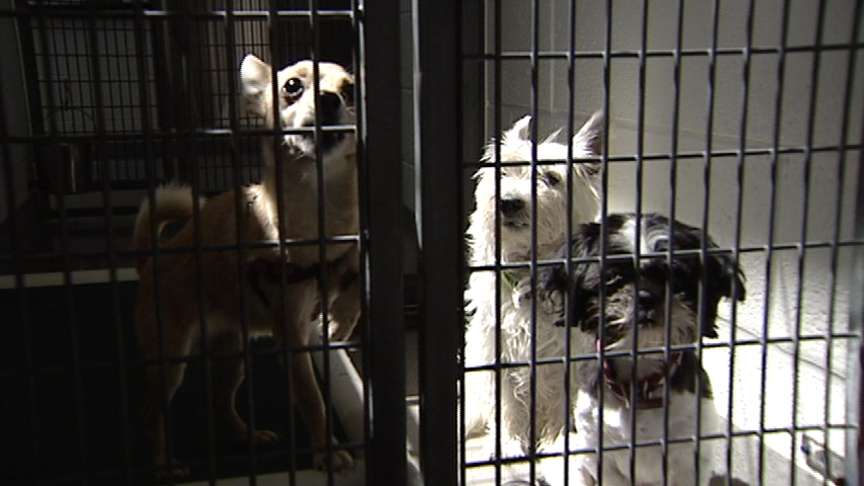 Anne Davis, with the Animal Advocacy Alliance of Utah, says most missing animals this time of year are because of fireworks. She also says there's no reason for it, if pet owners would take better care of their animals during July 4th.
She says, "I love that people take their animals to the park, but they don't need to be there at that time."
If your dog doesn't end up at a shelter like this one, there are other ways of trying to find your lost pet.
Pam Rouda is the owner of locatemypet.net, a Boise-based lost pet searching company. Recently, a dog owner whose dog went missing in downtown Salt Lake hired her to try to find it.
Rouda says, "Many people consider their pets to be part of the family, just like their children."
The problem is dogs can't talk, which is why Hardy says owners should do the talking for them.
Hardy says, "Through their microchip, through their dog license, they certainly can. So keep those collars and tags on there."
Animal experts say the best advice is to make sure your pets are inside when fireworks are going off. Maybe even put them in a room with a radio or television on ... preferably KSL.
E-mail: acabrero@ksl.com
×
Most recent Utah stories