Estimated read time: 2-3 minutes
This archived news story is available only for your personal, non-commercial use. Information in the story may be outdated or superseded by additional information. Reading or replaying the story in its archived form does not constitute a republication of the story.
SALT LAKE CITY -- President Obama is asking the Senate to confirm his Supreme Court nominee Judge Sonia Sotomayor, and he wants the confirmation before the court begins its next term in October.
If confirmed, she'll be the first Hispanic justice of the U.S. Supreme Court. Salt Lake's Latino community reacted to the nomination with a lot of excitement.
Josie Valdez, the first Latina to run for lieutenant governor in Utah, called it an uplifting day that reminds us dreams do come true for those who pursue an education and focus on opportunities.
Related:
Nearly 11 years ago, Utah's first and only Latina District Court judge was appointed to the bench. The Honorable Denise Posse Lindberg also has experience in Washington. She testified on behalf of Chief Justice John Roberts at his confirmation hearings and clerked for Supreme Court Justice Sandra Day O'Connor.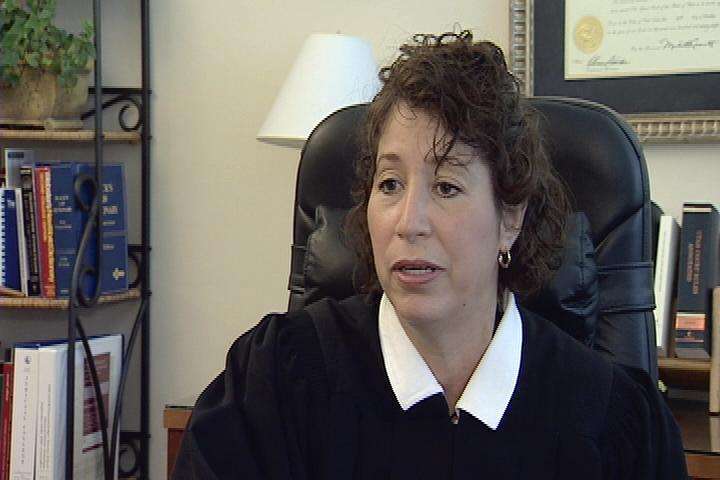 Lindberg thinks Sotomayor can be a role model for Latinas the way O'Connor was for women in general. "To have expectations that they too can walk in those halls and help write the law of the land," she explained.
Born to Puerto Rican and Cuban parents in Cuba, Lindberg came to the United States when she was 13. The judge says the nomination sends an important message about equality and opportunity, but also about qualifications.
"I don't think the message should be interpreted that she goes as the Latino voice. She goes as a distinguished jurist," Lindberg said.
Dr. Rosanita Cespedes is a member of the State Board of Regents and director of the Sorenson Multi-Cultural Center. "This is a day to celebrate," she said.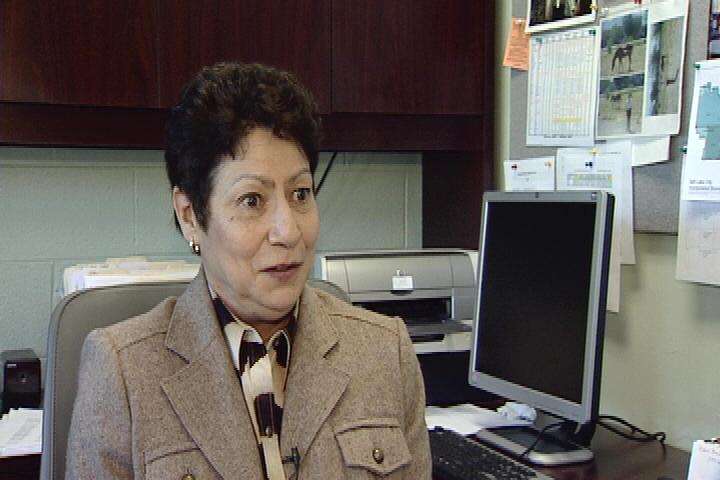 She says the Supreme Court nominee is another example of the value of education and hard work. "We believe in justice and equality just as much as anybody else, and when we see such an appointment, we rally because it is justice; it is equality," she said.
Judge Lindberg says, based on what she knows now, Sotomayor has the breadth of experience and the academic credentials to be confirmed, regardless of posturing on both sides of the aisle.
E-mail: jboal@ksl.com
×
Most recent Utah stories