Estimated read time: 2-3 minutes
This archived news story is available only for your personal, non-commercial use. Information in the story may be outdated or superseded by additional information. Reading or replaying the story in its archived form does not constitute a republication of the story.
SALT LAKE CITY -- When he named Gov. Jon Huntsman the next ambassador to China, President Barack Obama said there's much to be gained from a closer, working relationship with China.
The director of the Asia Center at the University of Utah says Huntsman will discover great challenges in the high-profile position.
"It's a big deal because China's a big deal, and it could be argued that the U.S.-China relation is one of the most important in geopolitics. China and the U.S. are the behemoths, no matter what context you're looking at," said Janet Theiss, director of Asian Studies at the University of Utah.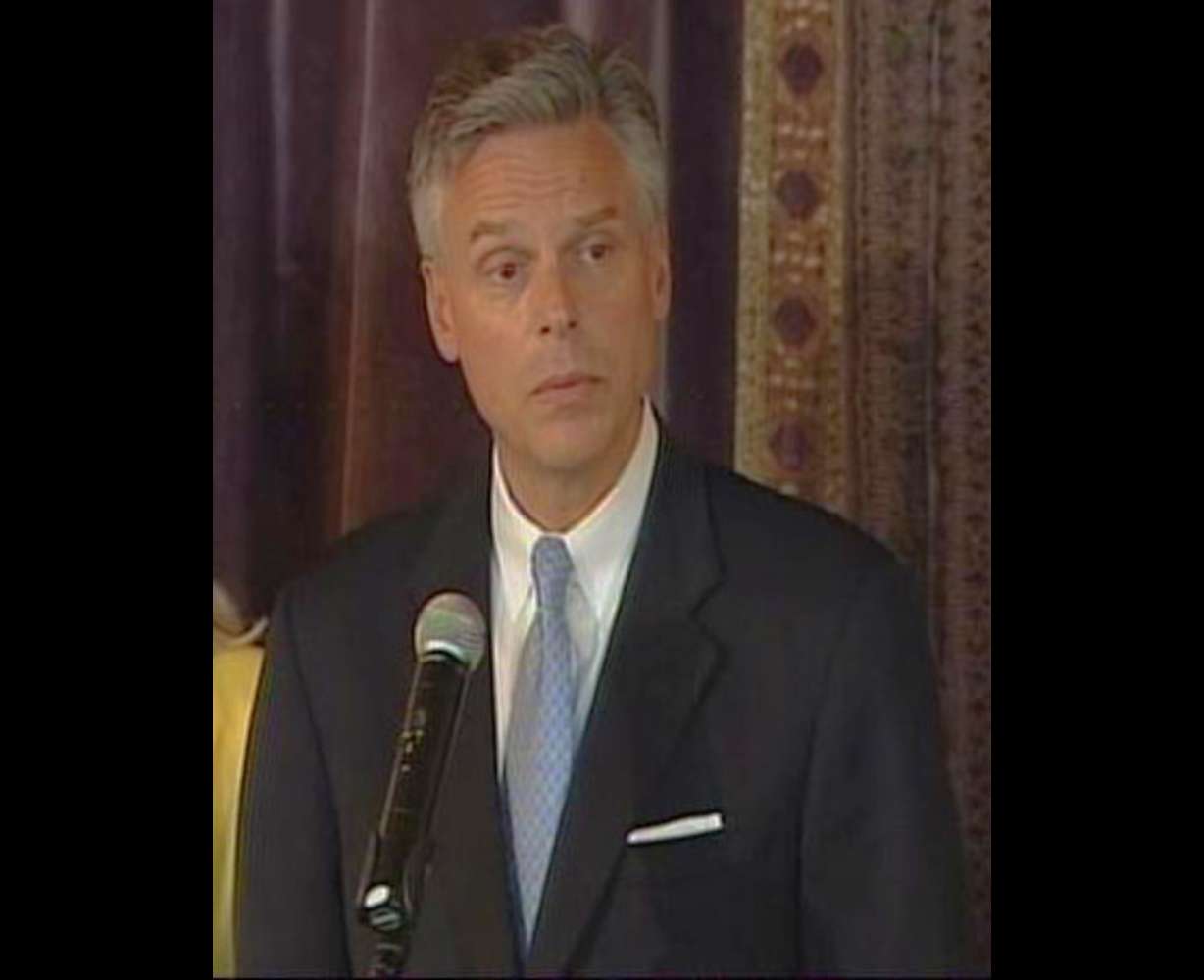 In other words, Theiss says positive relations between the two countries are vital to the world. She believes Huntsman's linguistic and cultural fluency enable him to communicate with the Chinese from a position of respect.
"Not only does it provide the knowledge tools to be effective in the job, it will provide somebody the Chinese are likely to respect and listen to because he is somebody understood to know them well," Theiss said.
There's work to do with the economy and trade, the environment and global warming, human rights and public health; and the environment is tied to business.
"China definitely sees it has common ground with the world, but it also has very strong interests. So, China is now biggest emitter of greenhouse gases, biggest contributor to global warming," Theiss said.
The United States is right there with them, and Theiss says neither country is eager to make concessions. On key issues, we have common ground because we must.
"These are areas in which we simply need to promote dialogue and work together towards global solutions," Theiss said.
She points out that Huntsman's background not only with China, but with business, the environment and diplomacy, should help him find common ground in disagreements.
E-mail: jboal@ksl.com
×
Most recent Utah stories