Estimated read time: 2-3 minutes
This archived news story is available only for your personal, non-commercial use. Information in the story may be outdated or superseded by additional information. Reading or replaying the story in its archived form does not constitute a republication of the story.
MIDVALE -- Police in Midvale arrested Debra Elaine Holland, 53, in connection with a deadly home invasion. They are still looking for several more people.
On May 5, several people forced their way into an apartment at the Spring of Country Woods Apartment complex at 6995 S. 1030 East. During the robbery one of the suspects died at the hands of one of the victims. The other suspects have been on the run since.
Police hope this arrest will lead to the others. Midvale police Sgt. John Salazar said, "Well, unfortunately, she's not talking to us."
An agency helping with the case pulled a car over, and through a photo line-up, the victims identified Holland as one of the intruders in that violent home invasion Tuesday morning.
Several people, including a 13-year-old boy, were inside playing video games, when there was a knock at the door.
Salazar said, "I believe her role is the initial contact for the people inside the apartment. Knock on the door, the door was open to a female, and it was her. And it wasn't immediately shut until some of the guys started coming in behind her. "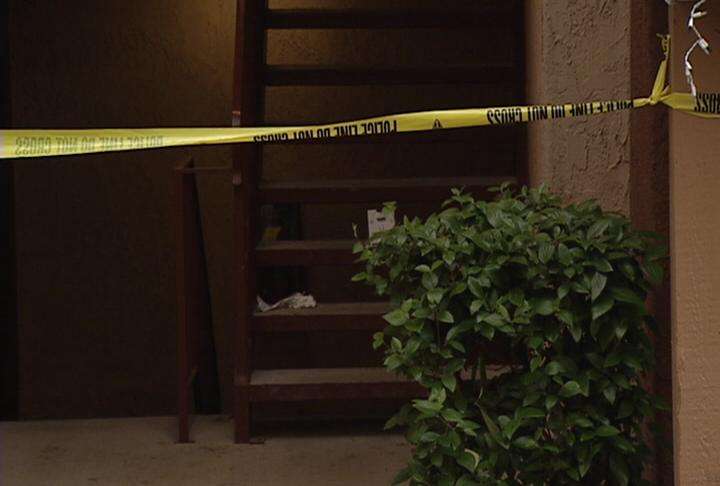 Holland and several other people held six victims at gunpoint, threatening them to kill them. The probable cause statement says two victims were pistol-whipped. It also says a suspect fired several rounds at one of the victims who ran from the scene. "The violence erupted so quickly that it took everybody by surprise," Salazar.
Jail documents also say Holland hit a victim in the mouth with her fist. That's when the victim managed to grab a gun and shoot one of the suspects, Blake Anderson, killing him.
Police say Anderson, 30, is a known white supremacist with a long criminal history. At the time of the shooting, he was wanted on a warrant. They say Holland has associations with gang members. A search of court records revealed Holland has a criminal history that involves drugs and forgery.
The victims told officers Holland was the ringleader. The probable cause statement says Holland was "in charge and giving the other suspects command and direction."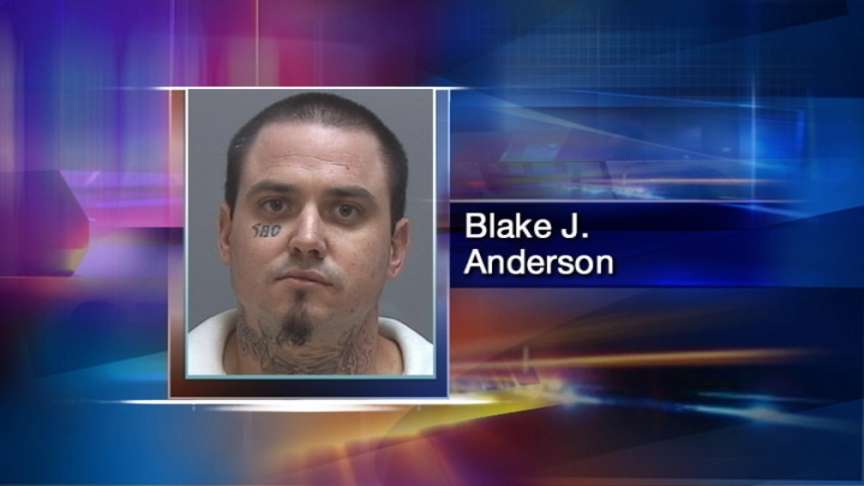 The suspects scattered when Anderson was shot. Police say retaliation is a concern, so they want to arrest the others quickly. Salazar said, "We have hit this investigation nonstop since it happened."
Police still don't have any solid answers about a motive. "There are a lot of different aspects we are looking at," Salazar said. "One may be, like we've been reporting, mistaken identity. Others may be personal issues. We don't know yet."
They are following up on leads throughout the valley. As for Holland, she is in jail on numerous charges, including aggravated kidnapping, aggravated burglary and attempted murder.
Police are still searching for six other suspects.
------
Story compiled with contributions from Sandra Yi and Andrew Adams.
×
Related stories
Most recent Utah stories