Estimated read time: 2-3 minutes
This archived news story is available only for your personal, non-commercial use. Information in the story may be outdated or superseded by additional information. Reading or replaying the story in its archived form does not constitute a republication of the story.
KEARNS -- Thursday brought disturbing new revelations in the investigation of in incident in Kearns where a driver hit several kids with his vehicle while driving on a sidewalk. Police now say it was no accident and the man now in jail facing 10 counts of felony aggravated assault.
The 13-year-old who hung onto the hood of the car and another child hit were released from the hospital Thursday afternoon. They say they are bruised and sore, but a doctor has given them the all clear.
Tomas Perez and his friend Josue Ramirez say Wednesday played out normally until the walk home from Kearns Jr. High School.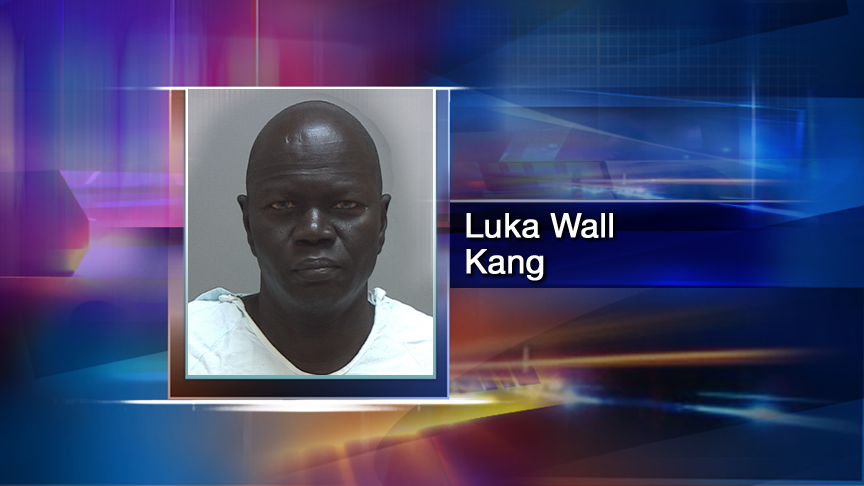 "I felt something hard hit me in the legs," Josue said. That "something" was a car driven by the 50-year-old Luka Wall Kang. Kang didn't stop.
"I thought it was a dream, the whole thing. I thought it was a dream, but it was real," Tomas said.
Josue flew into the air and was knocked unconscious. Tomas, who suffers from hearing loss, never heard the car coming and ended up on the hood. Tomas said all he could think was: "What happened? Whoa, Where am I?"
"He started speeding up more and started hitting the other kids," said Lorenzo Perez, Tomas's brother, who witnessed the accident.
Lorenzo says Tomas rode on the hood for roughly 30 feet until Kang hit a barrier. "When the car flipped, it was, like, it threw him. And I saw him over there, so I just went to him," he said.
Now, while nursing bruises, scrapes, cuts and a sprained ankle, the two friends are left wondering why Kang may have intentionally hit them.
"I thought the guy was crazy 'cause he did it," Josue said.
Tomas' mother is amazed that her son and his friend came out of this accident alive. "I am grateful he's here," Rena Perez said.
The other four students hit by the vehicle are recovering from their injuries as well. The Salt Lake County Sheriff's Office says it's a miracle that no one suffered any life-threatening injuries.
E-mail: sadallof@ksl.com
×
Related stories
Most recent Utah stories