Estimated read time: 2-3 minutes
This archived news story is available only for your personal, non-commercial use. Information in the story may be outdated or superseded by additional information. Reading or replaying the story in its archived form does not constitute a republication of the story.
SALT LAKE CITY -- Salt Lake woman has a business that offers great deals for baby and maternity products. You'll find all kinds of stuff at babysteals.com, discounted 50 to 80 percent off.
When Jana Francis walks through her warehouse, it's kind of like Christmas--geared toward moms and babies. She said, "Yeah, every box has some different goody in it; one box is a diaper bag and the next is teeny little washcloths."
Francis started her company a year ago this week, and it's thriving. It's a Web-based business, selling brand-name baby and maternity products a bit differently than most online sites. "Deal of the day, so we feature only one product per day until it sells out," Francis said.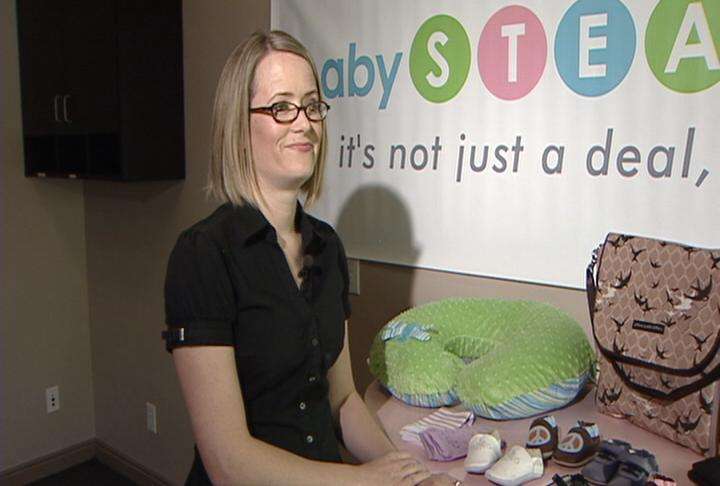 The following day's item is never announced beforehand. Customers know that. So each day at 9 a.m. Mountain Time, the Web page gets blasted with thousands of users in the U.S. and Canada. This "appointment viewing" has certainly created a buzz.
"We do sell out 85 percent of the time, and often times within the first hour or two," Francis said.
She has worked with about 200 companies over the past year. Many are trying to clear out seasonal items; others are using babysteals.com to promote brand new products. With more than 32,000 orders filled in the first year, companies know their products will get noticed. For example the latest sell-out item: The Rowdy portable changing mat. It retails for $39.99, and at $18.99, it was gone in no time.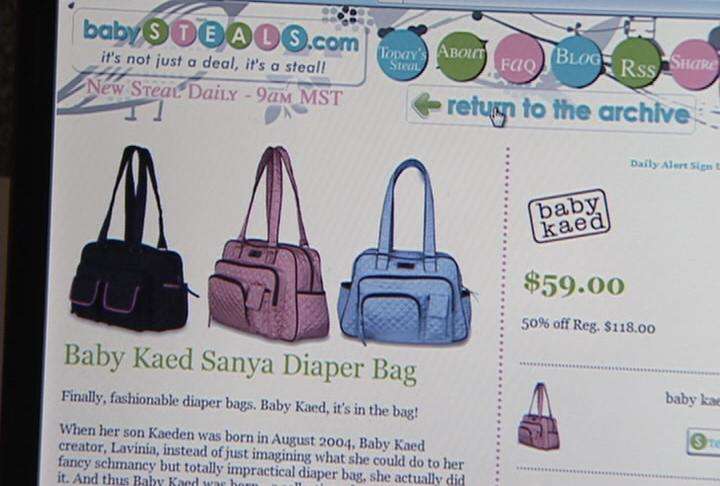 Francis explained, "Mom's quickly realize that when they buy it off of babysteal, they don't find it cheaper than anywhere else, thus the name. It's not just a deal, it's a steal."
Babysteals.com has been profitable since day one, and it just keeps growing, despite current economic times.
Francis says mom's will always spend money on baby! And the company is about to expand; look for scrapbooksteals.com in a few weeks, and other "steals" in the year ahead.
E-mail: kmccord@ksl.com
×
Most recent Utah stories