Estimated read time: 2-3 minutes
This archived news story is available only for your personal, non-commercial use. Information in the story may be outdated or superseded by additional information. Reading or replaying the story in its archived form does not constitute a republication of the story.
SALT LAKE CITY -- A fugitive from Tooele is back in Utah to face charges of child abuse. Willie Phillips had been on the run since December, when the abuse allegations surfaced.
Willie Phillips arrived at the Salt Lake International Airport shortly after 5 p.m.
He was escorted by two detectives from the Tooele City Police Department who went to Louisiana to pick him up.
A car was waiting outside the terminal to take Phillips to the Tooele County Jail.
Phillips is accused of beating a 12-year-old boy and sexually assaulting his younger sister in a Tooele trailer park. Phillips was watching the children.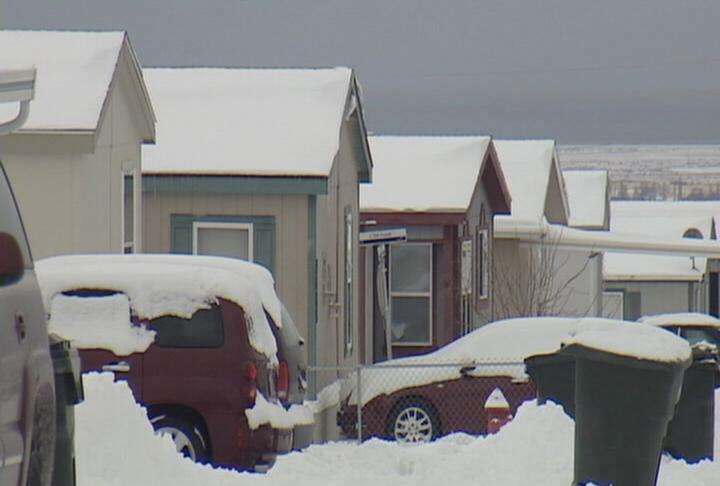 The children told investigators Phillips tormented them for 10 hours and threatened to kill the girl. When Phillips fell asleep, the children escaped by calling their mother, who lived elsewhere.
Phillips took off.
For months, the victims' relatives waited for law to catch up with him. They even created the Web site CatchWillie.com to get his picture out to the public.
They're relieved Phillips is coming back to Utah to face justice. Christopher Fields, a relative of the victims, said, "I hope that it's taken seriously, and that the charges that he's faced with, that he faces the full, maximum penalty of those charges."
The victims' relatives plan to attend every court appearance. Fields said, "Somebody needs to stand up, for not just these kids, but all children who are in the state and outside of the state."
Phillips was arrested on April 13 at his home in Shreveport, La.
The Department of Veterans Affairs helped investigators track Phillips because he was known to get treatment at VA hospitals.
Investigators say, as a fugitive, Phillips spent time in Texas and Kansas, and was even spotted in Tooele twice.
Prosecutors have filed four felony charges against Phillips, including aggravated sex abuse of a child.
E-mail: syi@ksl.com
×
Related stories
Most recent Utah stories