Estimated read time: 3-4 minutes
This archived news story is available only for your personal, non-commercial use. Information in the story may be outdated or superseded by additional information. Reading or replaying the story in its archived form does not constitute a republication of the story.
SALT LAKE CITY -- A Utah politician is being remembered for his personality and his years of service. Congressman Bill Orton died Saturday afternoon in an ATV crash in the Little Sahara Sand Dunes. He was 60.
Orton served Utah's 3rd District for six years, from 1991 to 1997, and he'd been an important political fixture since then.
People we spoke with called him a trailblazer, especially for the Democratic Party. But it went beyond that, they said he'll be remembered for the man he was more than anything.
"He was a great guy, great family man," said Sen. Gene Davis, District 3. "And to his boys, I just want to say, 'Your dad was a great man.'"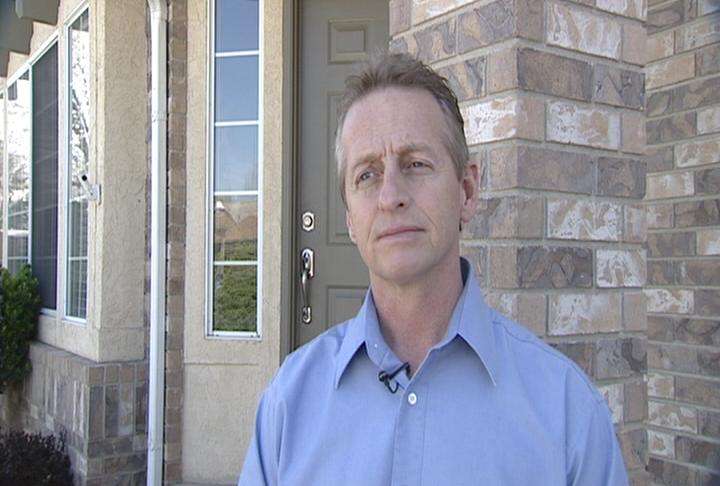 Orton was a caring father and husband, and to many, a friend. "[He was] just a great guy," said Wayne Holland, Utah State Democratic Chair. "Bill Orton was one of those guys that I just enjoyed being around. Everybody felt better being around Bill Orton."
Those in politics say Orton was such a successful congressman because of the type of man he was: trustworthy, kind and honest.
Related:
Friends say Orton was famous for "telling it like it is," and that's why people loved him. Congressman Jim Matheson, D-Utah, said, "Bill was the type of elected official who always spoke his mind, and he was a real independent voice, and I think that's the type of politician a lot of people in Utah really appreciate."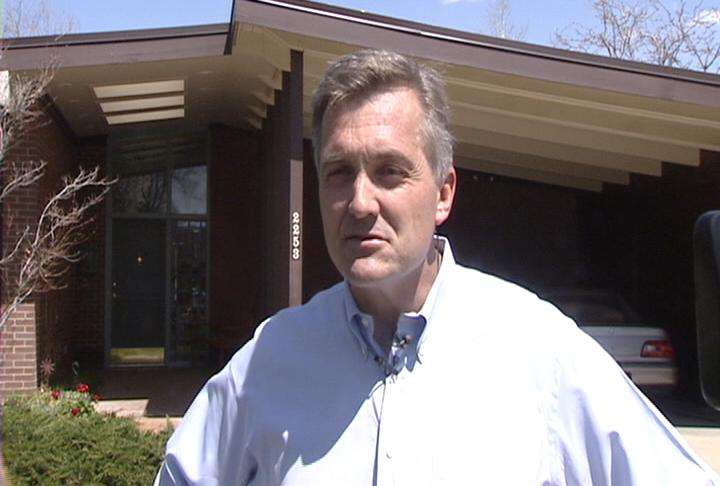 Orton's likability was perhaps most evident in his ability to win over conservatives: voters and politicians alike.
Here's part of a statement from Republican Senator Orrin Hatch: "He loved his family greatly and he also loved our wonderful state. He will be missed by many for his knowledge and experience, including me."
Many people believe Orton will be remembered as one of the most intellectual minds on the Hill. "Bill was one of the smartest people I've met around in public policy," Holland said.
They say he could make the dynamics of legislation fascinating and relatable to anyone.
Matheson said he spent a lot of time with Orton before his first election. He said he still held on to an important piece of advice from the late congressman. Matheson said, "Well, you know it sounds pretty straight forward, but he said, 'You know what? Just be yourself and say what you think. If you're straight with people, they usually appreciate that.'"
Now Orton's words will be appreciated more than ever. Orton is survived by his wife Jacquelyn and two sons, Will and Wes.
Orton was born and raised in Ogden. In the mid-90s, Orton was a founding member of a group called the Blue Dog Coalition. It focused on getting things done, not ideology.
After he left office in 1996, he returned to the city and worked as a tax attorney and a consultant.
Though he was a Democrat, while in office, he often voted against his party on various pieces of legislation.
Congressman Orton had a law background and served on a number of committees in the House of Representatives dealing with the budget, small business and banking.
In 2000, he ran for governor against Mike Leavitt, but lost the election.
More recently, during last summer's presidential campaign, Orton provided regular commentary and blogs on KSL.com.
He also served as a Democratic National Committeeman and cast a superdelegate vote for Barack Obama. He attended the inauguration in January.
Funeral arrangements for Orton have are still being arranged.
E-mail: ngonzales@ksl.com
×
Related stories
Most recent Utah stories