Estimated read time: 2-3 minutes
This archived news story is available only for your personal, non-commercial use. Information in the story may be outdated or superseded by additional information. Reading or replaying the story in its archived form does not constitute a republication of the story.
CEDAR CITY -- The body of an Iron County man missing for a year and a half has been found. Eighteen-year old Chris Coan's body was found at the bottom of a canyon. Investigators think he lost control of his truck and rolled it to the bottom.
We spoke to Chris' father, David Coan, by phone Thursday afternoon. He is very emotional, but at the same time relieved to finally know what happened to his boy. For the past year and a half, he didn't know if his boy had been abducted, if he just ran away, or if those rumors of suicide were true.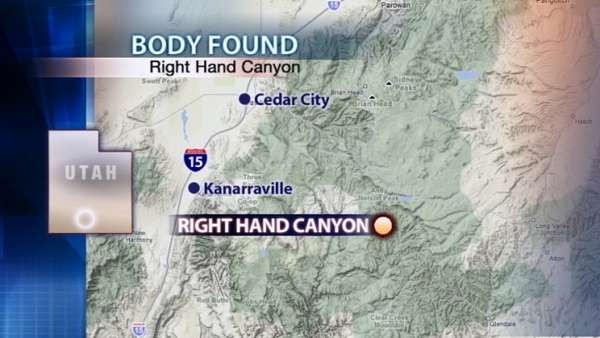 "Whatever happened, we want to know what it is. We want, I hate to use the word 'closure,' but we do want to know," Chris' father, David Coan, told us in January 2009.
For the past year and a half, David said he just wanted to know what happened to his boy. Thursday morning, he found out, and as tough as the news was that his son is dead, in a way it's a relief to have an answer.
As David told us in that January interview, he never wanted to change anything about his life, in case his son tried getting in touch with him. "You always think that, 'Don't move. Don't change phone numbers. Don't do anything like that, because Chris might be trying to call us,'" he said.
Chris' body was found at the bottom of Right Hand Canyon near Cedar City. Cedar City resident Rex Rushton, who was chasing his dog into the canyon Wednesday night, found a smashed pickup truck and recognized it from Chris' missing person posters.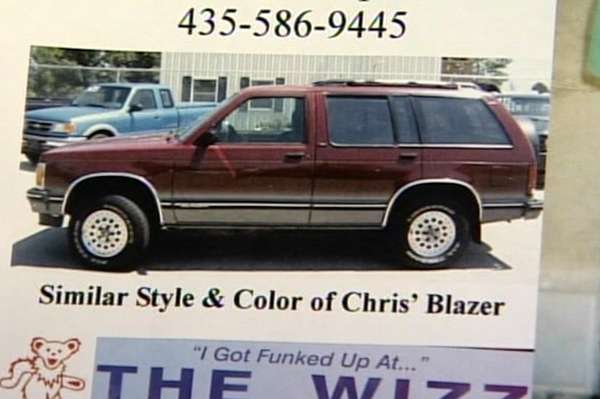 Rushton called police, and a search and rescue team went to that area Thursday morning, found the truck, then found Chris' body.
Enoch Police Chief David Browning believes Chris was driving on what he described as a "treacherous canyon road," lost control and rolled to the bottom. That was in September of 2007, right after Chris was last seen working at a Subway restaurant in Enoch. He wasn't seen again, until Thursday.
"As life goes on, you have your missing son in your heart all the time," David said.
Chief Browning told us they followed hundreds, if not thousands, of leads in the past year and a half. They had tips of sightings in New Mexico, even Canada.
Now, though the truth is known, and even though it's bad news, as David Coan told us, at least it's news.
E-mail: acabrero@ksl.com
×
Related stories
Most recent Utah stories