Estimated read time: 2-3 minutes
This archived news story is available only for your personal, non-commercial use. Information in the story may be outdated or superseded by additional information. Reading or replaying the story in its archived form does not constitute a republication of the story.
MILLCREEK -- A brazen theft at a Millcreek bakery has the owner asking for help. Not only did the thief make off with $4,000 worth of equipment, he tricked employees into helping him carry it out.
At the Pierre Country Bakery, it's all about the special touches: the made-from-scratch croissants, fresh bread, and the desserts.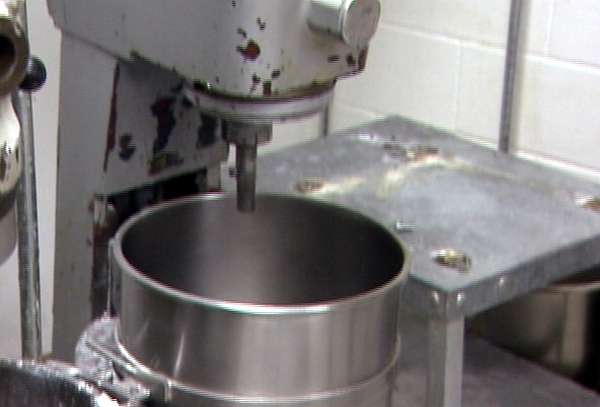 To make those goodies, workers use specialty equipment, including three pricey mixers. But Thursday evening, a knock at the back door ended with one of those mixers missing.
"I went out back and there was a guy there, and he stated he was there to repair it and he needed a crescent wrench, a socket wrench, to get it undone from the stand," said bakery manager Brian Smith.
At first it sounded legit -- one of the mixers did need service -- so some of the employees helped him unbolt it and carry it to the door. But Brian got a funny feeling when he saw the man with his mixer was driving an ordinary car, not a repair truck. He decided to call and verify the man's story.
"I went back inside for a minute, and he was gone," Brian said.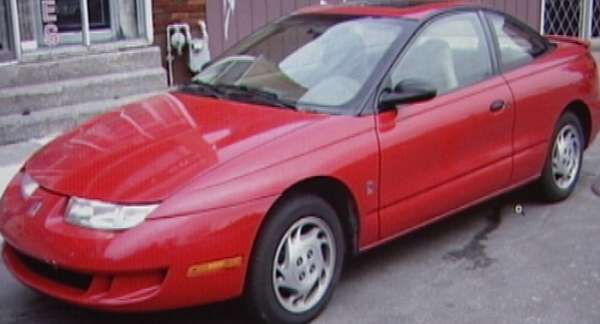 Bakery owner Marsha Smith said, "It's not replaceable to us. It really cripples our production."
The loss is devastating to Marsha, who says the mixer can be resold for up to $4,000 at a used culinary equipment store, but why someone would target her bakery? That's the mystery.
Marsha says she feels very violated that someone would do this, and she worries the thief may come back for seconds. "It was so easy, why not?" she said.
The man is described as in his 40s with gray hair, driving a red Saturn two-door coupe with temporary tags. If you have any information, you're asked to contact the bakery via e-mail at info@pierrecountrybakery.com or the Salt Lake County Sheriff's Office by phone at 801-743-7000.
×
Most recent Utah stories