Estimated read time: 1-2 minutes
This archived news story is available only for your personal, non-commercial use. Information in the story may be outdated or superseded by additional information. Reading or replaying the story in its archived form does not constitute a republication of the story.
SALT LAKE CITY -- Police arrested four people for cocaine possession outside a Salt Lake home Tuesday morning, after officers received a citizen tip alerting them of a suspected drug house near 1500 South and 1900 East.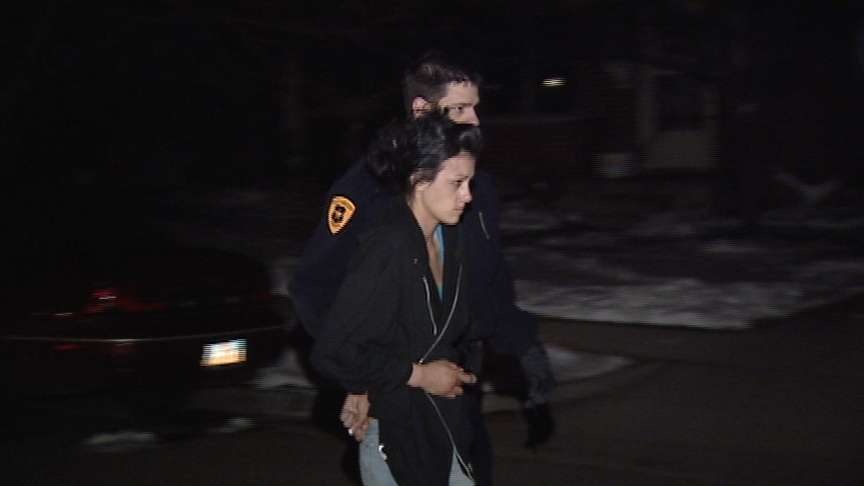 When officers were granted permission inside, they found large amounts of cocaine in plain view.
Abino Juak wasn't thrilled to see KSL 5 News cameras as police arrested him. He, along with Whitney Spens and Cole Munoz, was arrested for possession of cocaine. The alleged distributor is 29-year-old William Brown.
Brown's father, who owns the home, signed a consent form allowing police to search all areas. Police seized 86 grams of the drug in rock, powder and crack form. It was found in a workshop, the bedroom and the kitchen.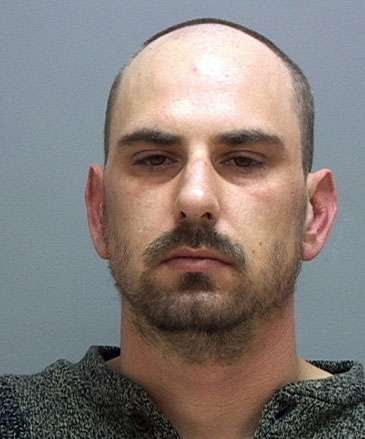 "Apparently, it was enough to charge at least one of the people with intent to distribute. So, there was more than enough for personal use, or personal consumption," said Detective Dennis McGowan, spokesman for the Salt Lake City Police Department.
Police say the 86 grams of cocaine amounts to about $6,000 worth. They also recovered a red bag filled with drug paraphernalia.
Brown was arrested at the home; the others were stopped near the house shortly after the bust. "There was enough probable cause on scene, and enough drugs, and enough probable cause upon interviewing these people, that there was enough to take them all to jail," McGowan said.
The Salt Lake City Police Department says its drug unit wasn't heavily involved in this bust. It appears that the citizen tip is the only intelligence they had on the home.
------
Story compiled with contributions from Nicole Gonzales and Shara Park.
×
Most recent Utah stories