Estimated read time: 1-2 minutes
This archived news story is available only for your personal, non-commercial use. Information in the story may be outdated or superseded by additional information. Reading or replaying the story in its archived form does not constitute a republication of the story.
SALT LAKE CITY -- A sigh of relief at Utah's Capitol as major work on a tough budget is finalized well ahead of the midnight deadline.
Lawmakers walked into the session facing a billion dollar shortfall compared with last year. They resolved the major problems with a slightly painful, but balanced budget.
The federal stimulus money is bailing Utah out of the toughest decisions of all; Utah's portion is $1.7 billion. But even so, it hasn't been a cakewalk for lawmakers.
Legislators are already wondering about next year, when there won't be any stimulus money. House Majority Leader Kevin Garn, R-Layton, said, "It has been very difficult, very stressful to fund critical programs with a lot less money."
"The stimulus money is wonderful, we're appreciative of it, but it's one-time money," said Senate Minority Leader Pat Jones, D-Holladay. "And we're worried about what happens next year and the year after when we don't have those funds, especially in the areas of education and health and human services."
As it is, state agencies are expected to weather an average of a 9 percent cut across the board.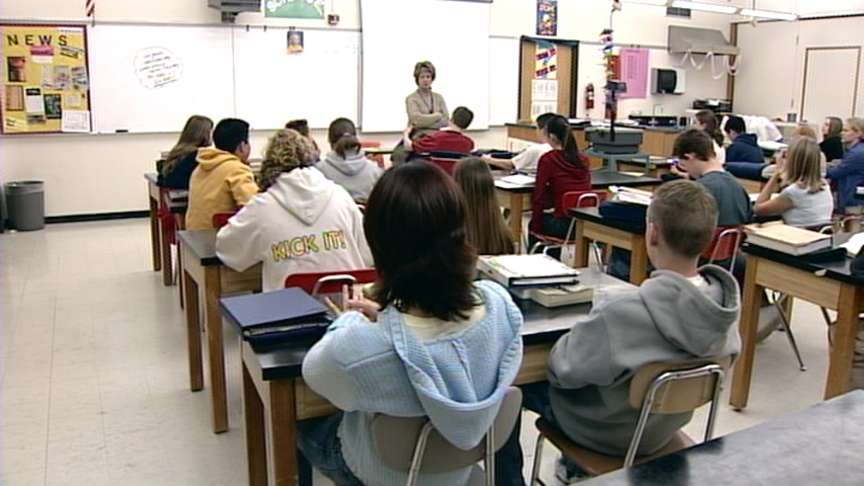 The exception is public education, where stimulus money assisted in keeping that number to about 5.2 percent this year.
That's still a lot to a system that's growing. Wednesday, the Utah Education Association president told us this will "not be a normal school year coming up."
Now, lawmakers are cleaning up bills that need to be passed before midnight.
------
Story compiled with contributions from Richard Piatt and Marc Giauque.
×
Related stories
Most recent Utah stories