Estimated read time: 2-3 minutes
This archived news story is available only for your personal, non-commercial use. Information in the story may be outdated or superseded by additional information. Reading or replaying the story in its archived form does not constitute a republication of the story.
EnergySolutions recently proposed to split the profits it would make from disposing of foreign nuclear waste with the state if lawmakers would allow them to import the radioactive waste.
A deal could mean hundreds of millions of dollars, but some elected officials wonder if the state would be selling its soul.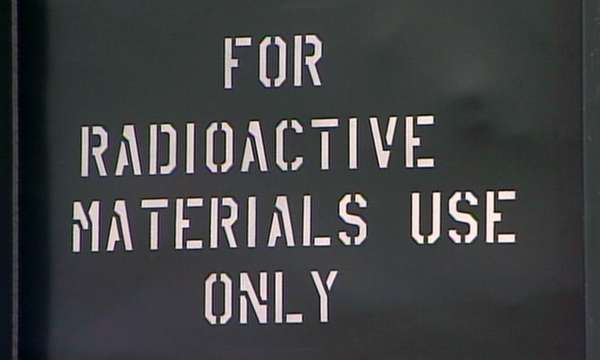 Majority Republicans say, given the money involved, it's worth considering. "If it doesn't increase the type of radioactivity brought, which I understand is an 'A,' if it doesn't increase the spot they already have, and if it brings that kind of money into the state of Utah, then I have to look at it seriously," said Sen. Lyle Hillyard, R-Logan.
But Rep. Jim Matheson, who is pursuing national legislation to ban imports of foreign waste, calls the idea "appalling."
"This is not the way to do public policy, and quite frankly, I question the numbers when we're talking about a billion or one and a half billion dollars over 10 years. The bottom line is we need to look out for the health, safety and economic wellbeing for Utah in the long run. This is not the right way to do it," Matheson said.
Gov. Jon Huntsman also opposes the idea. Huntsman's spokeswoman, Lisa Roskelley, says that's not the way to fix the budget shortfall. "The budget shortfall problems will end much sooner than the problems that may come from having this stuff in our state," she said.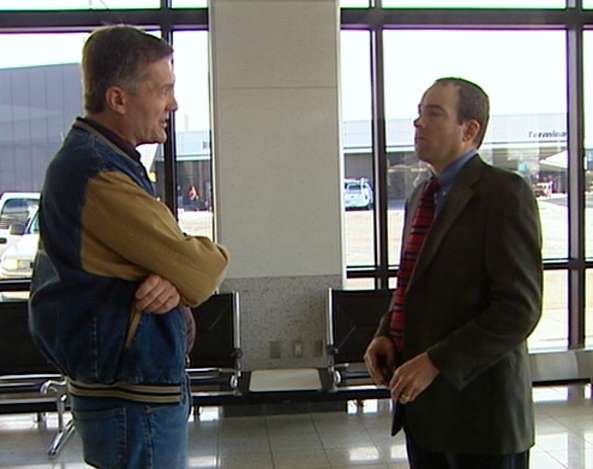 After news of the proposal broke, the company ramped up a major ad campaign promoting all the good uses for a cash-starved state. "Utah is one of the greatest places in the world to live, and EnergySolutions wants to keep it that way," the television ad states.
"Public and higher education, health care, to maybe combat the air quality problem that you have here in Utah. So, there are a lot of good places where this money could be used for," said Jill Sigal, spokeswoman for EnergySolutions.
But some liken the proposal to influence peddling. "I mean if we're going to do that, I mean, let's build some casinos, let's get a lottery. Think of all the money we could generate," said Sen. Scott McCoy, D-Salt Lake City.
For EnergySolutions to get the OK to take the waste, either the governor would need to drop his strong opposition to the idea or lawmakers would have to override him on this issue.
E-mail: jdaley@ksl.com
E-mail: aadams@ksl.com
×
Related links
Related stories
Most recent Utah stories