Estimated read time: 2-3 minutes
This archived news story is available only for your personal, non-commercial use. Information in the story may be outdated or superseded by additional information. Reading or replaying the story in its archived form does not constitute a republication of the story.
A popular restaurant chain is set to open in Draper and will bring close to 60 part- and full-time jobs. Utah's first In-N-Out burger is in Washington County, but by late this summer, the second one will open in Salt Lake County near 12100 South and Factory Outlet Drive in Draper.
Draper Assistant City Manager David Dobbins said, "We're happy to announce, finally, that it's official, and they are coming to Draper."
Draper resident Susan Walker heard the rumors and couldn't believe it when the rumors were confirmed. She said, "I grew up in California, It's absolutely the best hamburger in the whole world."
"I'll be there, first day opening and eating," said Draper resident Blade Greenwood.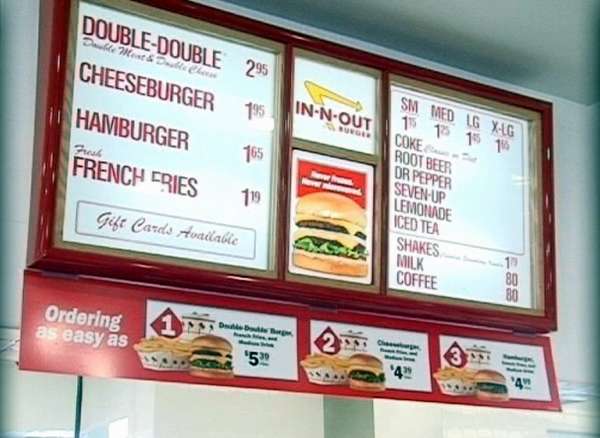 Draper resident Ilene Hancock said, "I think it would be pretty awesome 'cause I like their hamburgers, especially Animal Style." She said her daughter even made a trip to southern Utah a month ago just to eat at the In-N-Out burger there.
Right now, the spot where it will be located is just snow, dirt and rocks. It's in the Draper Peaks Shopping Center and is only coming here because Draper listened to its residents.
A couple of years ago, Draper polled its residents, asking what restaurants and businesses they'd like to have here.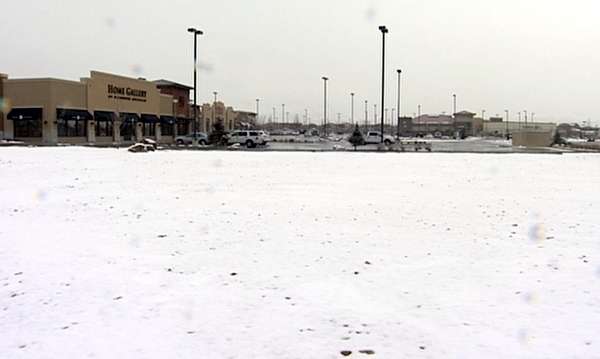 In-N-Out was always at the top of the list. So, Draper city leaders went after them. Dobbins said, "We want to be successful. We want residents to stay in Draper, shop in Draper, eat in Draper, so we figure we may as well cater to what they're looking for."
Dobbins added, "We knew there was an interest, that they were looking in the intermountain area, and so we approached them and said, 'We'd like to have you in Draper. What can we do to make that happen?'"
Greenwood couldn't be happier. "That's great," he said. "That's nice. It's a good place to have here in Draper. That'll bring a lot of good business here and everything."
Now, normally, the opening of another burger joint isn't big news, but there's just something about an In-N-Out burger in Northern Utah that makes a lot of people just plain giddy. Again, it should be open by late this summer.
In-N-Out burger isn't the only business Draper pursued. IKEA is another one, because residents said it was a business they wanted here.
E-mail: acabrero@ksl.com
E-mail: rjeppesen@ksl.com
×
Related links
Most recent Utah stories