Estimated read time: 1-2 minutes
This archived news story is available only for your personal, non-commercial use. Information in the story may be outdated or superseded by additional information. Reading or replaying the story in its archived form does not constitute a republication of the story.
A man who dropped a lot of cash inside a gas station got it back, thanks to a Good Samaritan. We were there when the two met for the first time today.
"Just the man I wanted to see! I wanted to thank you so much for returning that money. It's wonderful," Richard Fairbanks told Julio Venegas when they met today.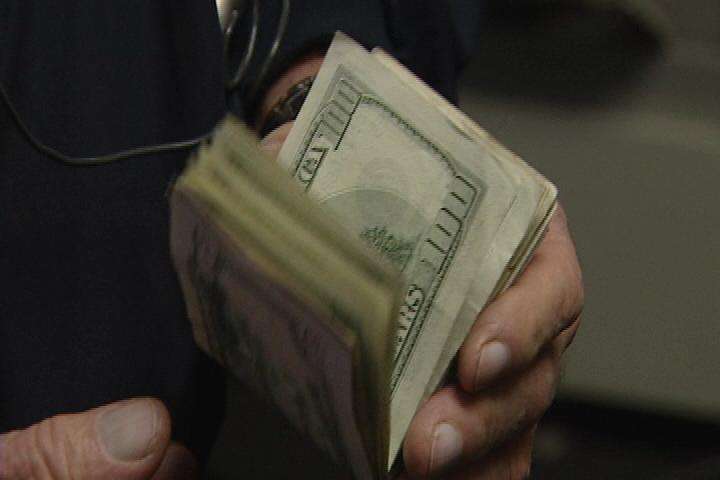 The two strangers were brought together by a good deed, in a time when everyone could use a little extra money. "I think maybe if we were in a different city, maybe in Chicago, I don't think you'd ever see it again," Fairbanks said.
Last Thursday, Fairbanks stopped at the Chevron on 3300 South and Main Street for a drink. It was a costly Coke, because when he opened his wallet, he unknowingly dropped $1,200 in cash on the floor. It was the rent he had just collected from a fourplex he owns nearby.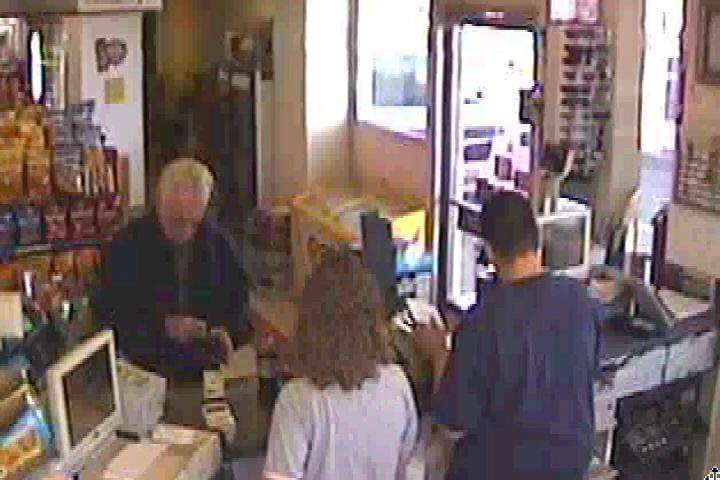 "I put it in my wallet, just opened my wallet and laid it in, and not tucked it in where the money is," Fairbanks said.
Venegas, the clerk who rang Fairbanks up, didn't think twice about calling police, even though a customer pleaded to pocket the money. "He's like, 'Let's go three ways;' and I said, 'No, I can't do that,'" Venegas said.
Fairbanks thought the money was long gone. Then police released surveillance video of Fairbanks at the counter in hopes someone would recognize him.
He now has his money back. For Venegas, that's worth more than $1,200. "I know we're going through tough times, but it's not my money to keep the money. I didn't earn it," Venegas said.
Fairbanks gave Venegas a $50 reward for returning the money.
E-mail: mgiauque@ksl.com
E-mail: syi@ksl.com
×
Most recent Utah stories