Estimated read time: 2-3 minutes
This archived news story is available only for your personal, non-commercial use. Information in the story may be outdated or superseded by additional information. Reading or replaying the story in its archived form does not constitute a republication of the story.
Right now there are close to 3,000 new homes in Utah sitting unsold -- one of the most visible reminders of the brutal economic situation. If you want to know one reason for it, consider the case of a newlywed couple from Draper whose life took an unexpected turn.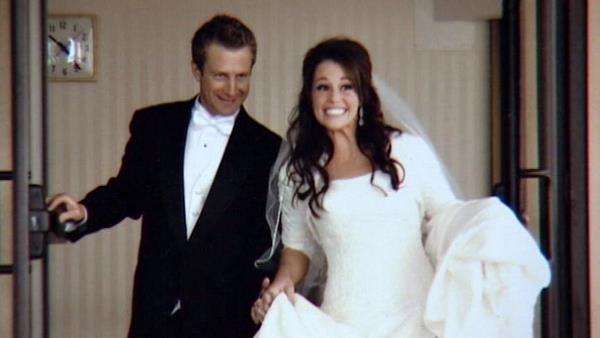 Married life wasn't supposed to be this way for Michael and Kiki Enslow. They're living with her mom and paying a small amount for rent. Sometimes they share meals with Mom upstairs, but the newlyweds have their own space downstairs.
"We did live on our own for a couple of months and then decided it was too hard because we just couldn't afford it. So, we moved back in here," Kiki said.
Kiki works in an office job. Michael is a full-time medical student. "Tuition keeps going up, and that ends up affecting us. We're going to go into too much debt if we take out too many loans," he said.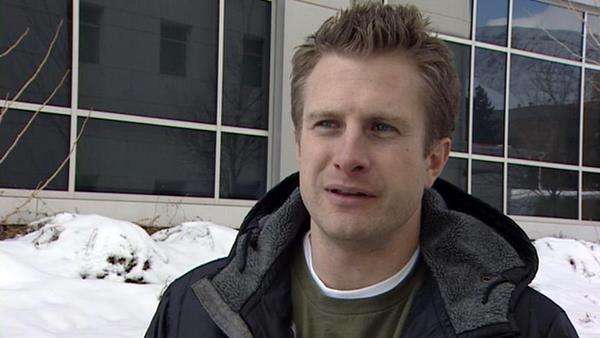 Their financial vulnerability stopped them from buying a home. "There's stress, and especially my job. I try to work very hard so they don't have a reason to make cuts with me. So, that's stressful," Kiki said.
Their story is not unusual. People in their 20s are postponing that crucial turning point in life, what economists call "household formation."
"That's taking some demand off the market, and we're certain that there's a fair amount of that going on right now. In fact, I think it's probably near record levels," said economist James Wood, professor at the University of Utah Bureau of Economic and Business Research.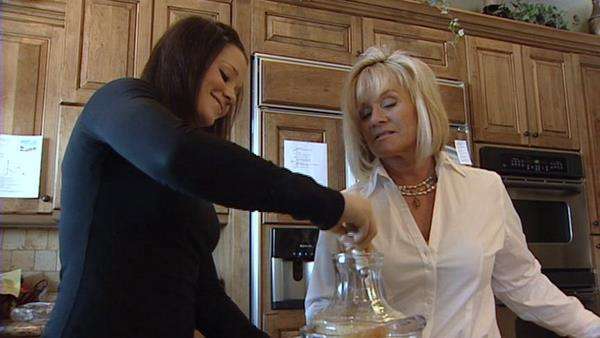 People's nervousness about starting a new household is one of the things helping to drag down the economy. But on the positive side, there's now a pent-up demand waiting to be unleashed.
"Yeah, we do feel an urge to get back out on our own, to feel the pressures of life and go through it together," Michael said.
"It's great. It's hard. I mean, we'd like to be on our own, establishing our independence. That's kind of what a marriage is all about. But it's been good here," Kiki said.
Wood thinks the market has already hit bottom and people like the Enslows may eventually help bring it back. "By 2010, we'll see some improvement and builders will begin to have some optimism again," he said.
What it will take is confidence that incomes and jobs are secure enough to solidify the American Dream.
E-mail: jhollenhorst@ksl.com
×
Most recent Utah stories