Estimated read time: 2-3 minutes
This archived news story is available only for your personal, non-commercial use. Information in the story may be outdated or superseded by additional information. Reading or replaying the story in its archived form does not constitute a republication of the story.
Dancing chickens, flying sharks and a mermaid who loves her hair are just a few of the characters in Ririe Woodbury's latest production "The Crystal and the Sphere." Students from across the state were on hand to see the company's first performance today.
From moment one, the oohs and ahhs said it all. The students were hooked by "The Crystal and the Sphere," then the colorful characters.
Instead of finding them distracting, the dancers loved those vocal reactions.
"The kids are, like, very spontaneous, and they react to everything, and they don't hold back, and you know if you've done a good job in entertaining them because they let you know," said dancer T.J. Spaur.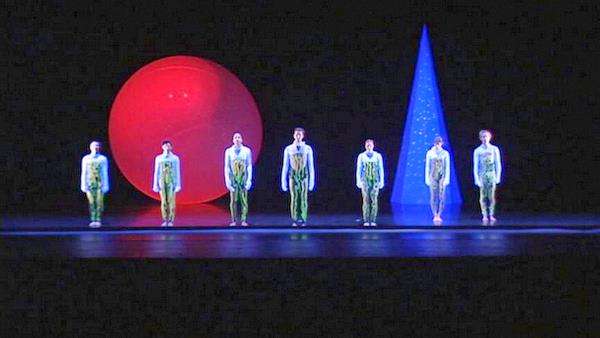 "They're screaming and they're laughing, and you can hear people saying, 'Shhh!' -- the teachers -- but really we like that for this because it really gives us energy," said dancer Betsy Kelley.
The colors, the fabrics, the costumes; many young people in today's audience have never been exposed to modern dance before.
Eureka Elementary School third-grader Cheyenne Holden said "It was very entertaining, and I liked the dance and the music and the people who were being the characters."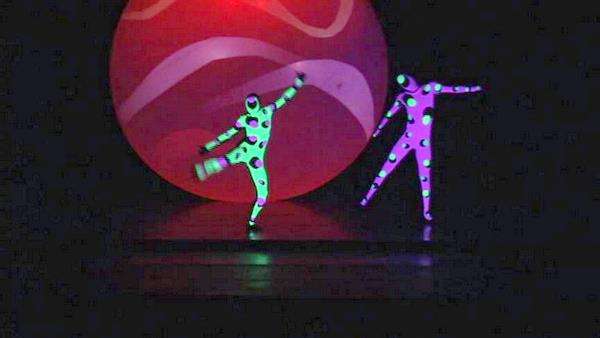 Brock Slater, a student at Fremont High School, told us, "I thought I was gonna see something totally different, but I really liked it. I enjoyed it."
"I wasn't, like, sure what to expect, but I thought it was really amazing, like the technique of the dancers was really good," said Ginny Spencer, also a student at Fremont High.
Famous choreographer Alwin Nikolias said of the production: "Audiences come to see theatrical magic." With the cheers that erupted from the crowd today, it sounded like these students found that magic.
School performances continue tomorrow at 10 a.m. and noon. Public performances are Friday and Saturday at the Capitol Theatre in downtown Salt Lake. [Click here for ticket information]
E-mail: cmikita@ksl.com
×
Related links
Most recent Utah stories