Estimated read time: 2-3 minutes
This archived news story is available only for your personal, non-commercial use. Information in the story may be outdated or superseded by additional information. Reading or replaying the story in its archived form does not constitute a republication of the story.
We hear about scams all the time, but this one might be one of the lowest out there: A man posing as a soldier in Iraq, getting women to send him money so they can talk on the phone. Tonight we spoke to a Salt Lake woman who was falling for his story, until he asked for money.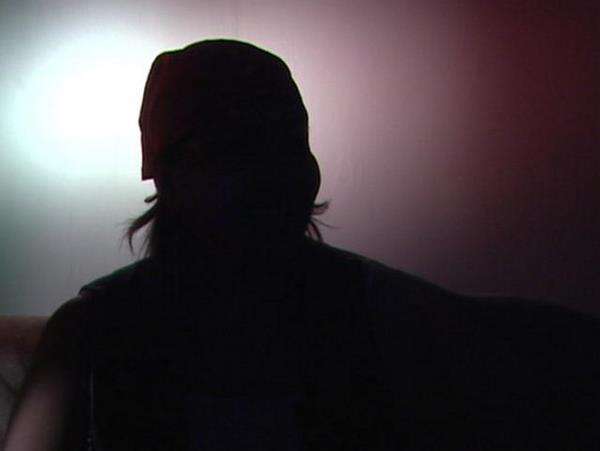 "Lisa" doesn't want us to show you her face or use her real name, but she has no problem letting us tell you her story. She thought she was e-mailing Sgt. Banks Clarkson, a soldier in Iraq. He first contacted her after she subscribed to an online dating service.
Sgt. Clarkston wrote he was looking for "a woman to spend the rest of my life with. I want happiness and peace." "He wanted to know about me, but he would never tell me about him; and I thought, 'That's kind of odd'" Lisa said.
She figured since he was in Baghdad, maybe he couldn't reveal so much on the Internet. Then he wrote "love you" after just the fourth e-mail, followed shortly by the e-mail asking: "make a refundable payment worth of $255." That was supposedly for a phone system so he could actually talk to her.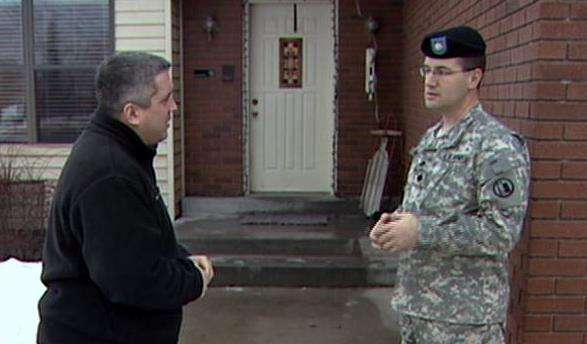 We asked Maj. Hank McIntire, spokesman for the Utah Army National Guard, if this is how soldiers communicate with family. He said no. "They have e-mail, telephones, phone cards people donate so they can call home; a lot of legitimate, easy, low- or no-cost ways to communicate," he said.
That makes Lisa angry. She didn't send money, but she sure invested time and emotion. "This is wrong. To use our men over there fighting for our country, just in the military, this is definitely a slap in their face," she said.
But was this a scam? We Googled the name "Sgt. Banks Clarkson" and found similar stories of him asking for women to send money for a phone system. He also uses the e-mail "armyvoice@aol.com," which isn't an official army-type e-mail address.
For more examples of this e-mail scam, click on the following examples:
E-mail: acabrero@ksl.com
×
Most recent Utah stories