Estimated read time: 2-3 minutes
This archived news story is available only for your personal, non-commercial use. Information in the story may be outdated or superseded by additional information. Reading or replaying the story in its archived form does not constitute a republication of the story.
Utah doctors may soon have real-time air pollution information at their fingertips so they know exactly what to prescribe to ailing patients. The University of Utah is working on a project that would funnel hourly air pollution data through its master electronic medical record system.
Patients suffering from pulmonary infections or chronic problems come in to see a doctor when one of our classic inversions hits. Doctors have in their own computers, in real time, hour by hour, data on current pollution levels along different parts of the Wasatch Front.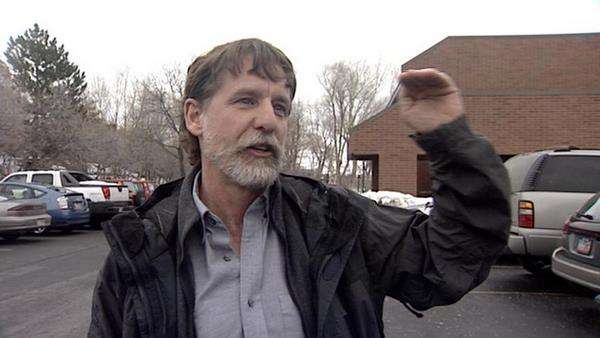 "When air quality is at this level, what does that mean for patients who have different kinds of conditions? Or when it's even worse, what does that mean and when does it start to potentially impact even healthy adults or healthy children?" asked Dr. Jim Vanderslice, with the University of Utah Department of Family and Preventive Medicine.
Air pollution readings, already furnished by the State Department of Environmental Quality, would be meshed into the University's electronic medical record system, called EPIC.
There, doctors could apply the information to specific patients with specific conditions. Eventually, doctors could even prescribe, like they do medicines, whether specific patients should limit their outdoor exercises to 60, 30, even 15 minutes per day.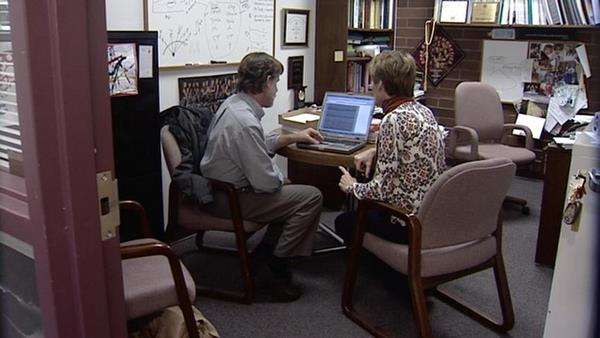 "I think by making stronger connections and making this more of a research agenda, then all of a sudden we'll have the opportunity to look into that and make more specific recommendations to people," explained Dr. Elizabeth Joy, also with the University of Utah Department of Family and Preventive Medicine.
The state's pollution data would be in a form physicians could evaluate based on specific medical ailments.
Breathing air on bad days, even moderately bad days, has become a major medical issue since people exercising or working outside move up to six times as much air per minute than they do in casual activities.
"If we can figure out how to link environmental data to the epic electronic medical record, and interpret the data in such a way that it is useful information for both the clinician and the patient, I think this is a model that could be used all across the country; and I'm really excited about that," Joy said.
The system could not only be used for air pollution but for outbreaks or clusters of other health problems like infections, such as the flu.
E-mail: eyeates@ksl.com
×
Most recent Utah stories