Estimated read time: 2-3 minutes
This archived news story is available only for your personal, non-commercial use. Information in the story may be outdated or superseded by additional information. Reading or replaying the story in its archived form does not constitute a republication of the story.
No state agency will be spared budget cuts this year; that's the word from lawmakers on Capitol Hill. Today, they're taking a look at where and how much to cut.
Utah's legislators are gathering worst-case scenarios right now, and the results are bleak. We could be talking cuts, layoff, even halting some programs. "The economy has gone down, revenue has gone down. Therefore, the state must reduce spending," explained Rep. Ron Bigelow, R-West Valley City.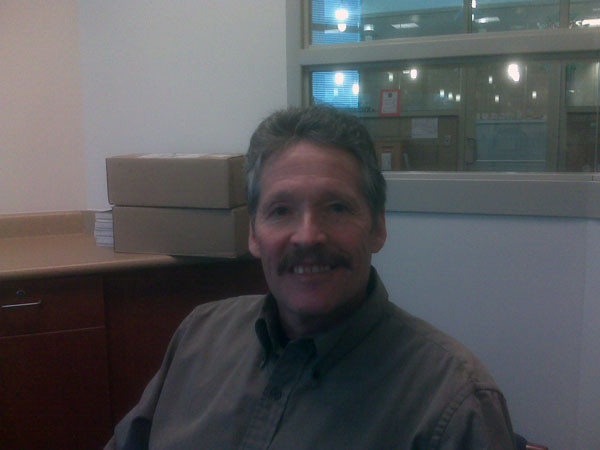 From transportation to education, prisons, courts, law enforcement and administration; every state agency will be affected by a huge budget gap: $350 million this year and a projected $450 million next year. Right now, lawmakers are asking state agencies for ideas on what to cut. The answer, in many cases, is painful.
Proposed cuts to programs like Meals on Wheels are especially concerning to Salt Lake County Aging Services. The agency fears half of the Meals on Wheels program could be eliminated. "It would be devastating, not only for my dad; I mean, there are so many seniors out there who depend on the Meals for Wheels program," Joe Tedrow told us.
Tedrow spends $2.25 so his 89-year-old father gets a lunch from Meals on Wheels. "If it's cut, what are all these seniors gonna do? I mean, it is a lifesaving program," he said.
For higher education, classes are in session. That means possible layoffs now, possible tuition increases later. "The campuses have very little flexibility in dealing with these kinds of cuts midyear," said Bill Sederberg, Utah's commissioner of higher education.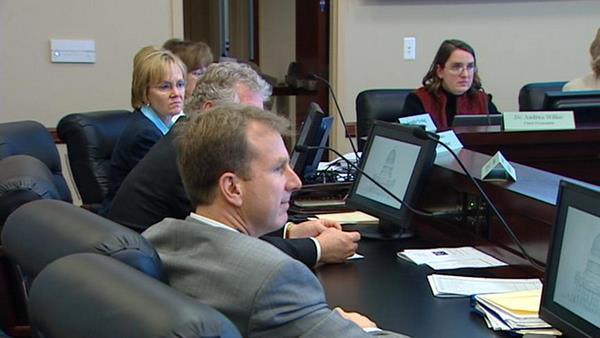 For the Utah Department of Corrections, treatment programs could be cut even more. Some prisoners may also be released early. "If we cut to the degree that we're talking about, it will jeopardize our mission. It will jeopardize public safety," said Tom Patterson, the department's executive director.
There are also efforts to protect public education as much as possible; as well as programs like Medicare, which tap into federal matching funds.
The total amount to be cut for this year and next year is $800 million. The new crop of legislative leaders is exploring the cuts but is not talking about a tax increase or about tapping into the state's rainy-day funds. At the same time, Gov. Jon Huntsman has offered a different way to tackle the shortfalls: bonding for more and cutting less. That difference could lead to a clash as time goes on.
All this is in the early stages right now, and the severity of the problem will be determined by how the overall economy does going forward.
In tonight's Talking Point segment, Utah Department of Human Services spokeswoman Elizabeth Solleece joined us to discuss what the budget cuts would mean to her department. To view the segment, click the "Talking Point" video clip above.
E-mail: rpiatt@ksl.com
E-mail: tcallan@ksl.com
×
Related Links
Related Stories