Estimated read time: 2-3 minutes
This archived news story is available only for your personal, non-commercial use. Information in the story may be outdated or superseded by additional information. Reading or replaying the story in its archived form does not constitute a republication of the story.
Wartime deployments have been a challenge for a lot of Utah families. One family this year decided to help the children of Afghanistan and ended up accomplishing much more than they ever imagined.
Justin Jones did not get to spend Christmas with his family this year. The Navy doctor is in Afghanistan. He travels to clinics, gives vaccines and helps train the local people to prepare for their own medical future.
Even the he's in Afghanistan, that didn't stop the whole family from sharing an experience they'll always remember.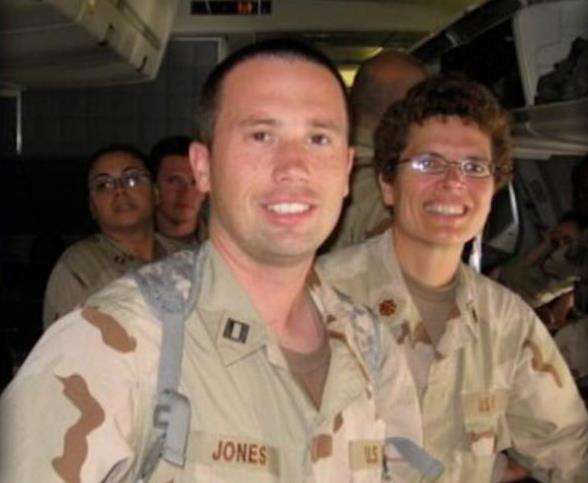 Some Afghani children are behind bars, imprisoned with their mothers; many of whom committed petty crimes. But the children have few school supplies. Justin Jones found out and told his family back in Utah.
So, for Christmas, they decided only one present each from Santa, the rest of the gifts for the children of Afghanistan.
Sue Jones, with The Afghan Children Project, said, "We knew that it would be hard for the kids with him gone, so we wanted to do something to make it a memorable Christmas for them in a good way."
What started with school supplies turned into a collection of shoes for orphans and other items. She says, "People wanted to bring coats and then clothes and then mittens and gloves and hats, and pretty soon it turned into everything, which was great."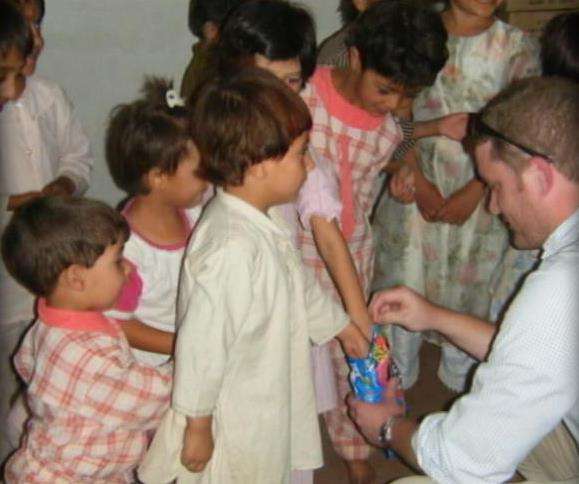 Originally, they thought they might end up sending about a dozen boxes to Afghanistan but, at this stage, certainly a dozen boxes won't get the job done.
"So many people have given in ways that were hard for them and very touching for us," Sue says.
Justin and Sue both blog. A childhood friend at Jordan High read about the Afghan Children Project on Justin's blog, so the school pitched in.
Sue says the experience has changed the family. She says her family learned that, "You can do little things for little people on the other side of the world and make a big difference."
She hopes the project will also help the children in Afghanistan know that people care. She says, "If they grow up feeling and knowing that we want to help them and that we're their friends, I think that will make a big difference."
What's the next step? More sorting and boxing, and a few more donations to mail the boxes overseas.
E-mail: jboal@ksl.com
×
Photos
Related links
Most recent Utah stories