Estimated read time: 2-3 minutes
This archived news story is available only for your personal, non-commercial use. Information in the story may be outdated or superseded by additional information. Reading or replaying the story in its archived form does not constitute a republication of the story.
Prosecutors filed charges today against a number of Utah State University students in connection with the alcohol poisoning death of freshman Michael Starks on Nov. 21.
This afternoon, we received a copy of the charging documents from Cache County prosecutors, which show the fraternity Sigma Nu and the sorority Chi Omega both face third-degree felony hazing charges. In addition, 12 students face misdemeanor hazing charges.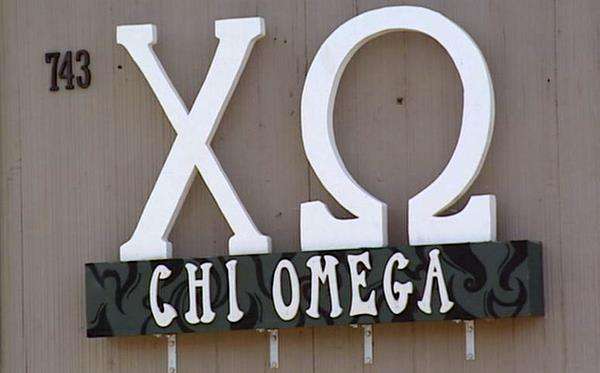 George Starks, Michael's father, spoke to us today and said he believes his son's death should have never happened. "I think there should be some focus on this problem that has a history at Utah State, it just isn't one single event," he said.
Charging documents say around 10 p.m. on Friday, Nov. 21, Michael Starks and another pledge, Mackenzie Perry, were taken to the Chi Omega sorority house under the guise they were assisting the sorority move some furniture. It turned out to be the beginning of a hazing ritual that had happened many times before.
"It seems to me if they'd exert more authority over the situation that they're capable of, this probably wouldn't have happened," George said.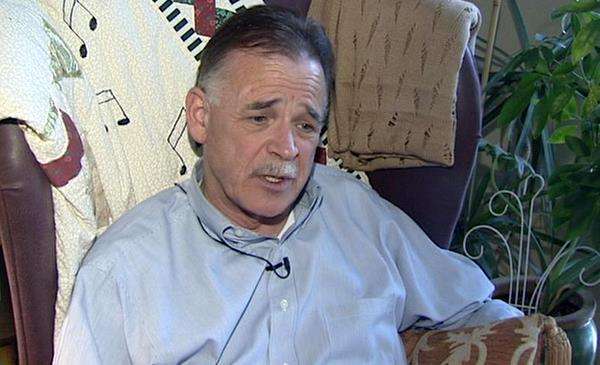 Sorority sisters captured the two boys and took them to house off campus where they told them to strip down to their underwear. The sorority sisters painted the boys blue and white, the school's colors, then gave them two bottles of alcohol.
The two pledges began to drink and, according to Perry, on a few occasions asked the girls to hold the bottles to their lips because their hands were covered in paint. An hour later, the two were taken back to the fraternity house.
Michael was put in the shower to rinse off, and during that time was lucid and talking but eventually passed out.
By 3 a.m., fraternity members started to get concerned about Micheal's level of intoxication. One of them contacted Poison Control and was told to give him some water, lay him on his side and monitor him for awhile. They didn't call 911 until 45 minutes later when they noticed he had stopped breathing. Michael's blood alcohol level was four times the legal limit.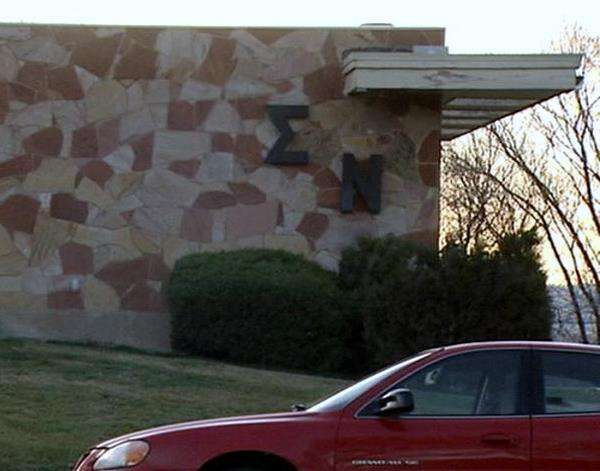 "It's a tragic situation, not only for our son, but for all the kids at Utah State; and it's a tragic situation for Utah, in general, because it could have happened to any child," George said.
According to the organization Hazing Prevention, there were six possible hazing deaths in Greek Groups, including the death of Michael Starks, under investigation in 2008.
Sigma Nu fraternity and Chi Omega sorority have both been suspended. Michael's father proposes banning freshman from involvement in fraternities as one step toward addressing the often lethal mix of fraternities and underage drinking. He says his family is considering pursuing a civil suit to bring more light to the problem.
E-mail: corton@ksl.com
E-mail: jdaley@ksl.com
×
Related links
Related stories
Most recent Utah stories