Estimated read time: 1-2 minutes
This archived news story is available only for your personal, non-commercial use. Information in the story may be outdated or superseded by additional information. Reading or replaying the story in its archived form does not constitute a republication of the story.
The state's biggest First Night event saw thousands more converge on downtown than last year. First Night '09 featured the usual fireworks and festivities leading up to the midnight countdown. Organizers say this year's numbers far exceeded last year's.
We were down here last night and in the early evening the youngsters outnumbered the oldsters by at least three or four to one.
Downtown Alliance Executive Director Jason Mathis said, "We were a little concerned that in the down economy, about whether people would just stay home, sit it out, and yet we found that people really wanted to come out, have a good time. The price was right, and people just had a fantastic evening."
A year ago, they sold about 18,000 buttons. This year, they sold 25,000 buttons. Those numbers are not final and only include adults because children under the age of 12 were free, so overall attendance was well over 30,000.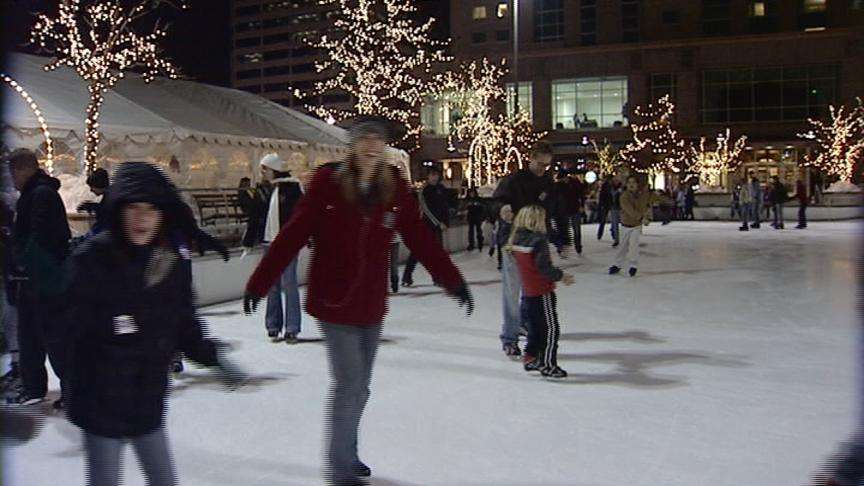 Mathis said, "We had a phenomenal night last night. It was just extraordinary. It surpassed our wildest expectations, really. We beat our goals by about 40 percent. We had 40 percent more people than we anticipated."
First Night costs $300,000 to organize, with a lot of that coming from sponsors.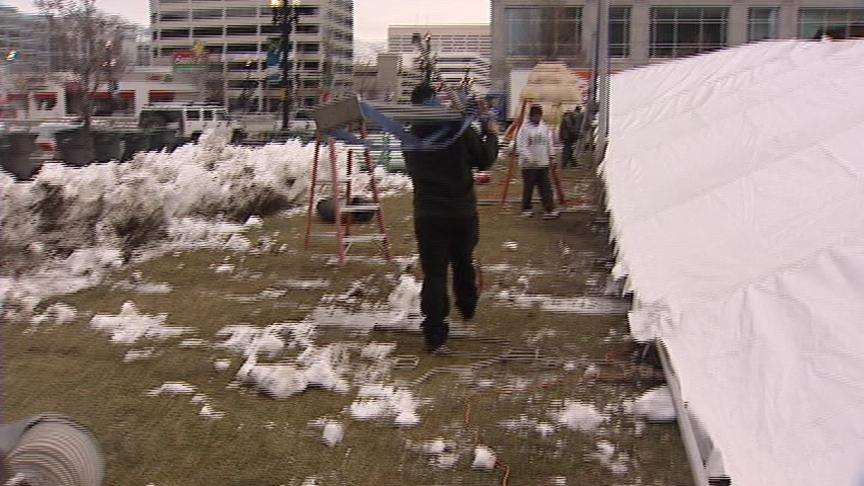 Mathis said as crews were packing up the tents and cleaning up that this year's event turned a profit. That money will be put back in the budget for next year.
Last night was likely one of the busiest, if not the busiest, since 2000 when 80,000 people descended on downtown to welcome in the new millennium.
Next year, the Downtown Alliance is looking at maybe teaming up with some of the civic groups and possibly extending the fun for several days leading up to First Night.
E-mail: jdaley@ksl.com
×
Related stories
Most recent Utah stories