Estimated read time: 2-3 minutes
This archived news story is available only for your personal, non-commercial use. Information in the story may be outdated or superseded by additional information. Reading or replaying the story in its archived form does not constitute a republication of the story.
A quiet New Year's Eve turned scary for a mother and her two children. They were robbed at gunpoint in their home in Murray around 7:30 p.m. Police say they don't know why the house was targeted; however, the doors were unlocked, so the suspects didn't have to try hard to get inside.
Murray police say three men wearing bandannas entered the home near 6700 South and 700 West Wednesday night. Misty Hill and her two children, ages 7 and 12, were home for the evening.
Investigators say the children were in the living room and Hill was in her bedroom at the time. Murray City police Sgt. Tom Martin said, "The children did see the suspects in the house. The children just stayed sitting on the couch."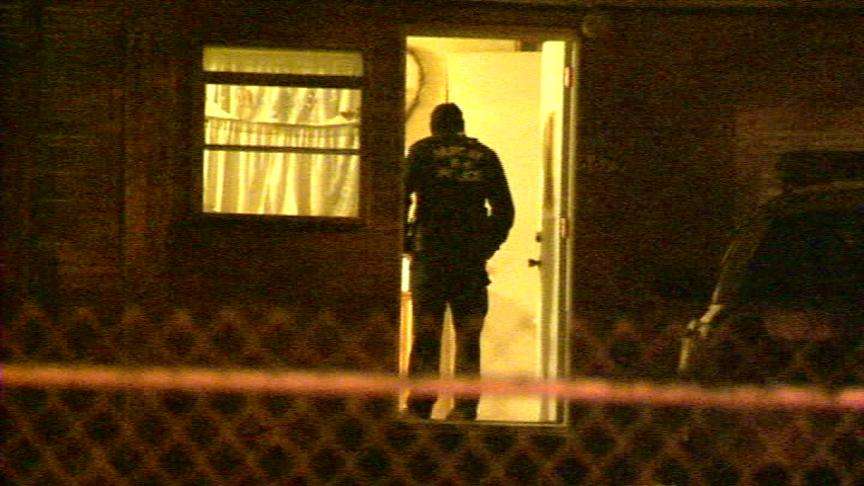 Only one man used a handgun to threaten the victims.
The suspects used a bungee cord to keep the Hill from moving anywhere. Hill said, "Then he put a gun to my head and he knocked me down, grabbed me, threw me on the bed and said, 'We just want money, we just want money.'"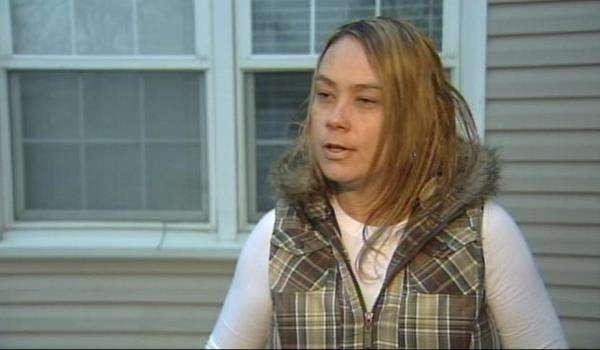 She added, "They grabbed my children's school ID cards and said if I called the cops, they were going to kill my kids."
The men were in the house for five to 10 minutes. Martin said, "Once he tied the victim up, they rummaged through the house and left with a small fire safe with some personal documents in there and a camera."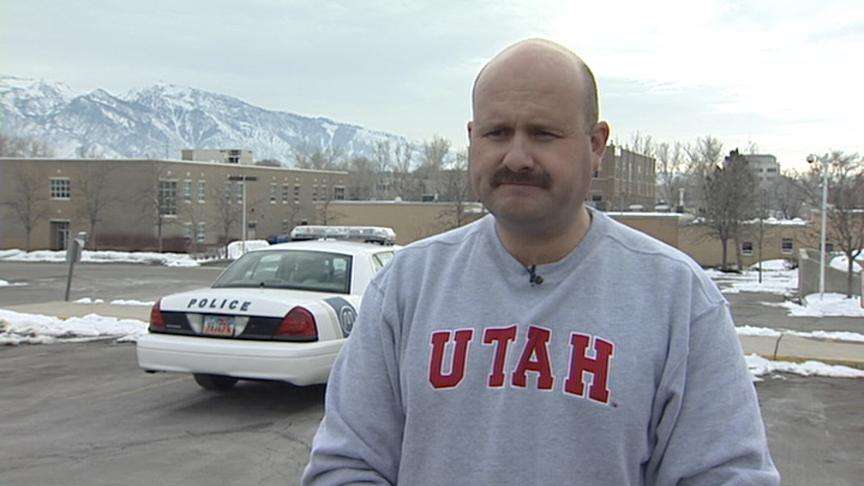 Once they got what they wanted, they left in a car parked outside.
Hill struggled out of the bungee cord and then ran to call 911 from a neighbor's house.
Martin said, "There were no injuries other than they were shook up a bit."
"We really haven't received too many leads," Martin said. "We did collect physical evidence that our crime scene technicians will be processing, hoping to obtain some type of evidence to use against the perpetrators."
Police say it's very doubtful that the suspects knew the homeowner or targeted her because of the safe. They say the safe was the size of a small file folder box and didn't contain any money.
Investigators wouldn't say if there's any criminal history at the house. "We've had minor calls to that house," Martin said, "nothing we can discuss at this time though."
Police do not have a description of the getaway car. They say they don't believe this robbery is linked with any others in the valley.
Hill says she doesn't feel comfortable living in the home, at least right now, so she's going to stay with some friends.
If you have any information that would be helpful to police, call the Murray Police Department at 801-840-4000.
E-mail: ngonzales @ksl.com
×
Related stories
Most recent Utah stories