This archived news story is available only for your personal, non-commercial use. Information in the story may be outdated or superseded by additional information. Reading or replaying the story in its archived form does not constitute a republication of the story.
(KSL News) -- The Utah Highway Patrol says a bean bag chair caused a freeway crash.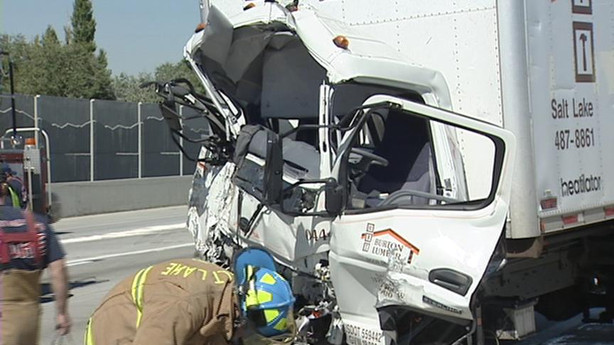 Troopers say a Love Sac bean bag fell off a truck at 12:45 on Interstate 15, near the split with I-215. The driver in the truck pulled off the side and ran through traffic to get it.
UHP says other cars were forced to stop quickly, and many of the vehicles rear-ended each other.
Several of the drivers involved in the crash had minor injuries; the owner of the Love Sac was not hurt.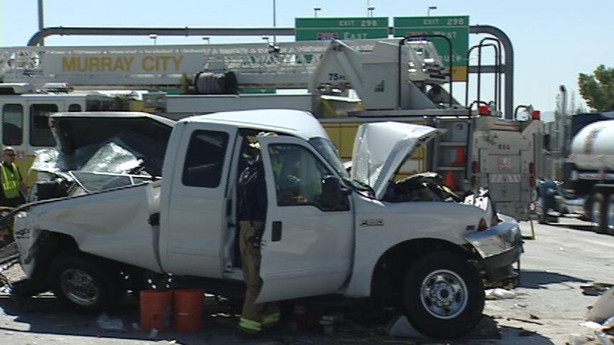 Sgt. Keith Dockstader, Utah Highway Patrol: "We would certainly rather have a Love Sac run over or even a couch run over rather than people."
Troopers says the driver who tried to get the bean bag chair was cited for failing to secure a load.
×
Related Links