Estimated read time: 2-3 minutes
This archived news story is available only for your personal, non-commercial use. Information in the story may be outdated or superseded by additional information. Reading or replaying the story in its archived form does not constitute a republication of the story.
A young man from Utah who became a pioneer for an experimental device to help quadriplegic's breathe got his diploma this afternoon. In fact, Braden Howe is now the first fully-paralyzed quadriplegic to graduate from Weber State University.
When we first met Braden in 2004, he was about to become only the seventh quadriplegic in the country to get an experimental device. Braden was paralyzed after he was hit by a truck at age 13.
Like the late actor, Christopher Reeve, he could not expand or open his diaphragm without being tied to a 75-pound ventilator. That all changed last year when surgeons at the Cleveland Hospital implanted what is called the "Pacer."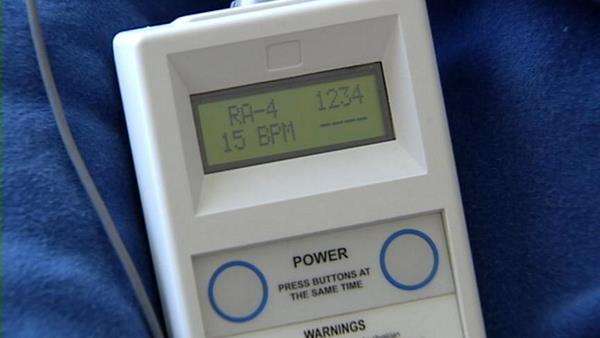 He was among a small gathering of quadriplegics who participated in those clinical trials, trials which have since given the FDA enough evidence to fully approve the device.
Being able to disconnect from the old, cumbersome ventilator meant Braden could continue his university studies.
Triggered by a small remote control, his diaphragm moves up and down, stimulated by the pacemaker like device in his chest. He was a pioneer in those clinical trials.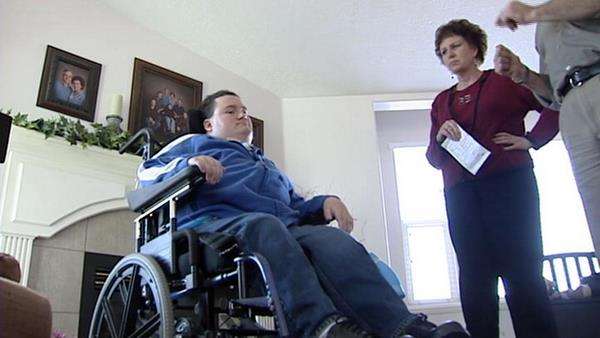 His diploma in telecommunications with an emphasis in computer Web page design means a job is just around the corner. Howe says, "Hopefully help others in showing that I can do stuff and I'm handicapped just like a lot of other people, and they can do it too if they put their mind to anything, they can do it."
Mom and Dad are proud to say the least!
His dad, Lindsay Howe, says, "He's reached a level that a lot of people try for and never succeed to." His mother, Nancy, said, "It's just a great achievement, and I'm so proud of him, and he's one of my heroes."
Mom too is apparently a hero. Weber State University also honored Nancy Howe today for her efforts, in fact the whole Howe family's efforts, in helping Braden reach this graduation goal.
E-mail: eyeates@ksl.com
×
Related links
Most recent Utah stories