Estimated read time: 2-3 minutes
LOGAN — An Iranian photographer and Utah State University professor is getting some international recognition for a photo display that shows the struggles of being gay in Utah.
Fazilat Soukhakian said recent events in Colorado Springs and in Iran have added some unexpected meaning to her photo essay. She said none of those things were going on when she started this project five years ago.
Soukhakian is not queer, which is why she wanted to take her time in trying to understand her subjects. Her work shows the struggles of being queer.
She said that the symbol of freedom that is the United States may not always paint an accurate picture.
"One of the reasons that I moved to the U.S. because of what I hear from America, land of free right?" she explained.
Soukhakian came to the U.S. in 2011 and moved to Utah in 2015. She didn't know what to expect.
"I met a couple in Logan, Utah, that they both lost their job as a day care teacher because they've been told that, you know, your sexuality had a bad influence," she said.
It was one of the reasons she started taking the pictures entitled "LGBTQ in Utah."
"This was very unbelievable for me," she said. "To me, it's very shocking."
The photos show people who were, at times, afraid to be who they are.
Her 10 photos have been recognized as one of 50 finalists in the Photolucida, based in Portland, Oregon, which attracts photographers and critics from all over the world.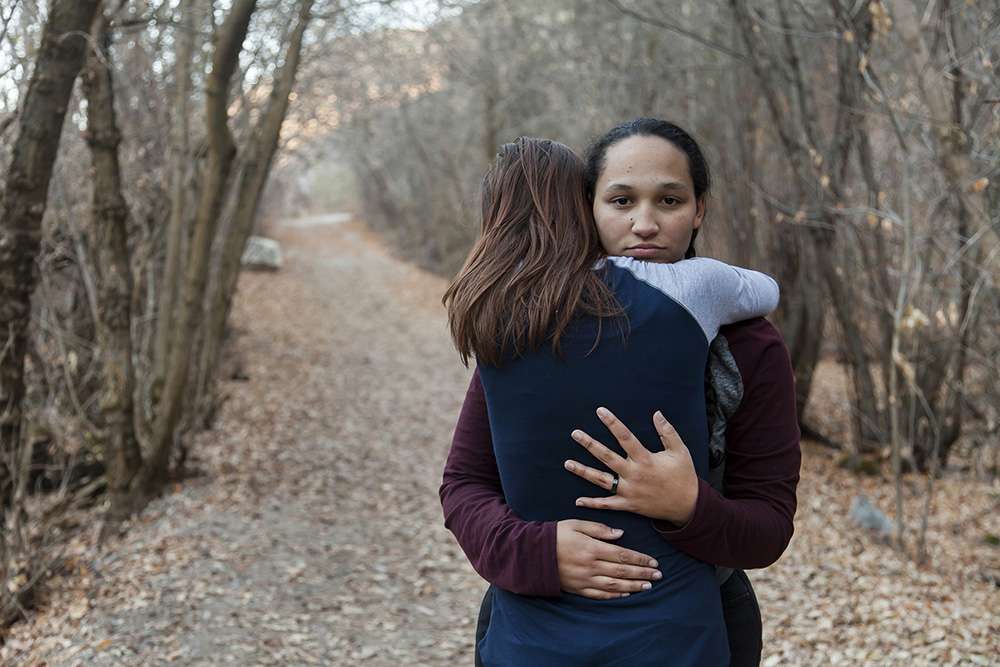 "But they can't smile, right? Because they have gone through so much that I wanted to show that. So much a story behind that frame," she explained.
A sadness in the picture, all the more extreme back in Iran where young people are being executed for protesting in support of women's rights and where the same can happen for being openly gay.
"And I'm so proud of like, to call myself Iranian at this point that when I see so much bravery for especially young women," Soukhakian said.
In some ways, she wishes she could be there supporting them. But here in Utah, she said people are showing bravery too — being themselves in the face of culture, religion, and sometimes family and friends.
"How bravely they are actually bringing change," she said.
'LGBTQ in Utah' is on display only online. Soukhakian said there will likely be a physical display at USU in the near future.
×
Photos
Most recent Utah stories