Estimated read time: 4-5 minutes
SALT LAKE CITY — Here are 10 stories you may have missed over the weekend. As always, click on the headline to read the full story.
Police arrested a man in connection with the fatal stabbing near 1650 S. State on Saturday. At about 9:25 p.m., police responded to reports of a stabbing and located a man in critical condition with stab wounds to his neck and torso. The man, identified as 34-year-old Trevor Bellaccomo, was transported to Intermountain Medical Center, where he was later pronounced dead, according to a police booking affidavit.
What was once Dixie State University will officially be known as Utah Tech University on July 1. The university on Sunday released its new logo and branding. The university will change its name after it started hearing from students in 2020 who felt that a moniker that included the word "Dixie" was problematic.
Police arrested a West Jordan man who they say stabbed and critically injured a man whom he did not know Saturday morning. About 8:45 a.m. police responded to reports of a stabbing in the 6700 South block of Blue Flower Court. The victim, described only as an adult male, was sitting in his car when a stranger came up, opened the car door and stabbed him in the chest and abdomen multiple times, according to West Jordan police officer Samuel Winkler.
More than an estimated 2,000 people gathered at the state Capitol Saturday to rally in favor of abortion rights and against a leaked Supreme Court draft opinion which shows the court may ultimately decide to overturn Roe v. Wade. Similar Planned Parenthood "Bans Off Our Bodies" rallies were held across the country or scheduled for this weekend, including Saturday rallies in Logan, Ogden and Park City.
Standing on the stage of Velour on Thursday, Imagine Dragons singer Dan Reynolds presented Provo's Velour owner Corey Fox with a mortgage promissory note to the building with a "paid in full" stamp on it, ending a few years of financial uncertainty regarding the beloved venue.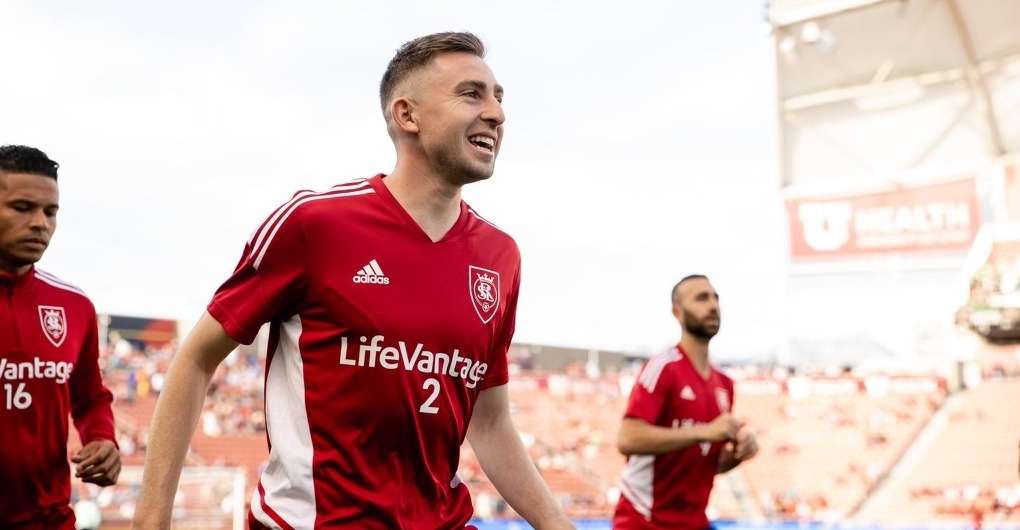 Sports
The Wildcats (38-10, 13-1 Big Sky) will head to the Seattle Regional to face a field that also includes Lehigh and Texas, while in-state rivals BYU and Utah will head home despite similar RPI results as Weber State.
Real Salt Lake had its first multi-goal match since April 9 in a 2-1 victory over Austin FC at Rio Tinto Stadium on Saturday, thanks to an 88th minute game winner from Andrew Brody.
Silversmith threw a complete-game three-hitter with 11 strikeouts as Juan Diego won its first 3A baseball title since 2011 with an 8-1 win over American Leadership Academy at UCCU Ballpark on the campus of Utah Valley University.
Not only did they win a state title, they dominated Saturday's contest at the Spanish Fork Sports Park, with a 10-run rule enforced in the fifth inning of play with the Templars (23-9) up 13-0 over the South Summit Wildcats (21-11).
BYU commit Caden Hasler swept his way to a win in first singles, and American Fork swept the singles competition en route to the program's first boys tennis title Saturday afternoon at the 6A state meet at Liberty Park.
×
Most recent Utah stories