Estimated read time: 2-3 minutes
This archived news story is available only for your personal, non-commercial use. Information in the story may be outdated or superseded by additional information. Reading or replaying the story in its archived form does not constitute a republication of the story.
SALT LAKE CITY — A Kearns woman may have been kidnapped and killed because "she knew too much," according to investigators.
On Tuesday, disturbing new information was released in court documents regarding the kidnapping and killing of 25-year-old Conzuelo "Nicole" Solorio-Romero.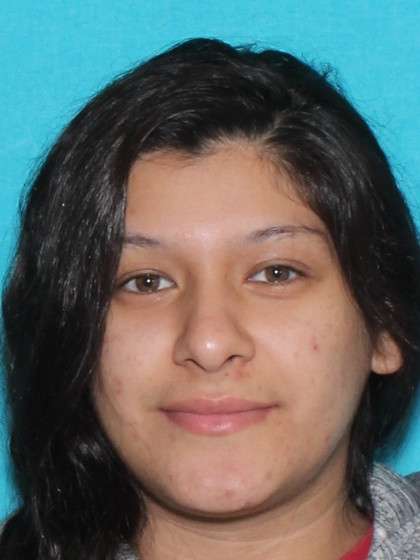 Orlando Esiesa Tobar, 29, from Honduras, who goes by the moniker "Chaparro," and Jorge Rafael Medina-Reyes, 21, believed to be from Venezuela, who goes by the moniker "Moreno," were charged in 3rd District Court with aggravated murder, aggravated kidnapping and obstructing justice, all first-degree felonies.
Solorio-Romero's body has not yet been found.
On Feb. 6, Solorio-Romero was forcibly taken from her home near 5000 West and 5400 South at gunpoint, according to police.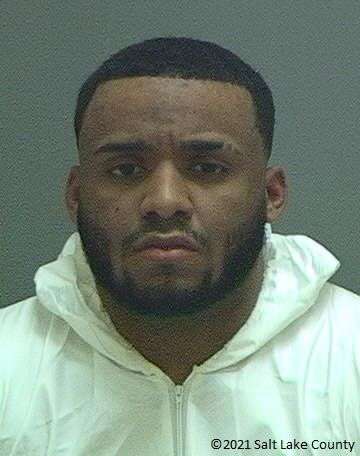 Charging documents state that Solorio-Romero "had sent a friend a video message stating there were two males with guns making her leave her residence." Surveillance video obtained by police shows Tobar forcing the woman into a Toyota Camry parked on the street with Medina driving, the charges state.
The men took Solorio-Romero to a residence near 1130 West and 2600 South and brought her into the house at knifepoint, according to the charges, and then into a studio apartment within the residence.
According to witnesses who were already in the house, Tobar questioned Solorio-Romero about what she told police "that resulted in one of his close associates being arrested and taken into federal custody. Nicole denied talking to police," the charges state.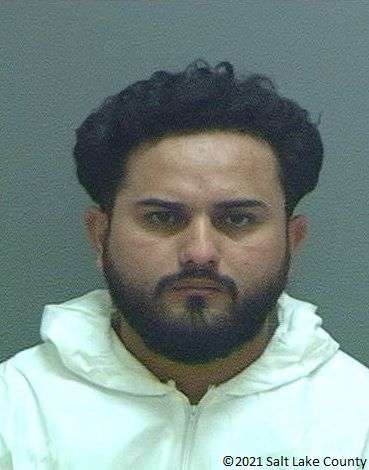 Solorio-Romero then told one of the witnesses in the house that "her husband did not commit suicide as the witness believed, but was murdered by these two men. Chaparro stated that she knew too much, and she was not going to leave that apartment. Chaparro then moved his head to the side and Moreno shot Nicole in the back of the head," according to the charging documents.
The other people in the house then left and reported hearing a second shot as they exited the home, investigators say.
"Nicole's body was next seen by witnesses wrapped in plastic bags and loaded into the back of a landscape truck. They did not see her again. Witnesses reported that Chaparro, Moreno, and a third party known only as 'the Mechanic,' disposed of Nicole's body. Chaparro forced one of the witnesses into the apartment to clean up Nicole's blood," according to the court documents.
On Feb. 16, Salt Lake County Sheriff Rosie Rivera announced that Tobar and Medina-Reyes had been arrested and that Solorio-Romero — who was only reported as missing at that point — was believed to have been murdered.
The gun that police believe was used to shoot her was recovered and determined to have been stolen out of Vernal a year earlier, the charges say.
×
Related stories
Most recent Utah stories