This archived news story is available only for your personal, non-commercial use. Information in the story may be outdated or superseded by additional information. Reading or replaying the story in its archived form does not constitute a republication of the story.
SALT LAKE CITY — We've reached that time of the year where temperatures have cooled down and the colors on the trees are starting to pop.
Several of the photos sent to us in the past week highlight how the canyons have morphed into a picturesque collage of green, yellow, orange, red and burgundy. It's truly a wonderful time to enjoy a stroll in the crisp autumn air while enjoying these gorgeous views.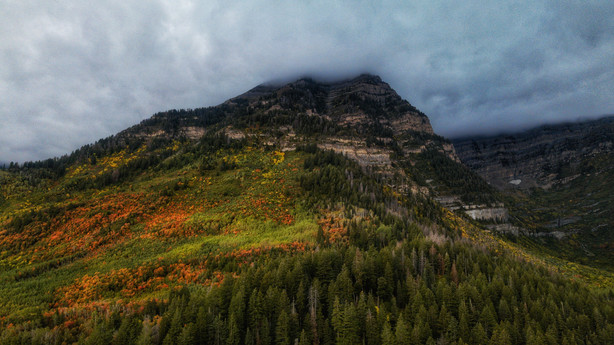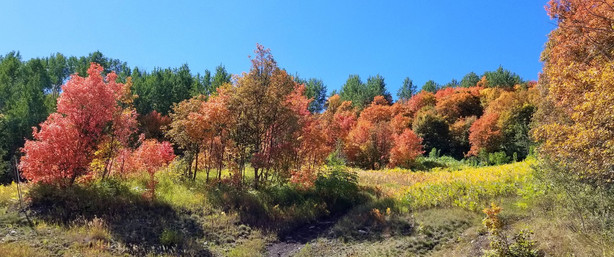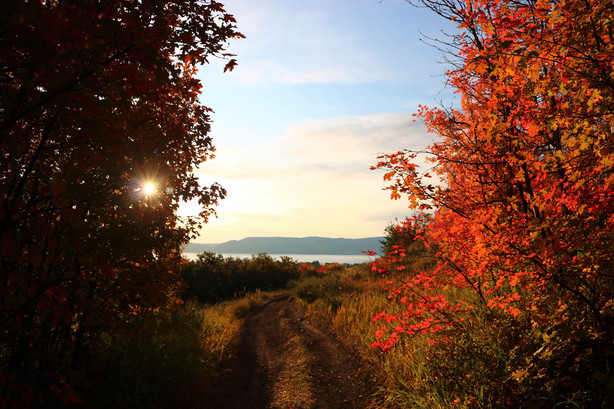 It's a nice turnaround from the beginning of the month, which was an extension of hot, dry summer weather and a few new fires in the state. Several photos sent to us this month showed the valiant effort of firefighting crews battling to contain the blazes and keep them from getting out of hand in several Utah places.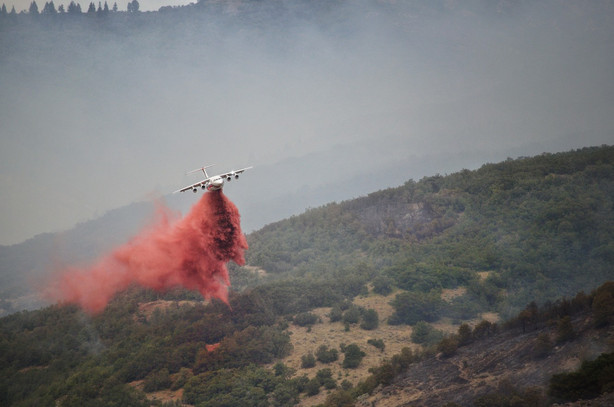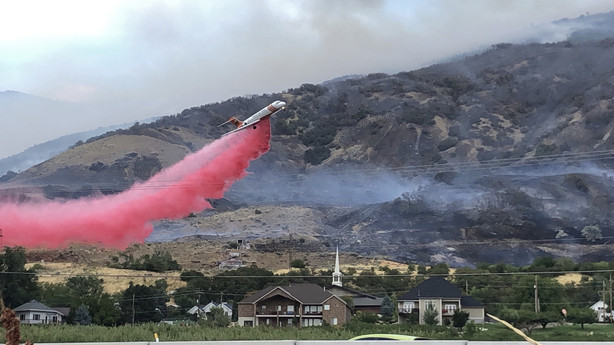 More September photos can be found in the attached gallery.
Do you have cool photos — from great Utah scenes to breaking news — and want to be featured on KSL.com? Send them through the iWitness button below or head to the iWitness page on KSL.com or the KSL.com app. They may be featured in the next "Pics of the Month."
You can also send photos to web@ksl.com or through social media: Follow us on Facebook, Twitter and Instagram.
×
Photos