SALT LAKE CITY — If you've ever sent a child off to school for the first time, you know how nerve-wracking it can be. For both you and your kid.
Sure, your child will make friends and do well and stay out of trouble and be happy. But you're their parent, and it's your job to worry about them.
Instead of waiting nervously by the door this year, one dad decided to send his daughter, Nellee, off for her first day of school with a little pick-me-up — and record her reaction.
Nellee had spent the summer singing "Speechless" and "A Whole New World" from the new live-action Disney movie, "Aladdin." As summer came to an end, though, Nellee was nervous about attending a new school after a big move.
"I was also a bit nervous thinking what her school experience might bring for her; new friends, what if someone was rude to her on her first day?" said Josh Rossi, or "Photoshop Dad" as he is known on YouTube. "I knew I couldn't control all of her school experiences, but I knew I could do something for her. I decided to give her the biggest confidence boost to remind her of who she is."
So Rossi ordered Nellee two custom-made Jasmine costumes, surprised her with a princess photo shoot and did some photoshop magic, turning her into the Disney princess. Her little brother and cousin wanted in, too, so they became Aladdin and the genie.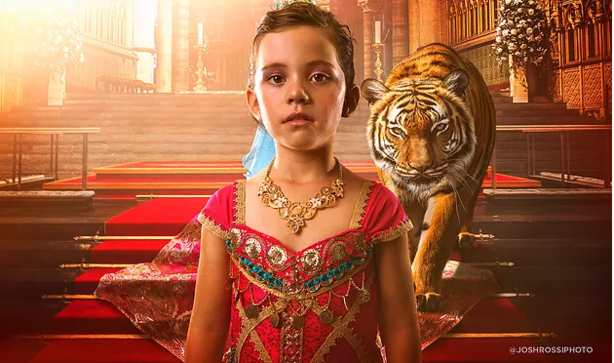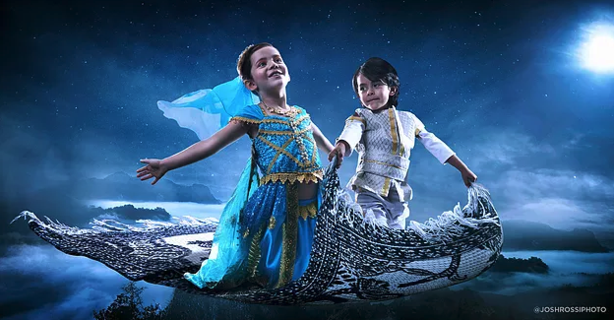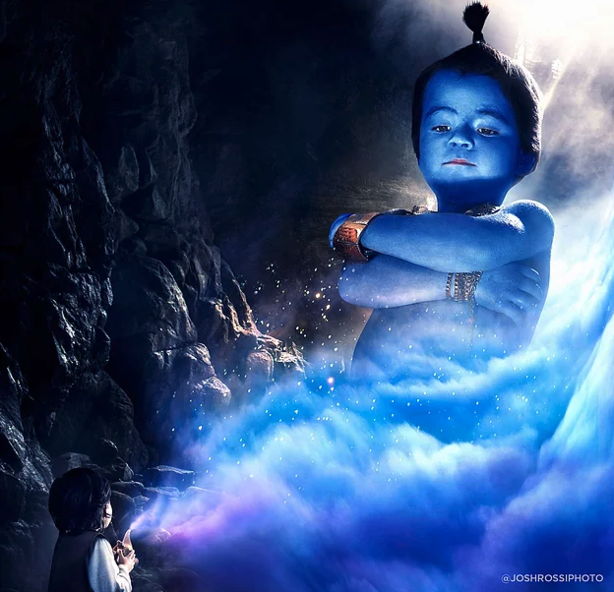 When Rossi showed them to Nellee before the first day of school, her face lit up.
"They're beautiful!" she exclaimed.
Rossi's photoshop magic is quite impressive, and it's gone viral before when he used it to turn kids with rare diseases and disabilities into Justice League superheroes.
"The project was so important to me because I see the suffering that these kids have gone through," Josh Rossi told KSL.com two years ago. "I wanted to bring them some joy and get (them) away from their troubles for a bit."
Rossi said he wanted the three photoshopped images to remind his daughter of his three wishes for her: "Be brave and fearless," "be a good friend," and "you can make anything happen."
But rest assured, if you're feeling a little nervous about sending your kid off to school, you don't have to be a photoshop wizard to remind them of those few life lessons.
×
Related Stories