This archived news story is available only for your personal, non-commercial use. Information in the story may be outdated or superseded by additional information. Reading or replaying the story in its archived form does not constitute a republication of the story.
SALT LAKE CITY — March is typically associated with coming in like a lion and leaving like a lamb. However, the photos you sent to us in June seemed to capture that same theme.
June started with leftover storms from a very wet spring in the state. However, as the month wore on the storms let up, and the temperatures shot up. That allowed Utahns to finally venture out around Alpine Loop and Mirror Lake Highway for the first time this season. Both highways had been closed due to snow.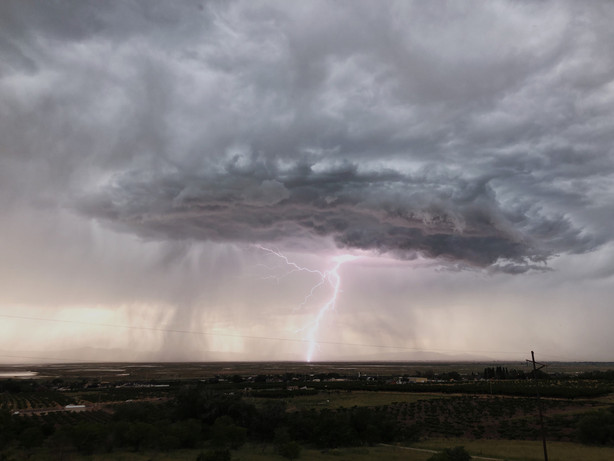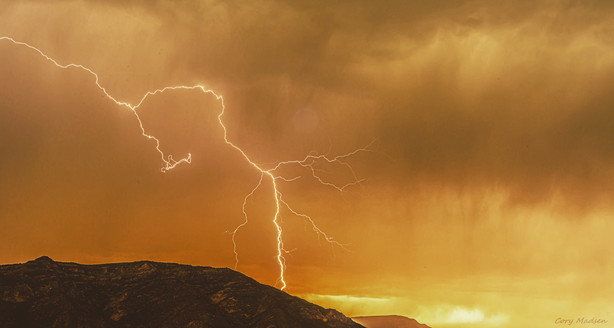 Utah resident Scott Taylor sent us gorgeous aerial photos from Alpine Loop on June 15, the day after that highway reopened.
At the same time, Utahns were treated to some beautiful sunrises and sunsets at the tail end of the month. Michelle Christensen sent us some beautiful photos taken at Millsite Reservoir in Ferron, Emery County.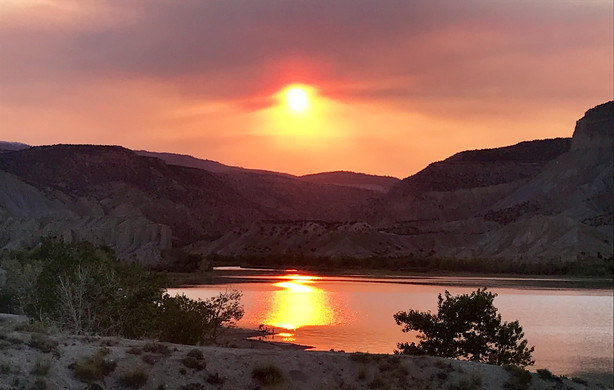 The beautiful skies were a nice welcoming gift as we transition into summer. More photos from throughout June can be found in the attached gallery.
Do you have cool photos — from great Utah scenes to breaking news — and want to be featured on KSL.com? Send them through the iWitness button below or head to the iWitness page on KSL.com or the KSL.com app.
You can also send photos to web@ksl.com or through social media: Follow us on Facebook, Twitter and Instagram.
×
Photos