Estimated read time: 5-6 minutes
This archived news story is available only for your personal, non-commercial use. Information in the story may be outdated or superseded by additional information. Reading or replaying the story in its archived form does not constitute a republication of the story.
SALT LAKE CITY — Thinking of skipping the "vacation" part of "summer vacation" this year? If so, you're not alone.
A study by Bankrate found that only 52% of Americans are planning a getaway this summer. The rest said they are either undecided (22%) or will forgo summer travel altogether (26%).
When asked why they weren't planning the traditional summertime escape, the top response was "can't afford it" because of day-to-day bills and the need to pay down debt.
And those who are traveling, may be racking up debt to fund their fun in the sun. A survey by Credit Karma found that 42% of Americans have gone into debt for summer travel.
"Too many of us spend more than we have," said Don Milne, the financial literacy manager at Zions Bank.
Milne said the problem with booking a vacation on borrowed money is that we often go on to use credit cards during the vacation.
"You're going to have less money to go on future vacations because you're paying so much interest on the last vacation," Milne said.
So what's a family to do? The experts suggest planning ahead and thinking outside the box in order to make a summer vacation affordable.
Find discounted flights and hotels
Pay attention to air travel shopping windows to avoid paying too much. The travel website FareCompare.com suggests shopping between three months and 30 days for domestic flights and between five months and 90 days for international flights.
"A lot of times airlines will run sales midweek," said Chad Meyerson with TravelPass Group. "So look on Tuesdays and Wednesdays when a lot of times those sale prices drop."
And when searching for a hotel, Meyerson said it's okay to wait.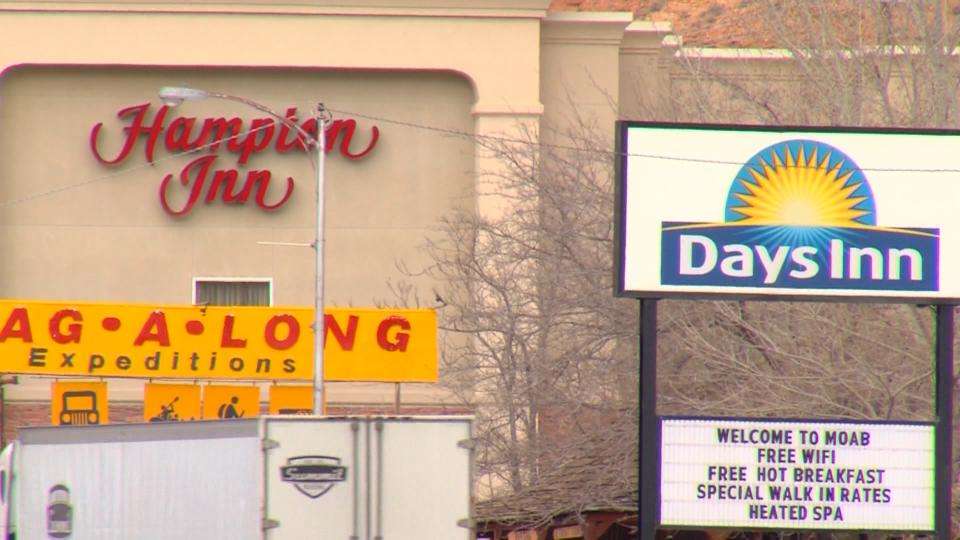 "Last minute planning when it comes to vacations is not necessarily a bad thing," he said. "A lot of times hotels aren't full and they want to be full."
The procrastination can pay off when hotels liquidate unsold rooms. The rates are non-public and you'll need to belong to a travel club to see them, but Meyerson said it's worth the effort.
"We've been able to save customers 30, 40, 50% in a lot of cases because they're willing to shop around," he said.
Drive and find a vacation rental
Instead of planes and hotels, you can cut down on costs by hitting the road and renting a place.
"It's a misconception that vacations are super expensive, especially with a shared economy," said Billy O'Sullivan, the director of vacation rentals for Property Management Inc.
O'Sullivan has managed vacation rentals for two decades and said the cost per person drops dramatically when you skip the cramped hotel room and share the cost of a condo or house.
"Go in packs because it's going to be cheap," he said. "Bundle up with some other families in your neighborhood and get a caravan together and go and rent a bigger place."
He suggested going as direct as possible when booking by finding the local owner or manager of a property.
"If you're going to book on their site, you're going to save some money because there's not these extra booking fees that the online travel agencies have to make," O'Sullivan said.
Travel in the offseason
You can save even more if you travel to a destination that's in its offseason.
"It's definitely cheaper in the summer," said Tricia McIntyre, president of Aspen Luxury Rentals.
McIntyre said vacationers who explore Aspen and Snowmass in the summer or shoulder season can experience the high-end mountain getaways for a fraction of the peak-season cost.
"September, October and November you get 50% off pretty much on everything,"
Don't blow your budget on food
Taking the entire family on vacation can be expensive, especially if you eat three meals a day at restaurants.
"We always find a hotel that has a complimentary breakfast," said Shandra Madsen, owner of Deals to Meals.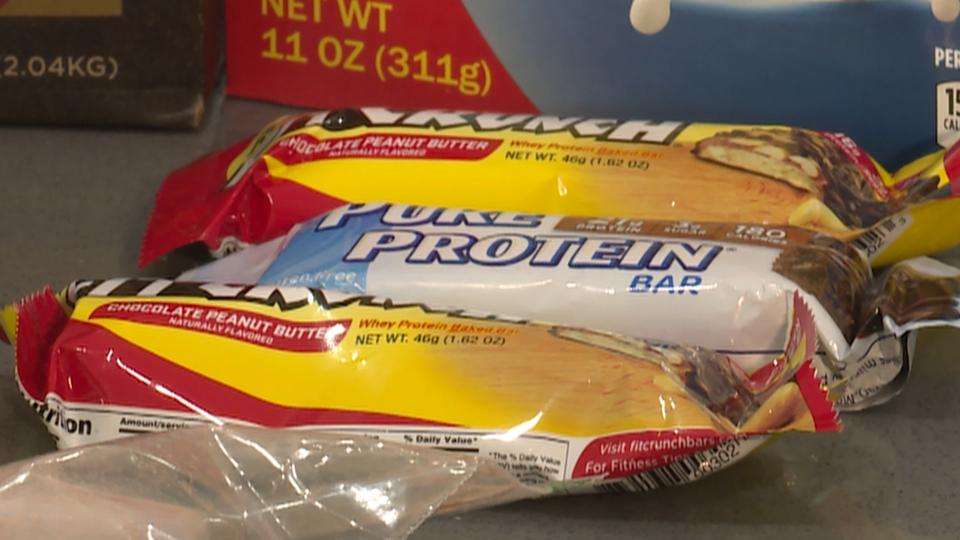 For the Madsen family from Herriman, saving money on food while vacationing made it so they never had to skip on making memories.
"It allowed us, as a young family, to be able to travel so much more than we would have because we had a plan," she said.
The family of seven has boiled down travel eating to a science. They start by preparing meals and snacks in advance.
"For our vacations, I don't spend any extra on food than I normally would," Madsen said.
One tip she offers is to only eat two meals a day. You can accomplish this by bringing healthy, protein-packed snacks to eat between meals. Another tip: avoid pricey restaurants and expensive food at convenience stores and theme parks.
"If you eat near the center of the tourist area you are going to pay almost double," she said. "We try to never eat in Disneyland."
Even if you can't find a hotel room with a kitchenette, Madsen said you can make do with a cooler and electric skillet.
"You can make soups in it," she explained. "You could make grilled cheese sandwiches. Pancakes."
Avoid budget busting fees
Before traveling, make sure you are aware of any hidden costs; then, find ways to reduce or eliminate:
Baggage fees
Parking fees
WiFi fees
Resort fees
International cellphone fees
Foreign credit card transaction fees
×
Related stories
Most recent Utah stories