Estimated read time: 2-3 minutes
This archived news story is available only for your personal, non-commercial use. Information in the story may be outdated or superseded by additional information. Reading or replaying the story in its archived form does not constitute a republication of the story.
SALT LAKE CITY — It measures just 432 square feet; even so, a tiny home on display at a shopping mall in downtown Salt Lake City features a full kitchen, bathroom, bedroom, living area and plenty of storage.
"People are interested in the minimal lifestyle of living in 432 square feet as well the potential to generate extra income in their backyard," said Colin Jube, one of the founding partners of Modal Living.
Modal Living has a model unit on display at City Creek Center that is generating a lot of interest, Jube said. Once the stand-alone homes are built, they are delivered and installed in just a few days. The all-inclusive price, including arranging for building permits and utility connections, starts at $120,000.
"Most people who own homes have fairly unused space in their backyards," Jube said. "So it's just a way to use that space a little bit better."
Thanks to an ordinance change last October, homeowners across Salt Lake City can apply to build what's called an accessory dwelling unit, or ADU, either in their yard or attached to their existing home. The city has created a handbook to help property owners complete their applications.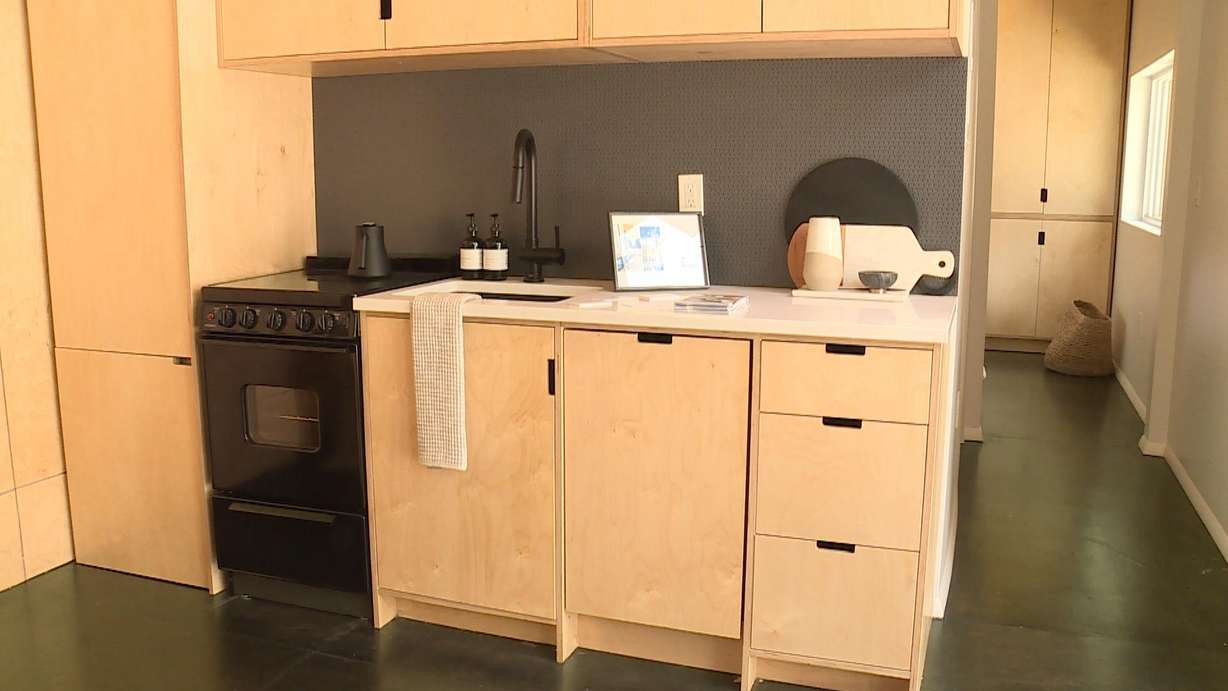 #kitchen_pic
The company said the ordinance change paved the way for homeowners to add its one-bedroom dwellings in neighborhoods like Rose Park, Liberty Wells, Sugar House and other east bench communities.
"Homeowners can install a Modal unit to increase their living space — be it a studio, mother-in-law apartment, extra residential space, or as an income property," Modal Living said in a press release. "The property owner is required to reside on the property, either in the ADU or the home."
Charlie Luke, chairman of the Salt Lake City Council, voted against legalizing the dwelling units but says he supports the council's decision.
"This is something that has been debated a lot," he said.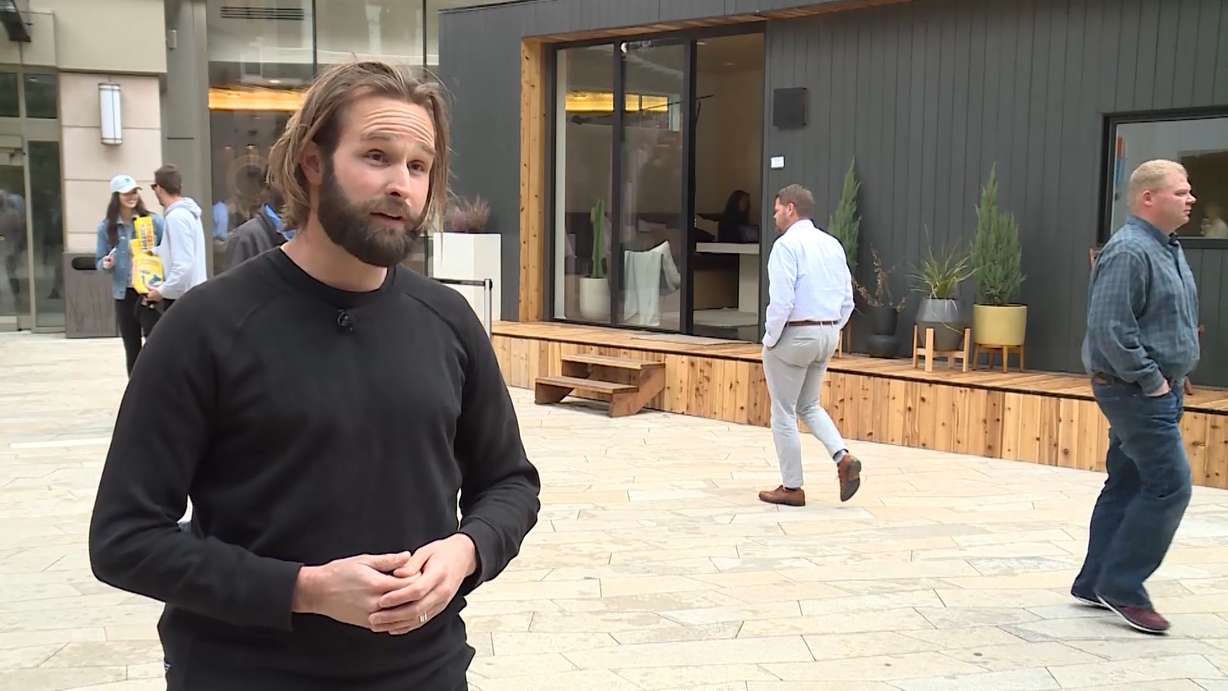 While allowing the additional living spaces could help combat rising rents and a shortage of apartments, Luke said he had many reservations about adding more people to neighborhoods without adding more infrastructure.
"It also has the potential of having some pretty big impact in the neighborhoods," he said, adding that one of the main concerns is parking.
"I hope I'm wrong," Luke said. "I hope the things that I was concerned about won't factor out."
Since the ordinance was changed in October, Luke said the city has received 13 applications for ADUs (two of which have since been withdrawn by the applicant).
×
Photos
Related stories
Most recent Utah stories