Estimated read time: 2-3 minutes
This archived news story is available only for your personal, non-commercial use. Information in the story may be outdated or superseded by additional information. Reading or replaying the story in its archived form does not constitute a republication of the story.
BLUFFDALE — An argument over money allegedly owed for landscaping work led to one man being shot Sunday night, according to police.
Saratoga Springs police say Ryan Holladay, 36, went to a Bluffdale man's house Sunday about 9:30 p.m. "to discuss landscaping work that was performed by the suspect for the victim and a disagreement about payment for the work performed."
But at some point during the discussion, Holladay pulled out a gun and fired six times, striking the 34-year-old victim twice, police stated. The man was shot in the arm and torso.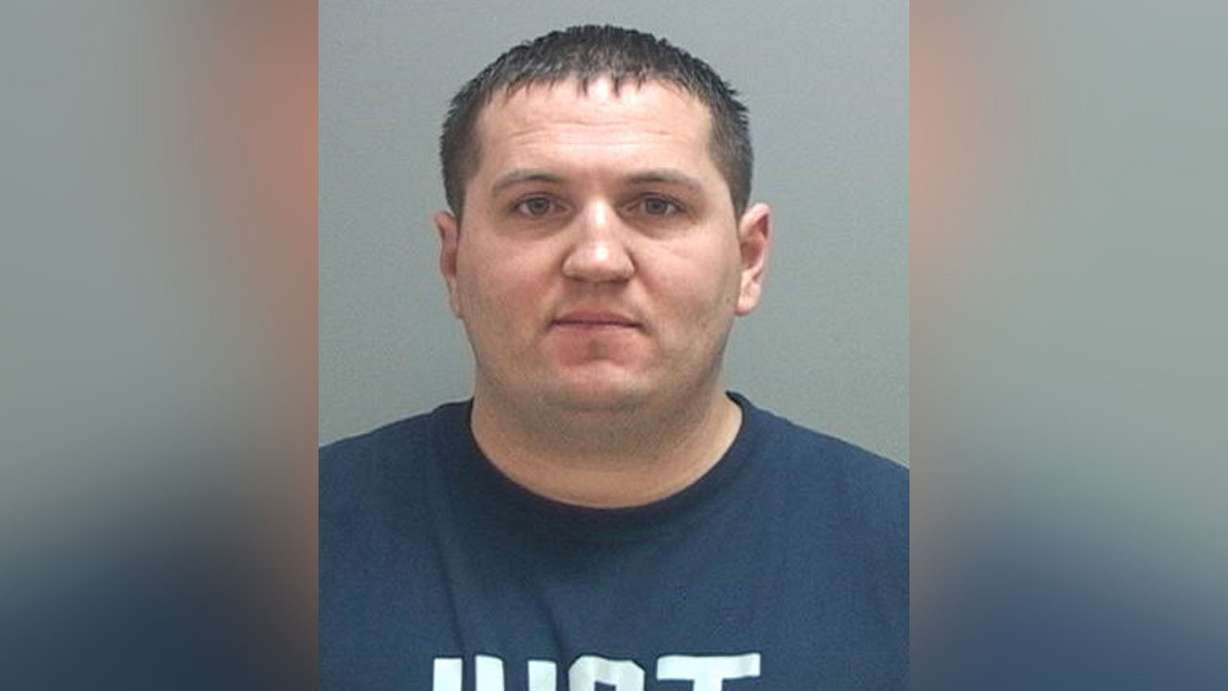 "The victim's mother placed a tourniquet on the victim's arm and his wife then drove him a few blocks to the fire station where he was treated by paramedics and transported to Intermountain Medical Center in Murray," police stated.
Holladay fled in a 2017 Ford pickup truck that was later found abandoned near the Salt Lake City International Airport.
According to his Facebook page, Holladay is the owner of Landscaping and Sprinkler Specialists in Riverton. The bio on his company's Facebook page states "He feels that landscaping is not only his passion, but his calling in life. Ryan is also a family man. He is happily married to his sweetheart."
Court records, however, show Holladay has a history of domestic violence and he filed for divorce from his wife in April. In 2017 he was charged with felony trespassing for going to his ex-wife's residence without permission, according to charging documents. The case was later dismissed when both parties reached an agreement, court records state.
In 2016, Holladay was convicted of assault against his wife, who was estranged at the time, court records state. In 2014 he took a plea in abeyance, pleading guilty to a charge of stalking involving his ex-wife, court records state. In 2012, Holladay was charged with robbery and domestic violence in the presence of a child for another incident involving his ex-wife. The case was later dismissed when witnesses failed to show up for court, according to court records.
In 2003, Holladay was convicted of robbery, possession of a weapon by a restricted person and impersonating an officer, and was sentenced to one to 15 years at the Utah State Prison. That sentence was ordered to run concurrent with a 2002 conviction of aggravated robbery for which Holladay was sentenced to five years to life at the Utah State Prison.
Anyone with information about the incident or Holladay's whereabouts can call police at 801-766-6503.
×
Photos
Most recent Utah stories