SALT LAKE CITY — Is there any worse time to find out you don't have flood insurance than when your house gets flooded? If you believe your homeowners insurance has you covered: here is the bad news — it does not.
The Division of Emergency Management reports 97 percent of Utahns do not have proper flood insurance. That has Utah officials very concerned as temperatures warm up after a long winter packed with lots of snow.
This week, the commissioner of the Utah Insurance Department, Todd Kiser, issued an alert to Utahns who are considering flood insurance to buy it now.
"The state's snowpack totals are averaging more than 130 percent of normal," Kiser cautioned in a news release. "And, as spring temperatures increase, the potential for flooding increases with it."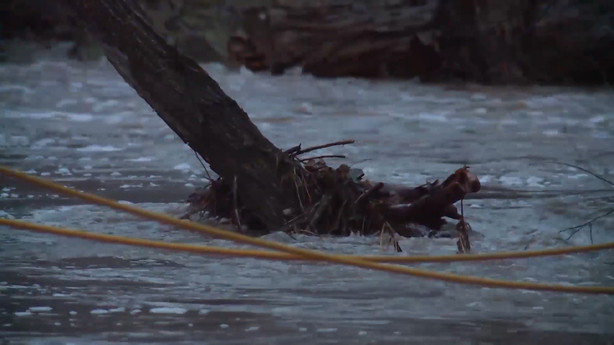 Another reason to buy now is the waiting period that comes with flood insurance.
"Most flood policies that are written are going to have a 30-day waiting period," explained Kiser. "So, if you see the sun coming or excessive rain clouds it could already be too late. The policy has to be in place for 30 days before."
You do not have to live on a flood plain, anyone can buy flood insurance.
The average cost is around $730 a year, according to the state's Flood Facts website. The cost can run significantly higher due to factors like home value, age, location, number of floors, even height off the ground.
There is a deluge of restrictions.
"Just because they have an insurance policy limit of a $100,000 or $250,000 does not mean the insurance company will pay that amount," said Kiser. "That's an important concept for insurance consumers to understand. Just because they lost something doesn't mean the company is going to pay those losses."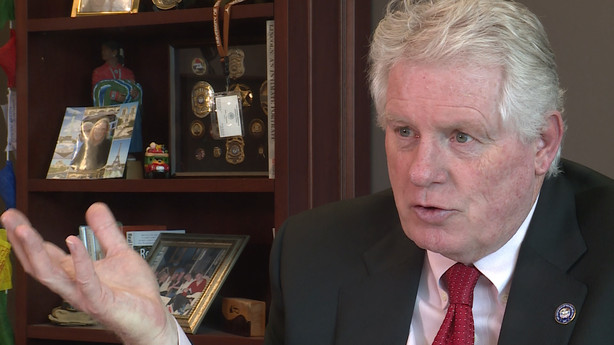 A standard policy covers stuff like: the foundation, garage, heating and cooling units, electrical and plumbing. Drywall and carpeting are also covered but only if it is above the basement. Electronics, furniture, clothing and other portable items are not covered unless you buy an additional premium.
Another factor that could make this season's snow runoff especially brutal are recent wildfires.
"(Wildfires) have denuded a lot of areas and as snow starts to come down off the mountains or we get heavy spring rain, it's likely that we will see some mudslides in some of those areas," Kiser said. "So, those folks who have seen a fire above them need to know their homeowners policies also exclude mudslides and landslides, as well as flooding."
Both landslides and mudslides are considered a type of "earth movement" similar to an earthquake or sinkhole. Most flood insurance policies, along with homeowners policies, will not cover either event.
So, if a wildfire has scorched the hills above your property, Kiser recommends getting coverage through something called a "difference in conditions" policy set up specifically to cover mudslide damage.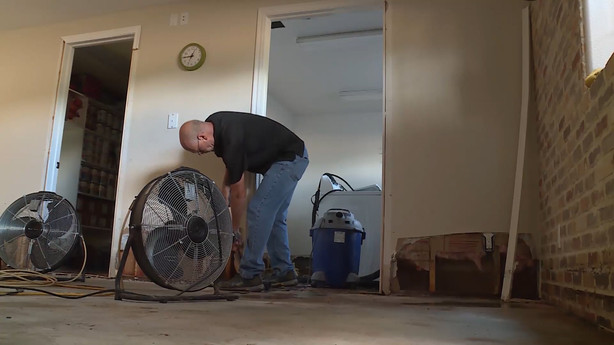 Generally, flood insurance from private carriers is very expensive, so most homeowners buy it from the feds through the National Flood Insurance Program. Many local insurance agents can set that coverage up for you.
Another suggestion from Kiser is for homeowners and renters to inventory their possessions now, making it far more easier to settle insurance claims later.
"It is the insured's responsibility to prove their loss," explained Kiser. "So, you need to be able to document what you have lost and prove that to an insurance company."
Read more:
Kiser suggested using a smartphone to take photos of objects along with their serial numbers and, if possible, receipts.
"Then store it in the cloud and send another copy to your mother or your father," he added, "Because, once the home has been swept away it may be very difficult for you to go back to the premises and say, 'Oh yeah, I used to have something there. What was what?'"
KSL Consumer File recently explored some apps, tools and techniques to help simplify the home inventory process. You can view that story here.
×
Related Stories