This archived news story is available only for your personal, non-commercial use. Information in the story may be outdated or superseded by additional information. Reading or replaying the story in its archived form does not constitute a republication of the story.
SALT LAKE CITY – Inside Chris Mortensen's home, he has stacks of old maps, police reports, and assorted mementos he acquired during his five years of research into Ted Bundy's life and criminal record.
In one corner, several boxes of case files he still has yet to sift through sit waiting for attention. The local historian, who also happens to be a history teacher at West High School, helped compile records and interviews for the book, "Ted Bundy: A Visual Timeline."
"It's intriguing, just the amount of damage he did. I mean, not just here, but all over," Mortensen said. "You have the whole contrast of him being a law student, he was a good-looking guy, he's got this little Volkswagen, you know, he's harmless as a fly, as far as you could tell."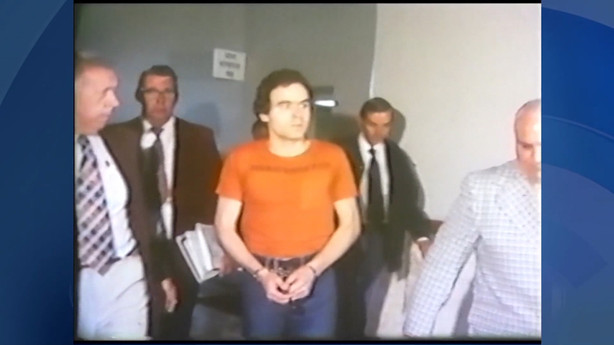 Mortensen says he was somewhat surprised to see recent interest in the Ted Bundy story, with the release of the film "Extremely Wicked, Shockingly Evil and Vile," starring Zac Effron, at Sundance over the weekend.
"He (Effron) definitely looks like him. I can see why he was chosen for sure," Mortensen said. "I think we're all just kind of fascinated with, 'wow, what kind of a guy would do that?'"
In addition to the film, the documentary, "The Ted Bundy Tapes," on Netflix has garnered even more attention to the serial killer's story.
Mortensen says Bundy is believed to be responsible for the murders of more than 30 people during the 1970s. Mortensen adds that some believe Bundy could have killed up to 100, though he believes that number is unlikely. Mortensen is currently holding his judgment on the Effron film.
"It will be interesting," Mortensen said. "I've read the script, I have the script, and it looks like it's certainly a courtroom pot-boiler kind of thing."
Bundy moved to Salt Lake City in 1974 to attend law school at the University of Utah. Sam Green says Bundy was a regular among his circle of friends, and eventually became a member of The Church of Jesus Christ of Latter-day Saints.
"He became included in a social group of mine. He had just joined the church. A good friend of mine baptized him, and he came to the same ward with us," Green said.
Green says Bundy seemed "normal," and that it seemed the girls in the group took a liking to him. That seemingly normal view of Bundy abruptly changed in 1975, however, when Bundy was arrested.
"He was walking to church, and I picked him up, took him to church," Green recalled. "Then the next day, he's all over the news."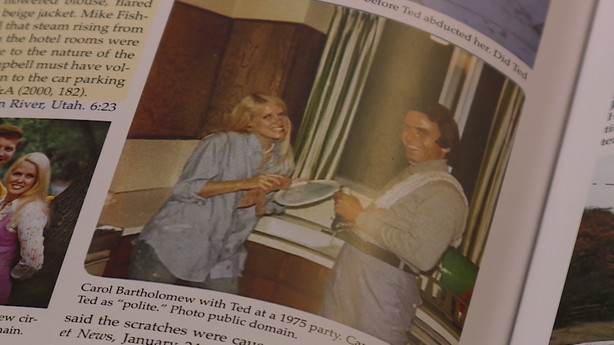 Green says at first, he defended Bundy.
"I went to work, and all of my friends had heard about Ted Bundy and concluded right off that he was absolutely guilty," Green explained. "And I said, 'you guys don't even know him. I know him, and I can't say that.'"
That opinion, however, quickly changed. Green says he and a group of friends went to visit Bundy in prison, just before his extradition to Colorado.
"I distinctly remember that he never denied," Green recalled. "He always focused on talking about other things, not on the charges, or 'hey, I'm not guilty.'"
Green says he walked away with a different impression of his friend.
"He seemed normal, and for me to think that I knew someone who would do what he was charged with doing; it was a bit hard to comprehend." Green said. "Sometimes you really don't know who you know."
Mortensen has a number of interviews that he conducted for the book, "Ted Bundy: A Visual Timeline," posted on his YouTube page.
You can also find "Ted Bundy: A Visual Timeline," on Facebook.
×
Related Stories