Estimated read time: 6-7 minutes
This archived news story is available only for your personal, non-commercial use. Information in the story may be outdated or superseded by additional information. Reading or replaying the story in its archived form does not constitute a republication of the story.
Editor's note:This article is a part of a series reviewing Utah and U.S. history for KSL.com's Historic section.SALT LAKE CITY — The man who is arguably Utah's most infamous murderer was executed in a Florida prison 30 years ago Thursday. Three decades later, the mystery from Ted Bundy's time in Utah and the crimes he confessed to remain a mystery.
While Bundy did admit to eight murders in Utah and 30 overall just before his death, it became abundantly clear not long after that he hadn't been truthful during his several confessions — and many became skeptical of his final interviews. By all means, the information he gave in those meetings led investigators nowhere.
One of those last-week interviews was with Dennis Couch of the Salt Lake County Sheriff's Office two days before Bundy's execution. The two spoke face-to-face for about 90 minutes, where Couch calmly and cooly tried to gather as much information to finally find the bodies of those that Bundy was linked to killing.
Following that meeting, he told Washington state investigators he had killed eight different girls/women in Utah. Utah authorities quickly ruled out three of the murders he confessed to, though. There were also some disappearances that authorities believed Bundy may have been responsible for, but he denied responsibility.
In all, police believed Bundy killed Melissa Smith, Laura Ann Aime, Nancy Wilcox, Debi Kent and Susan Curtis. All five vanished in a timeframe between October 1974 and June 1975. Only Smith and Aime's bodies were recovered.
It's possible Bundy wasn't able to give precise information because he was recalling murders from nearly 15 years before. Bundy told Couch during their one-on-one session, "my mind isn't as nimble as it used to be right now" when he was asked to provide details about one of the cases.
However, some believe it was his final act to beleaguer law enforcement before he was put to death.
Ann Rule, the author of "The Stranger Beside Me," a book about Bundy, told a Utah State University audience during an appearance later in 1989 that she believed Bundy gave Utah police false information about where he buried victims, according to a Deseret News report of the event. She added that she believed his confession to them was "a scheme to send police out slopping through the mud in vain, something Ted would enjoy."
Bundy's criminal confessions
Ted Bundy was never tried or convicted for any murder in Utah. If you scroll through Utah court records, there's just one case under his name: a 1976 conviction for second-degree aggravated kidnapping for kidnapping Carol DaRonch in 1974. She escaped, but Bundy wasn't arrested until August 1975 for evading police. Officers found handcuffs, a ski mask and pantyhose with eyes cut out in the car he was driving.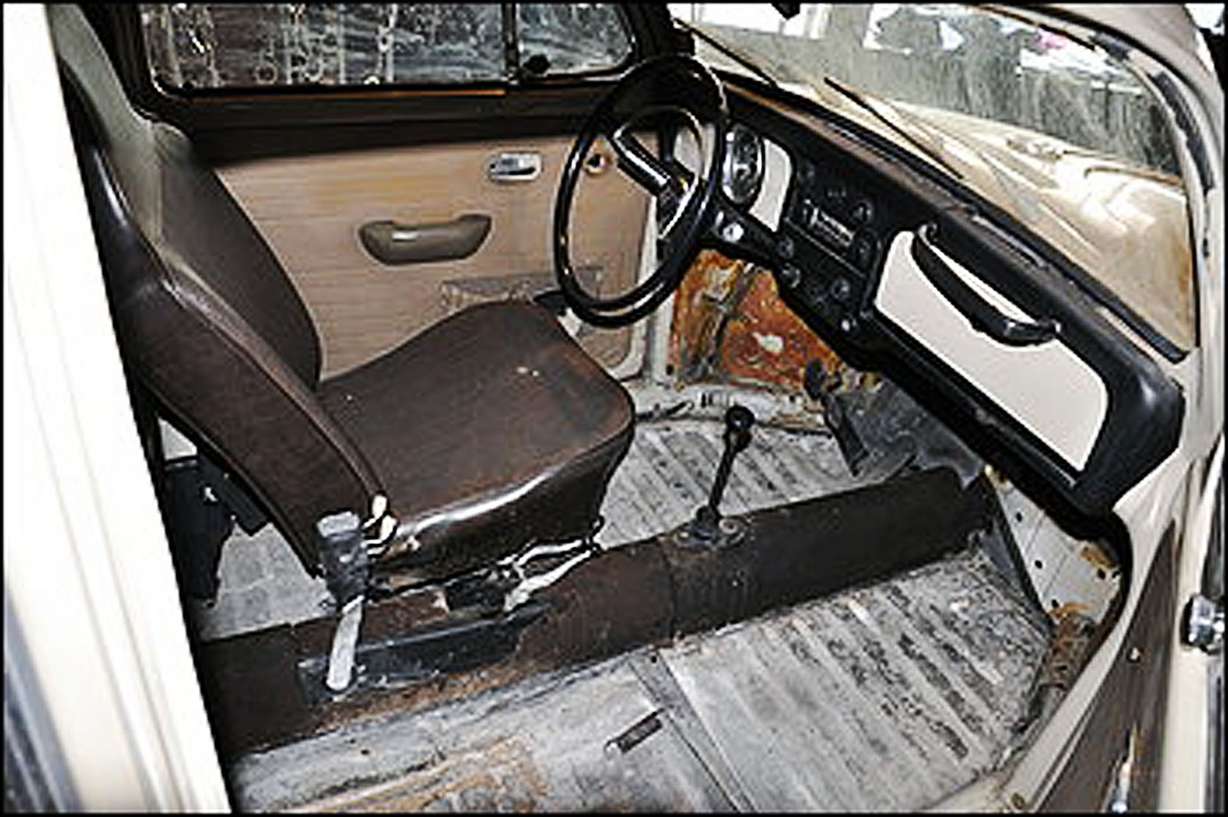 After his stint with police in Utah, it wasn't long after that he was back in criminal trouble. Later in 1976, he was charged with murdering a Colorado woman. He escaped jail the following year and eventually ended up in Florida. By 1979, he was convicted of killing a 12-year-old girl in Lake City, Florida, and sentenced to death. He was also convicted of killing two others in Florida. Ten years later, as his execution neared, he agreed to meet with various investigators in the final days of his life, including Utah authorities.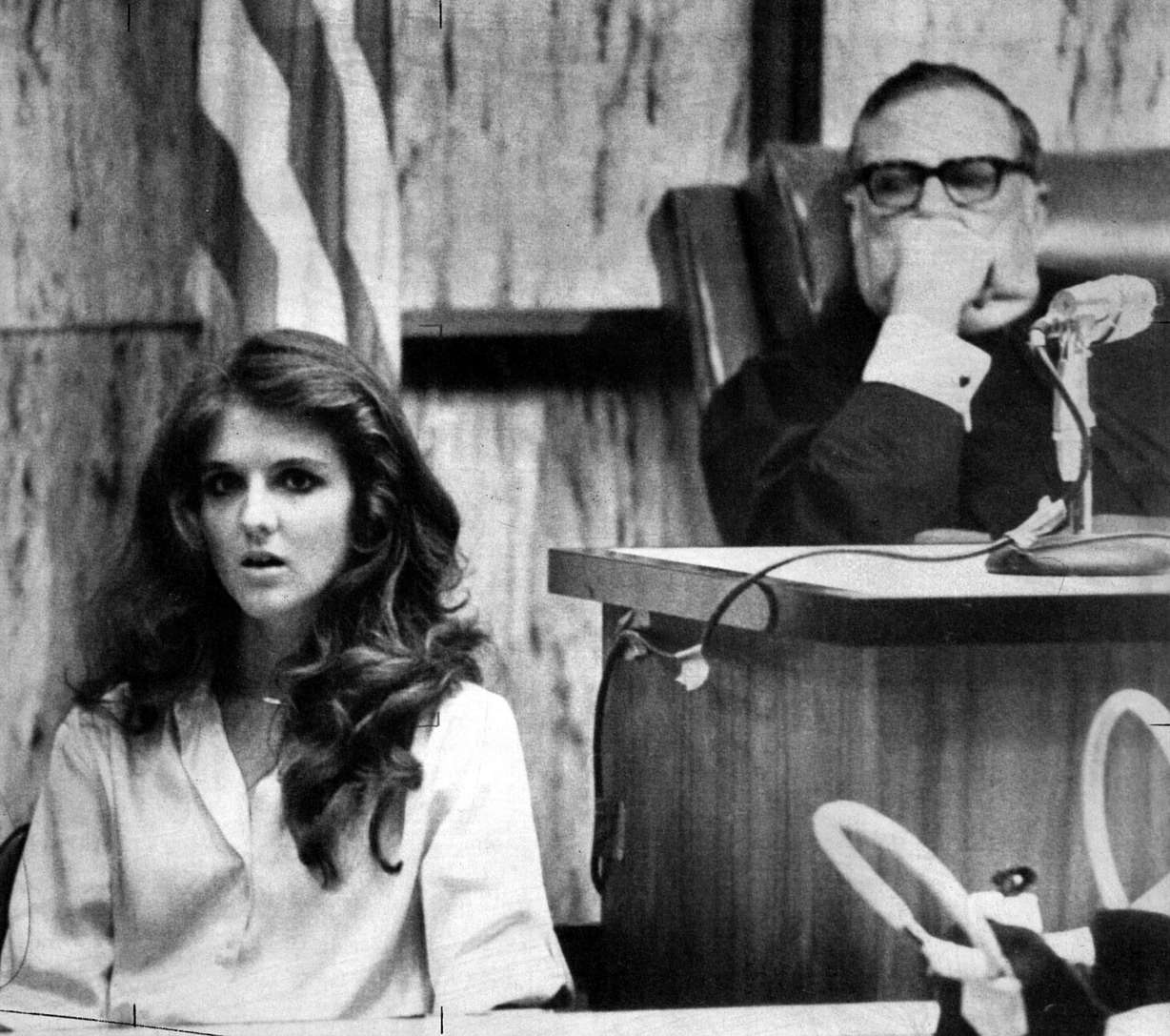 Some reports from the time dubbed it the "Bundy Summit." The conversations he had with police agencies and others were also recorded.
During his meeting with Couch on Jan. 22, 1989, Bundy discussed a few of the murders in Utah. The meeting almost didn't happen because Bundy was unhappy that Utah officials didn't try to halt the execution, the Deseret News reported at the time.
"I would trust to a certain extent that you're not going to just run back to Salt Lake City and tell the press everything that I said — that you're more interested in solving the case," Bundy told Couch at one point during the meeting. "... The senselessness of it — it appalls me, although I'm sure not as much as those who are so close to it."
The details he gave that night, however, were fuzzy at best. Bundy appeared to play coy as to how he killed his victims and how he buried their bodies. When describing a swath of land south of Thistle, Utah, on U.S. Highway 89 where he claimed to have possibly buried Kent, Bundy said, "you could spend several lifetimes looking for something there."
"What I'm talking about here, in all likelihood, are remains that can't be found," he later added when he was pressed further to talk about Kent.
By the end of the meeting, the pauses between answers seemed to lengthen. Bundy asked for a break about an hour into the recording. When the recording continued, Couch pushed Bundy for more answers, but nothing came out of it. As the meeting drew closer to an end, Couch asked Bundy how many people he killed in Utah. Bundy didn't give a clear answer, but indicated it was more than what Utah police knew.
In reflecting on the meeting a few days later, Couch told the Deseret News Bundy came across as "defeated."
"He was fatigued, exhausted, almost to the point of falling asleep at times," Couch told the newspaper in a Jan. 25, 1989 article.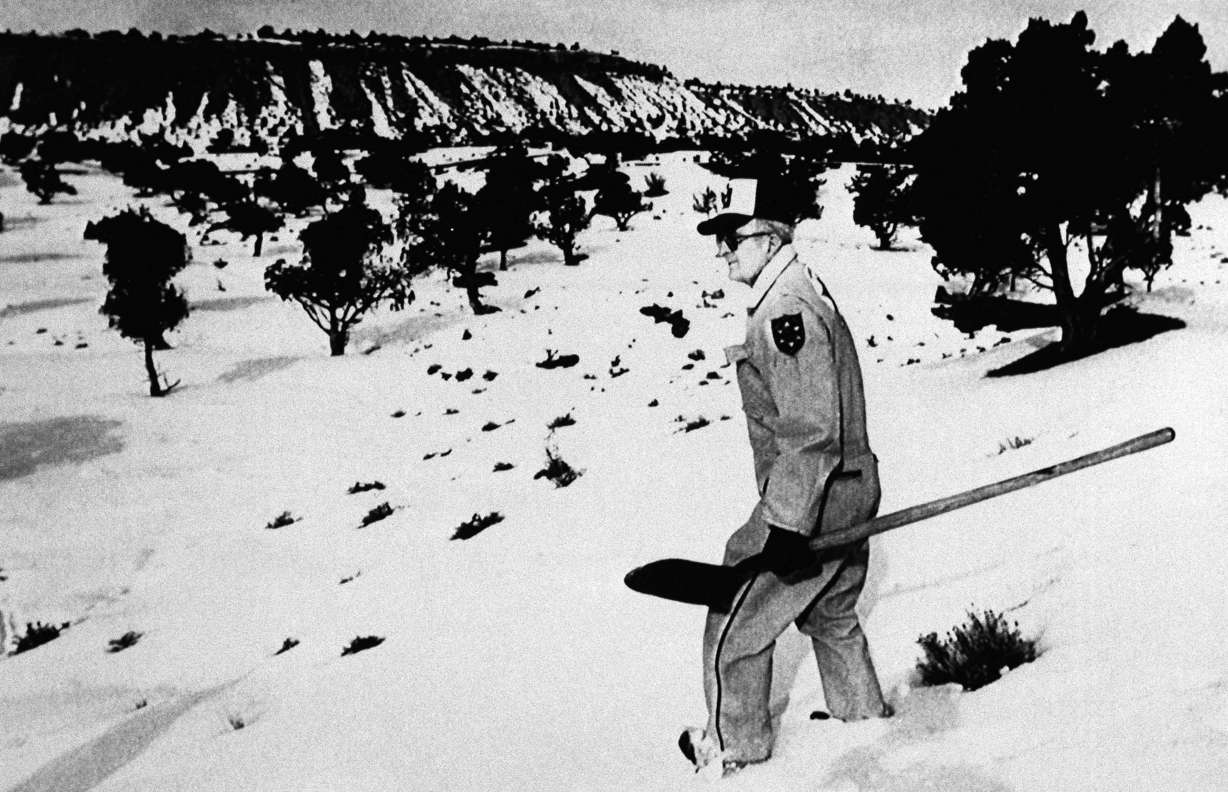 Bundy later told Washington police he had killed eight people in Utah, sticking with what he told Couch earlier. Reports from the day of his death indicated Utah police believed he may have been responsible for 11 deaths in the state — including some as early as 1971 and as late as 1976. However, a report from a month after Bundy's execution states police could only pin five killings to him.
Bundy didn't just meet with police in his last days; he met with a Christian radio host the day before he was put to death. In that meeting, Bundy blamed pornography and media violence for fueling his violent ways.
None of it stopped Florida officials from executing him, though. Bundy was sent to the electric chair on Jan. 24, 1989.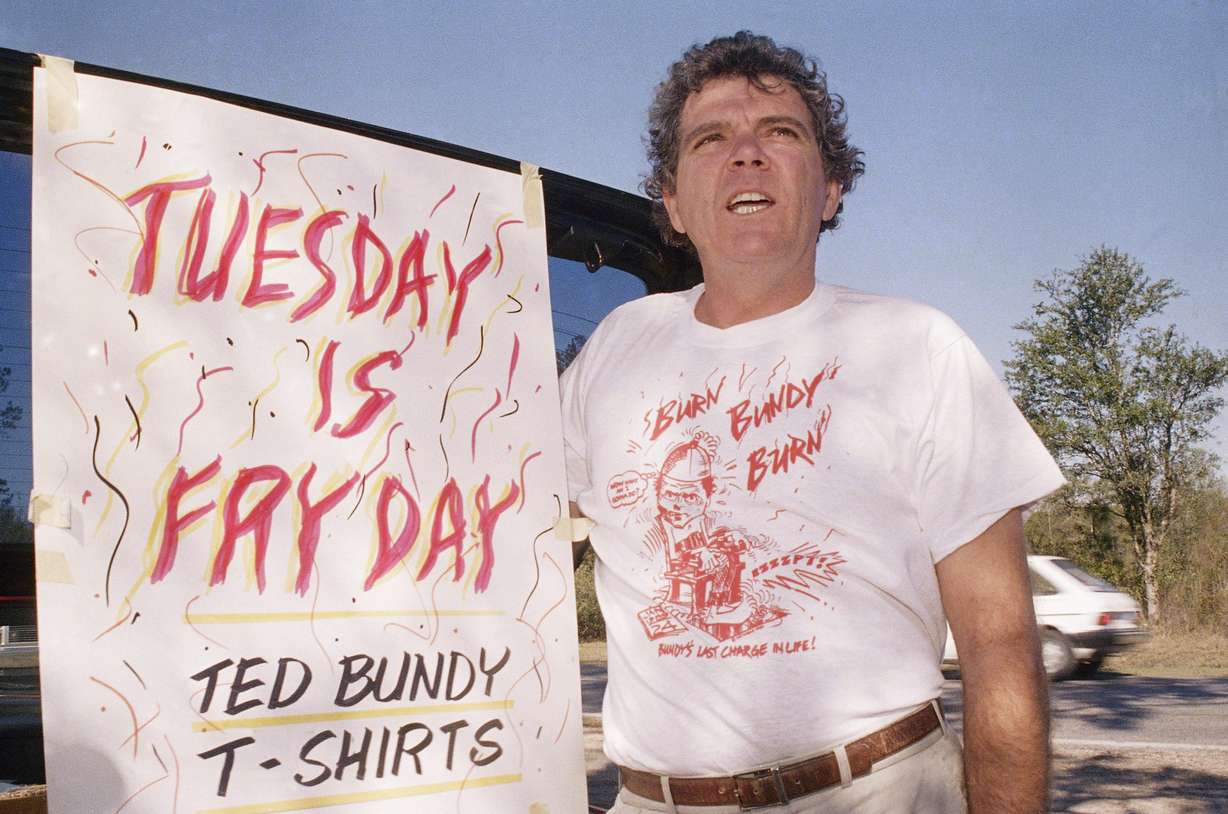 Rule said she believed the meeting with the radio host was a "con game," much like her skepticism over his meetings with the police.
As the 30th anniversary of his death nears, Bundy's cautionary tale is back in the limelight. The meetings Bundy had in his final days are the subject of a Netflix docu-series, which is set to be released Thursday on the anniversary of Bundy's execution. There's also a movie about Bundy, which stars Zac Efron as Bundy, debuting at Sundance Film Festival Saturday.
That said, there's only one thing the tapes prove 30 years later: Ted Bundy likely took the full truth of his crimes to the grave with him.
×
Most recent Utah stories