NORTH SALT LAKE — A North Salt Lake family is mourning the loss of their husband and father, who police say was killed after delivering an eviction notice last week.
The victim's brother says the family doesn't want to focus on the details of the case, but rather on the legacy of David Stokoe's life.
"He would create vision boards and set these goals, and so action-oriented and he would complete them," his brother, Neil Stokoe, told KSL TV. "But really how to focus on the things that matter. And that was God, that was his family and that was relationships with other people."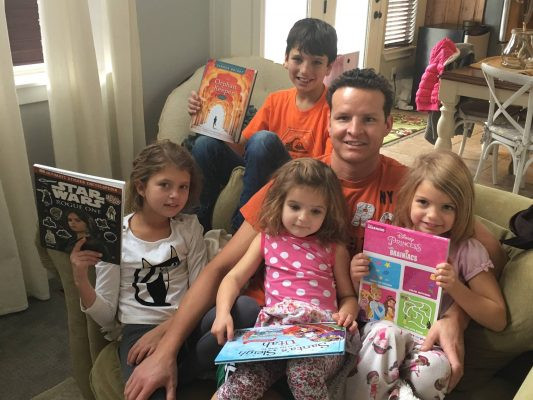 Police arrested Manuel Velasquez, Diana Hernandez and Jessica Reese, also known as Jessica Miller. A probable cause statement suggests Velasquez pulled the trigger. The two women face possible obstruction of justice charges.
The Stokoe family hopes to never think of Dave Stokoe as a victim. They say he was their hero, a father of four and a father figure to many others.
"There's so much good that's happening right now because of this situation. The outreach that we are seeing, the community that is coming together. People that are rallying," said Neil Stokoe.
Stokoe's colleagues are holding a vigil Monday at 5:30 p.m. at 9272 South 700 East in Sandy. The public is invited to attend.
A memorial service is planned for later in the week, though the family hasn't yet announced the time or place.
×
Photos
Related Stories