Estimated read time: 2-3 minutes
This archived news story is available only for your personal, non-commercial use. Information in the story may be outdated or superseded by additional information. Reading or replaying the story in its archived form does not constitute a republication of the story.
SOUTH JORDAN — Police are investigating a homicide after a man who was last heard from Thursday evening was found dead Friday night.
Police launched an investigation into David Stokoe's disappearance Friday evening. They located his body hours later, according to a tweet from the Salt Lake Police Department.
"Our condolences to family and friends. We will work hard to bring those responsible to #Justice," the tweet said.
Details about where police found Stokoe or how he died were not immediately available. Police expect to release more information Saturday morning.
Stokoe, who works in real estate, left from South Jordan Thursday evening to check on a property he owns in Salt Lake City, according to South Jordan Lt. Matt Pennington.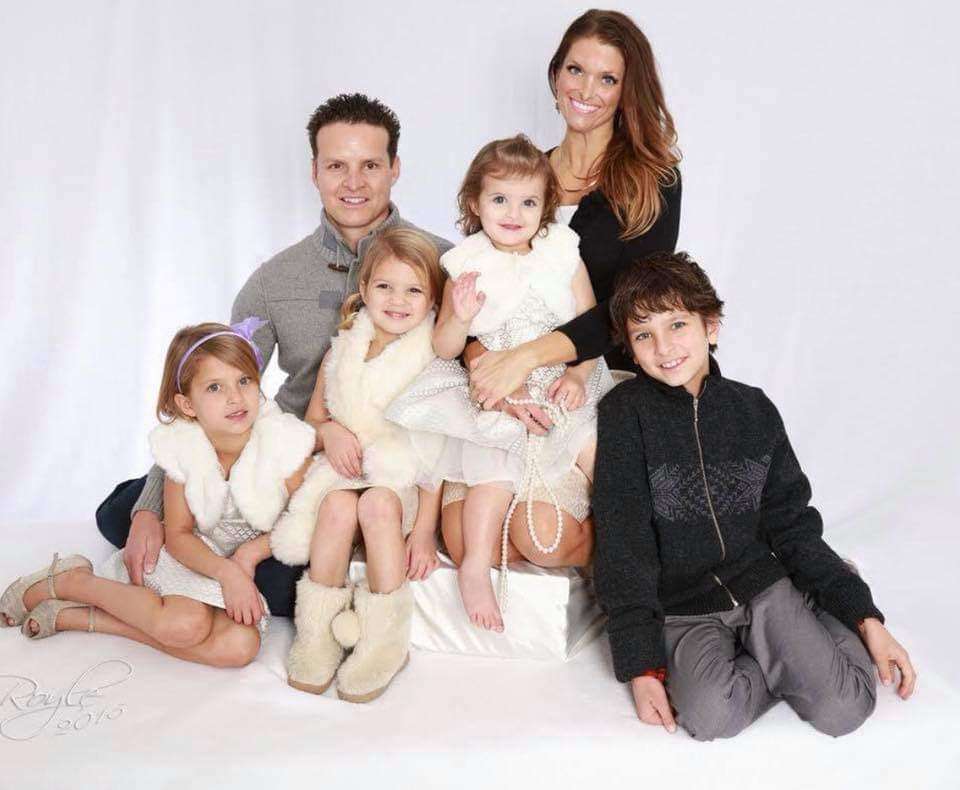 Stokoe was in contact with his wife, who is out of town, Pennington said. She did not hear from Stokoe after he left to check on the property, according to Pennington.
Just before 5:30 p.m. Friday, police were on the scene of "suspicious circumstances" in connection with Stokoe's disappearance, Salt Lake police said in a tweet.
"We came to the address, made entry into the apartment, saw some things that were concerning to us and we've started an investigation into (Stokoe's) disappearance," said Salt Lake police detective Greg Wilking.
Wilking reported that Stokoe's 2015 white Cadillac Escalade was located Saturday morning, but no details were released about where the vehicle was found. Wilking also said Stokoe's friends and family believe something went bad when he went to confront tenants at one of his properties, but police have not confirmed that.
Nate Brusik, a close family friend, said Stokoe went to the property to check on disgruntled tenants with the intent to evict them. He believed Stokoe was in danger.
"Dave hasn't disappeared because Dave's having a meltdown, Dave's disappeared because somebody's done something," he said.
Anyone with information about the investigation is asked to call Salt Lake police at 801-799-3000 and reference case No. 19-10532.
---
Editor's note: Salt Lake police originally stated the license plate number as F823HL. This article has been corrected to state the correct license plate number. This story has also been corrected to state the relationship of Nate Brusik as a close family friend and not a family member.
×
Photos